How to Promote a Book During Summer
5 Ways to Prepare for Summer Book Publicity Campaigns
Veteran book publicists know that highly effective book marketing campaigns can begin at any time of the year, including summer.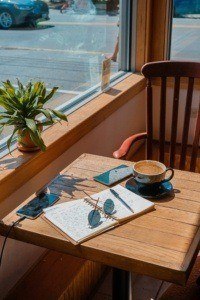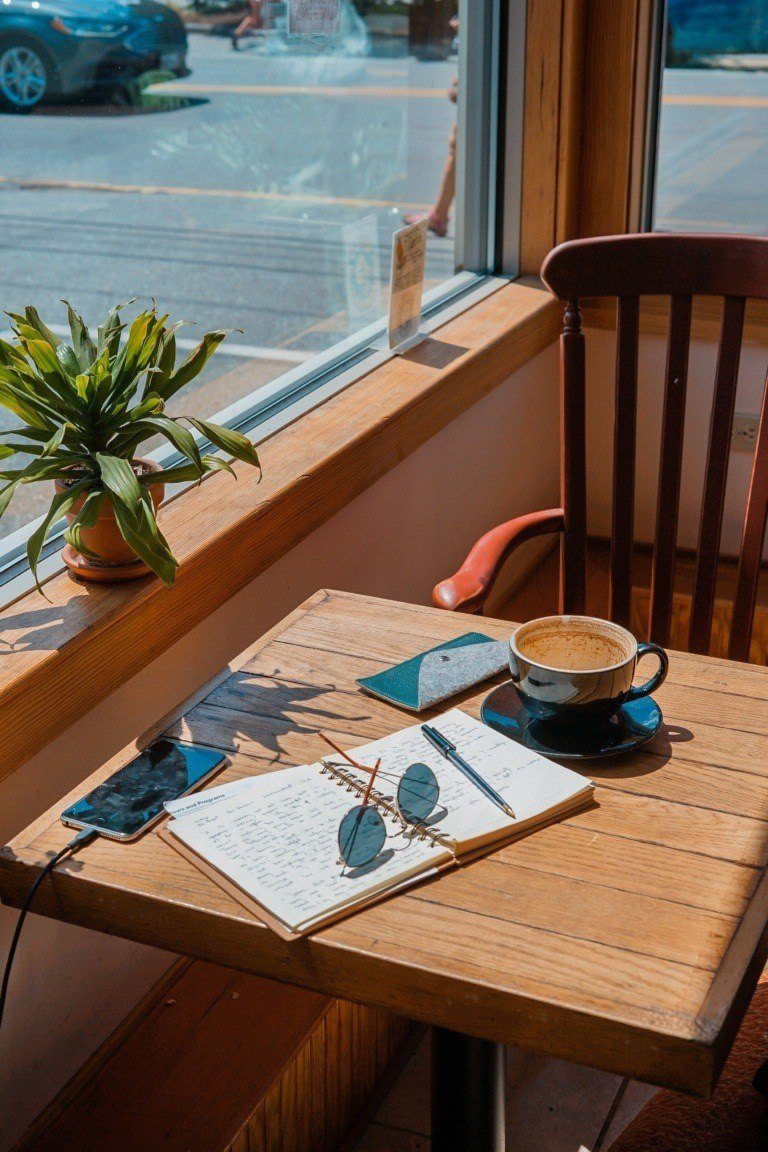 In the old days, traditional publishing houses released most titles during spring and fall, but rules like those continue to fall by the wayside. Partially led by the self-publishing revolution and recognizing that the media that cover books operate (and need content) 365 days of the year, summer campaigns continue to grow in number. With the right approach, a strong book, and a talented publicist, authors and publishers are open to summer.
1. Summer is a Time to Build a Book's Credentials: Book promotion during summer can yield many benefits. You can use it to build media credentials for you and your book and increase your chances of receiving national attention in the fall. While some national television shows go on a hiatus, producers at local, regional, and some national outlets have time slots that need to be filled. Newspaper and magazine brands with print and online editions must provide new content to their readers; bloggers still blog; wire services still circulate articles, etc.
2. Strengthen Your Interview Delivery: The summer is a great time to perfect the interview skills you need to promote your book. Even if some national television shows are on hold until August, when producers begin planning their fall schedules, there are slots at other levels. Appearing on local and regional shows during the summer will give you practice and the confidence you need to pursue national interview exposure in the future.
3. Less Author Competition: Summer is a less competitive time for book PR since many authors wait until the fall to start campaigns. Therefore, you'll have less competition when soliciting media attention. With fewer authors vying for interviews and stories, you will have more time to stand out from the pack.
4. Solicit Attention for Holiday Gift Guides: Gift guide editors who still work at brands with print magazines typically work four to five months ahead of each issue. It means they are putting together fall and holiday issues during the summer. If you want to promote your book as a winter holiday gift, starting a publicity campaign during summer will increase your chances of having it picked up for holiday gift guides.
5. Build Your Online Presence: Make the most of the summer book marketing opportunities by building your online presence. Encourage byline article circulation; establish (or increase) your social network, and post regularly on your blog — or start a blog if you don't already have one in place. Media contacts will most likely search you online before they move forward with an opportunity.
The most important thing for you to keep in mind as an author is the personal commitment you need to make your book marketing campaign. Plan it early, be active in it, hire a publicity expert if your budget allows, and keep the momentum going. Many first-time authors are surprised by what it takes when they first learn how to market a book. The competition is fierce, and the only way to break through is to have outstanding PR and promotion working for you.
by Corinne Liccketto
https://www.smithpublicity.com/wp-content/uploads/2023/02/logo-new-1.webp
0
0
Smith Publicity
https://www.smithpublicity.com/wp-content/uploads/2023/02/logo-new-1.webp
Smith Publicity
2010-10-08 13:08:09
2021-11-23 14:45:26
How to Promote a Book During Summer