Book Marketing with Bylined Articles: Advice for Nonfiction Authors
Write Bylined Articles to Promote Your Book
Calling all nonfiction authors: If your goal is to sell books or attract new business, bylined articles are an effective book marketing tactic to reach your target audience with a controlled message showcasing your expertise.
First, what is a bylined article? It is an article written by you and published in widely-read media either online or in print as a magazine or newspaper.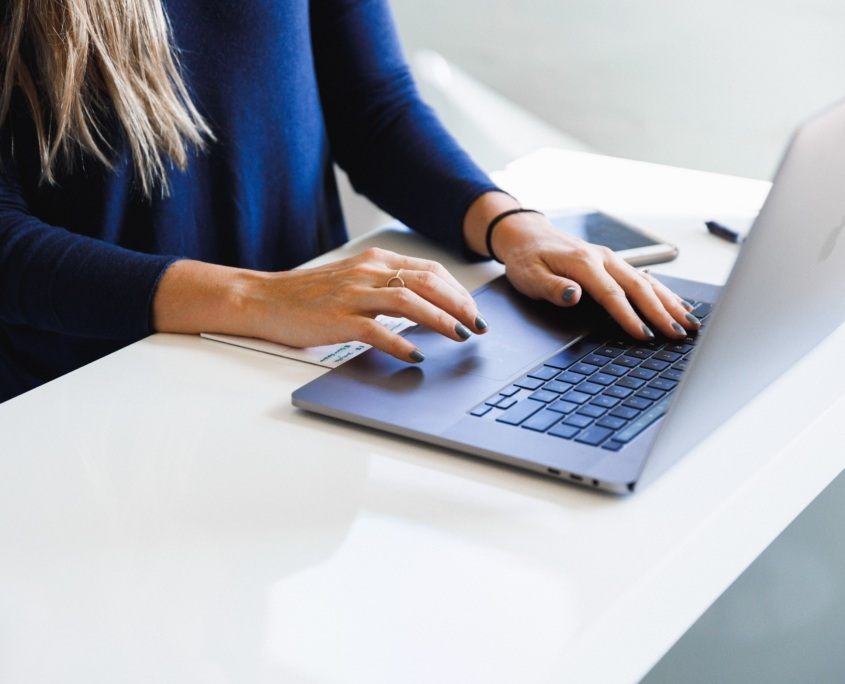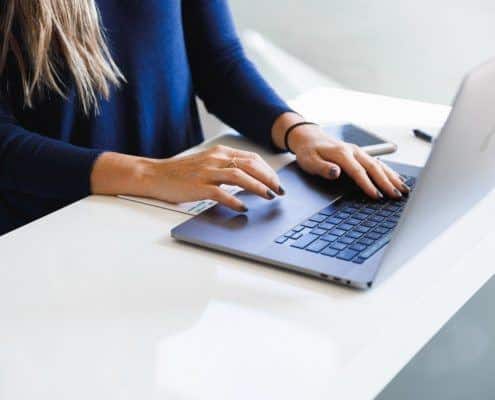 Full credit goes to you as the author, along with a nice blurb about you, your book, and your business or professional practice, if applicable.
When people read your article, it gives you credibility, continues to establish you as a leader and expert in your field, differentiates you from your competitors, and opens new opportunities for you. They may include offers for regular article submissions, requests to provide expert commentary, consulting projects, speaking engagements, and invitations from publishers for your next book. All of these have happened for our clients, including an author who received more than $500,000 in new business due to a media campaign that started as book PR.
Once you have written an article on a topic of interest connected to your expertise, you or your publicist pitch it to targeted media for placement. Often your photo or even book cover may accompany the article.
Follow These Tips to Write a Successful Bylined Article
1. Pick a topic with valuable information for your audience. The article cannot be about how great you are or how excellent your book is. Although it might be the case, you need to select a topic related to your book and expertise to inform, educate, or inspire readers. The goal is to give readers insight into your thoughts, ideas, and advice, entice them to learn more about you, your company (if applicable), and buy your book.
Here are examples:
A business relationship author wrote an article on tips to remember people's names, and the target was general business audiences,
An author with a specialized target audience wrote an article on the tax benefits of oil investments
A successful female CEO and author wrote an article: Women You're Unique. You Lead Differently from Men, and that's a Good Thing— Especially in the World of Business!
2. Include lessons learned/case studies. Showcase your expertise by including case studies where there was a real-life challenge and how your advice resulted in a positive solution. Readers will learn from the lesson, and you will shine as an authority. You don't need to reinvent the wheel. Look at the chapters in your book and isolate one point to write about. Again, the goal is to entice people to learn more about you which then promotes your book.
3. Know your media outlet. If you have a particular news site, blog, or print publication in mind, read the type and style of bylined articles they publish. If your relationship self-help book can be helpful to teens, women, and newly divorced women, write an article specific to one audience. Don't make it generic. If your entrepreneurial book can be helpful in particular industries, write a piece just for them—the family business, a graphic designer, a financial planner, etc.
4. Choosing the optimal article headline. Again, look through your news sites or magazines for article headlines that grab your attention. Use active, not passive words. Highlight benefits, not features. Examples of weak and strong headlines:
Fabulous Diet Tip that Makes a Difference!
Or better …
5 Ways to Visibly Reduce Body Fat in 30 Days
Use a Back-Up Storage Drive With 1TB of Memory
Or better …
Never Lose Another Computer File Again
Investing Your Money For the Future
Or better …
10 Tips to Save NOW for Your Toddler's College Education
5. Know the length of an article. A good rule of thumb for the length of an article is between 700 and 1,200 words. Again, if you have a specific outlet in mind, check particular submission guidelines for the outlet.
The Book PR Value of Your Published Article
Once published, showcase your articles as part of your resume, in your brochures, as handouts in your presentations, on your website, etc. It gives you credibility—as featured on HuffingtonPost.com, as featured in TIME magazine. Plus, online articles never go away and will turn up when people search for you online. Although bylined articles take care and thought in creating, the benefits of showcasing your book and expertise are priceless.
by Sandra Smith, president of Smith Publicity
Sandra Smith is the president of Smith Publicity. Hundreds of authors/publishers turn to Smith Publicity to build a brand, create awareness for their titles, spark book sales, and open doors to new opportunities. Smith Publicity has conducted thousands of successful book publicity campaigns since 1997. The firm has secured coverage for authors on virtually every major broadcast, newspaper, magazine, and online outlet.
https://www.smithpublicity.com/wp-content/uploads/2021/06/ooooooooluke-southern-9yCYGgPe5Kg-unsplash-1.jpg
1333
2000
Smith Publicity
https://www.smithpublicity.com/wp-content/uploads/smith-publicity-logo-crop.jpg
Smith Publicity
2011-06-14 14:19:55
2021-11-23 20:08:35
Book Marketing with Bylined Articles: Advice for Nonfiction Authors