4 Ways to Market Self-Published Books
Here's How to Market a Self-Published Book
The options to market your self-published book are to hire a literary publicist or handle it DIY. It's a significant decision and one that will be a deciding factor in your book's success. When traditional book publishers release new titles, they nearly always support the book with marketing.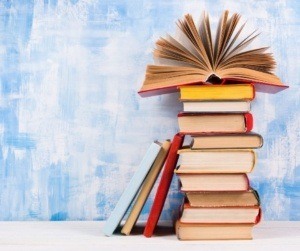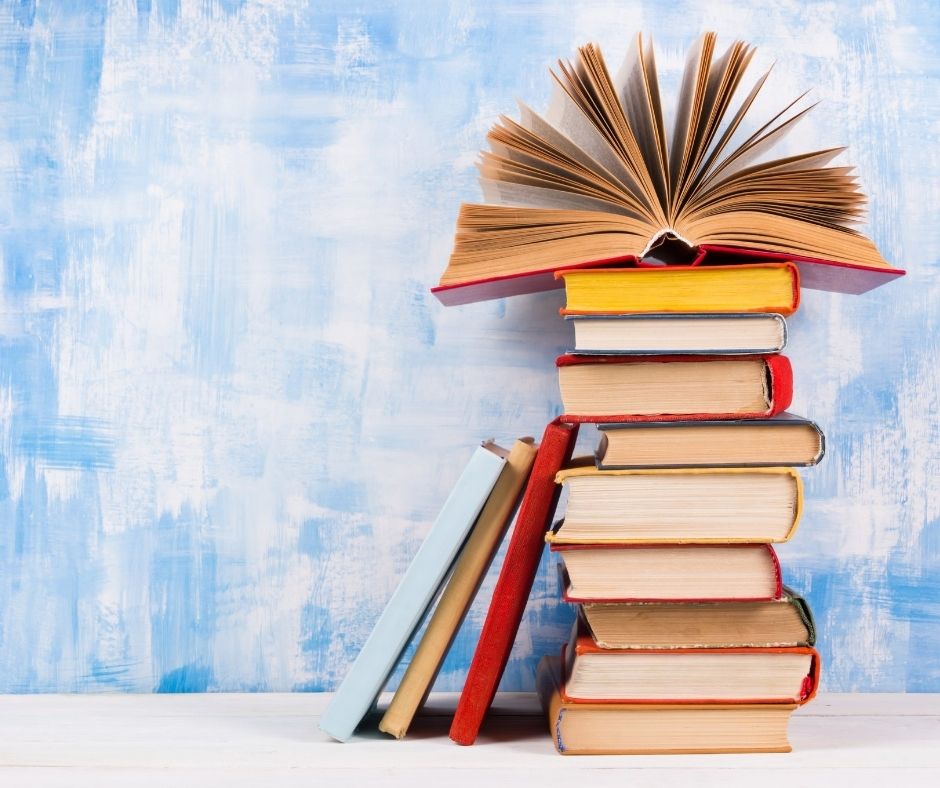 But authors of self-published books need to take on the responsibilities themselves or hire a professional to implement a publicity campaign.
It's possible for you as the writer to go DIY, build a website, and get a few press releases accepted. Some authors do an excellent job of marketing their self-published books into the hands of the right media contacts. But doing it well is a time-consuming process, and most authors decide to hire a publicist when budgets allow it. PR pros bring their expertise to the process and their list of media contacts, without whom very little publicity will happen.
Self-Published Book PR Requires a Visible Author
Self-published authors, like all writers, must be well-versed in their area(s) of expertise, i.e., they need to know in detail the topic of the self-published books they write. Such knowledge and the ability to communicate it is vital to the media relations and publicity processes. Authors who stay in the background do so at the risk of diminishing their book's success. Being visible and mentioned in target media is one of the best ways to reach potential readers (your target audience). It's necessary to spark book sales.
At Smith Publicity, we've been successfully promoting self-published books since 1997, including print, e-books, and audiobooks. Our expertise has helped thousands of independently published writers break into a crowded market. Here are some of the things we advise for independent writers:
1. Launch a well-designed website. Virtually no product can succeed, self-published books included, without a website. It's a simple fact of today's digital. We help steer writers in the right direction by suggesting a site that strongly and appropriately promotes their books.
2. Have a blog. In most cases, a blog should be associated with and linked to your website. Blogging is an excellent way for self-published authors to generate search traffic because blogs are constantly updated with new content. On the other hand, after websites are fully developed, they are more static. Search engines index new content, bringing more people to the blog where they can buy the book.
3. Plan a book marketing campaign. After the blog is in place, self-published authors benefit from additional marketing. Our publicists create professional, compelling news releases that we pitch to appropriate media, including online news sites, radio stations, television shows, podcasts, and media companies still operating print brands (newspapers and magazines).
4. Write an effective news release. Distributing the proper news release with an accompanying pitch letter is a critical component of marketing programs for self-published books. It requires expertise because most media outlets are inundated with pitches, press releases and books. The trick is understanding what producers, editors, and program managers need and how to deliver the information in a professional, compelling and persuasive manner.
Every Well-Written Book Benefits from Publicity Campaigns
Going beyond the must-haves above, effectively marketing self-published books can take many forms. If you're a writer who has chosen to forego traditional publishing and have ventured out on your own, we'd love to tell you more about our proven methods of getting media attention that moves books. You can reach Smith Publicity at (856) 489-8654 or contact us through our website.
https://www.smithpublicity.com/wp-content/uploads/2021/10/Untitled-design.jpg
788
940
Smith Publicity
https://www.smithpublicity.com/wp-content/uploads/2023/02/logo-new-1.webp
Smith Publicity
2012-09-25 04:59:37
2022-01-02 20:55:51
4 Ways to Market Self-Published Books