It's something many authors are surprised to learn: Writing the book was the easy part, the hard work begins with marketing and making people aware of the book you've written. As challenging as developing an enticing storyline for a novel or doing exhaustive research for a non-fiction book may be, it's true – the toughest part of the publishing process often comes after.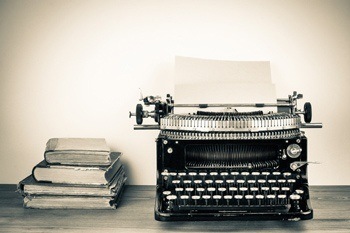 Books are more easily published today, but marketing and promotion have become very competitive, thus hiring a good publicity firm like Smith Publicity can really help you. A customized, well-planned and implemented publicity plan is essential to success.
For e-books, Smith Publicity points out that it is all about 'discoverability.' This means creating channels for discovery so digital audiences can easily find, or sometimes stumble upon your book. One of the best ways for this to happen is having an influential blogger write about your book. A positive review can kick-start promotion and result in robust e-book sales, and at times, even a negative review can do the same! Another strategy is linking your e-book to other famous books and optimizing it on Amazon. Amazon optimization means creating key words or "tags" to increase search-ability. It also means creating an in-depth book description and author bio for the main Amazon page. The more information available about you and your book, the easier it is to promote and market.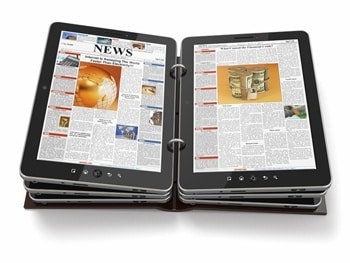 Traditional books also require discoverability too. One of the best ways to get meaningful publicity is through radio and TV interviews and coverage in magazines and newspapers. Smith Publicity's contacts in all of these fields can help an unknown author get known and spark book sales.
A good way to promote both formats is by using social media. Create a website, a blog and social media accounts and connect them all. Attending conferences is another effective way to help you connect with publishers, distributors and readers. So regardless of what type of book or e-book you have, be sure to explore how Smith Publicity can help!
https://www.smithpublicity.com/wp-content/uploads/smith-publicity-logo-crop.jpg
0
0
Smith Publicity
https://www.smithpublicity.com/wp-content/uploads/smith-publicity-logo-crop.jpg
Smith Publicity
2015-01-09 11:26:51
2019-08-14 21:10:16
Making a Name For You and Your Book