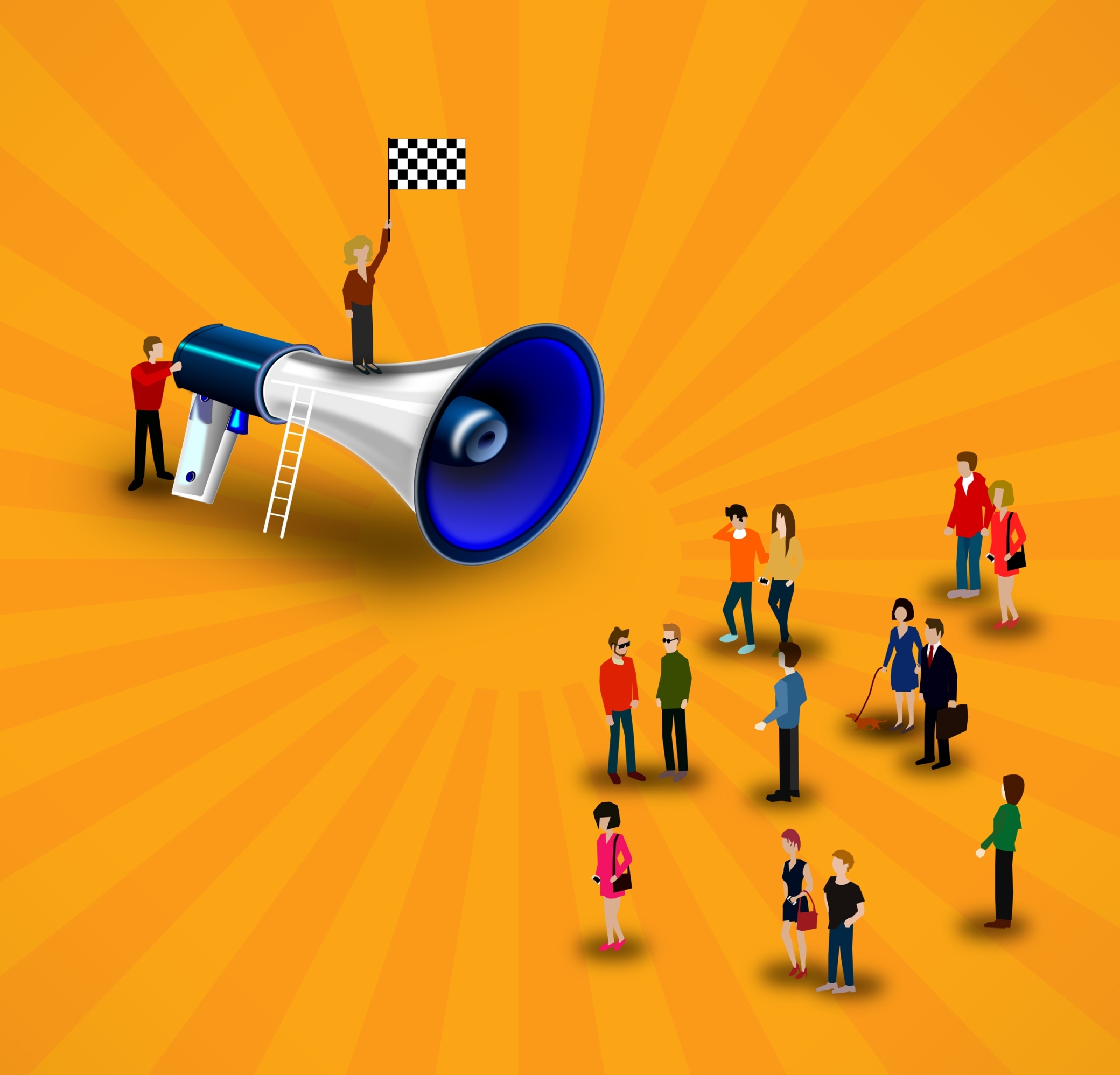 By Erin Entrada Kelly, Book Publicist
Authors today have to be champions of their own work. No matter which route you've taken for publication—self-publishing, independent publishing, or with a Big Five—you have to be prepared to market yourself and your product.
In a perfect world, you'd have a publicist to do your heavy promotional lifting. But if that's not in your budget, there are still things you can do to make 2016 your year of successful and effective promotion. It requires dedication, ingenuity, and perseverance.
Here's how.
Rethink your goals. For most authors, the goal is simple: Sell books. But don't make that your only goal. Book sales are often a slow burn. You can't post a blog and expect a skyrocket in sales. You need to build a brand and gain a trusted readership. Sure, you want to sell books. But don't get shortsighted.
Think bigger than sales.
People won't buy your book just because you tell them to. There's too many other options. It's perfectly reasonable to want to sell books in 2016, but add other things to the list as well. Such as: Build genuine relationships with existing and potential readers. Support other authors. Attend conferences. Research. Read competitive titles. Improve your craft for the next time around.
Understand what book marketing is, and how it works. Use our free Ultimate Guide for Successful Book Marketing as a starting point.
Make sure your book is ready for market. Is it edited? Do you have a compelling book cover? Do you have a solid understand of what your book's about.
Know your audience. If you think your book is "for everyone," think again. To successfully market a book, you need to know your audience. Ask yourself: Who would read this book? Who did I write this book for? Why did I write this book? Once you understand your audience, find out where they are. Are they in the executive suites of Fortune 500 companies? Are they on Twitter and Facebook? Where do they spend their time?
Make sure you have an active and compelling author website. When people Google your name, it helps if they get search results. People want to know their authors. If you're a nonfiction author, they want to know your credentials. If you're a novelist, they want to know what inspires you. This helps build your audience. Understand what your website needs. The bio is one of the most visited aspects of an author site, so have a solid author bio.
Take advantage of quick and easy ways to market yourself. Here's five things you can do now to elevate your brand.
###
Erin Entrada Kelly is a book publicist and special projects manager with Smith Publicity. She has also worked extensively as an editor and editorial consultant, and is a published author with HarperCollins.
https://www.smithpublicity.com/wp-content/uploads/photo_40169_20150822.jpg
2313
2410
Smith Publicity
https://www.smithpublicity.com/wp-content/uploads/smith-publicity-logo-crop.jpg
Smith Publicity
2016-01-04 09:37:54
2019-10-10 20:34:13
Make 2016 Your Year for Book Promotion