What Exactly is the "Smith Publicity Book Marketing System?"
How Smith Publicity Markets Books Uniquely
by Dan Smith
At Smith Publicity, prospective clients frequently ask us about the book marketing system that we often reference. Authors want to understand what makes us different from other book publicity agencies, and it is our way of working that makes the difference.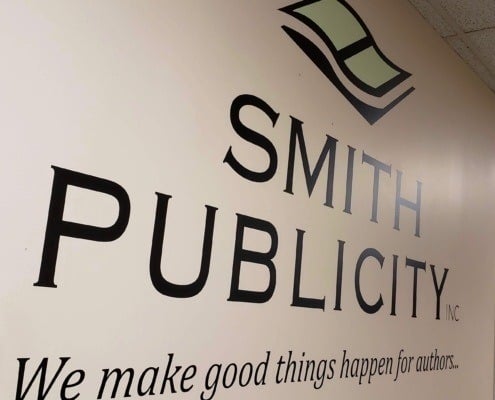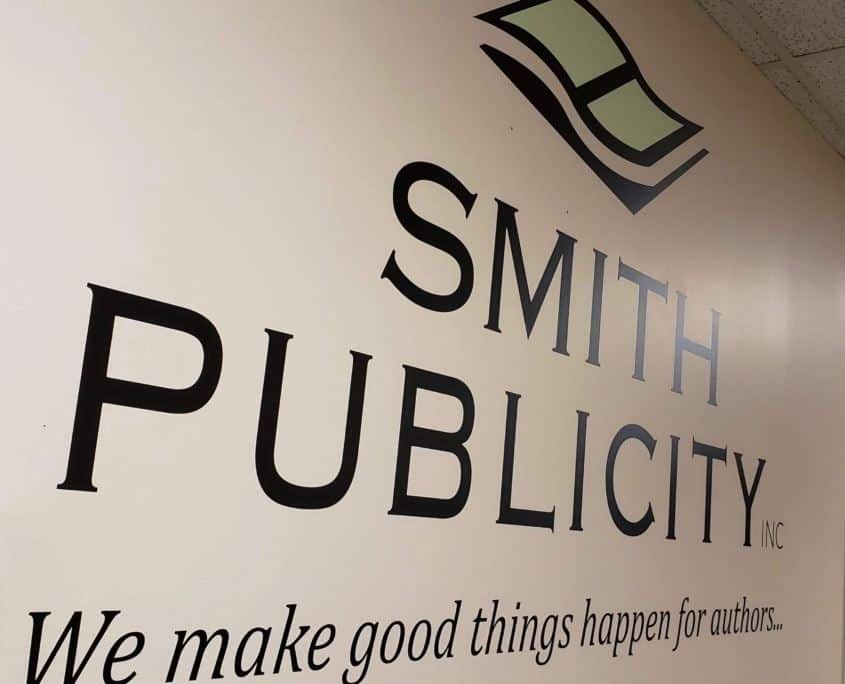 Many years ago, just before launching Smith Publicity, I worked on the side for the publication Radio-TV Interview Report (also referred to as RTIR). It was 88 pages filled with advertisements from authors seeking radio and TV interviews and was mailed to thousands of producers several times a month. I wrote many hundreds of ads for authors in RTIR. Most were half-page ads, and with so many ads in the publication, it was essential to make an author stand out from the many other advertisers with a compelling headline, snappy introduction, and exciting bullet points.
Our Extra Marketing Tactics Help Your Book Gain Attention
Why do I mention my time with RTIR? Because the format for the ads I wrote remains the basis for what we call "Interview Releases" that are a mainstay of many of our campaigns. We've stayed with that format because it works very well. Smith Publicity is one of the few agencies to use an interview release in conjunction with the classic book press release. It is an essential component of our system.
Another element of the Smith Publicity system is the push-pull method. We employ the "push" part by proactively sending a book to a media contact and then following up to secure interest – we "push" to them rather than wait for them to make a request. The "pull" part involves pitching to media to get a producer or editor to request a book – we're trying to "pull" in interest. This dual approach typically works very effectively.
We Keep You in the Loop About Your Publicity Campaign
Client communication is a fundamental aspect of our system of book promotion. In campaigns, we send written weekly updates to clients, and we are fanatical about the timeliness of these updates. The updates outline what happened the previous week and plans for the next week. Consistent, clear client communication is crucial in most businesses, especially in book publicity. Clients pay us their hard-earned money, and they deserve to know what's happening along the way.
These are just a few parts of the "Smith Publicity Book Marketing System." There's much more to it, but some things involve tricks of the trade and unique tactics of book publicity that we keep confidential. After all, we don't want to give all our secrets away!
https://www.smithpublicity.com/wp-content/uploads/2023/02/logo-new-1.webp
0
0
Smith Publicity
https://www.smithpublicity.com/wp-content/uploads/2023/02/logo-new-1.webp
Smith Publicity
2016-04-13 10:13:24
2022-03-21 12:53:55
What Exactly is the "Smith Publicity Book Marketing System?"