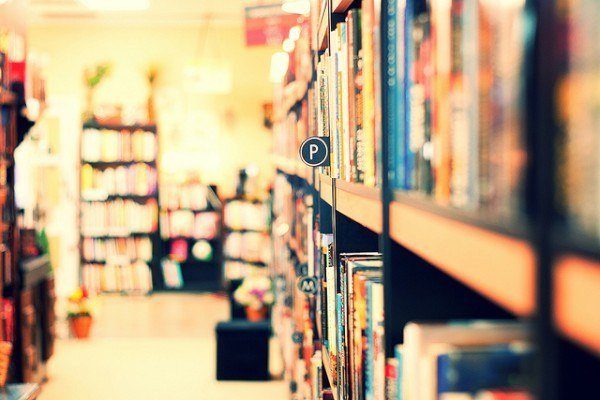 by Andrea Kiliany Thatcher
Despite what some saw as a worrisome holiday season, Publisher's Weekly reports that "bookstore sales in 2016 rose 2.5% over 2015, according to preliminary estimates released Wednesday morning by the U.S. Census Bureau."
This news is particularly significant when you consider that the improvement came in a book environment that, with the exception of Harry Potter and the Cursed Child, had no sector-wide hits to bolster sales.
Independent bookstores, an important weapon in any author's book publicity arsenal, are thriving in particular with the Huffington Post lauding high profile new openings and others touting 2017 as the year of the independent bookstore.
"Turns out, indie bookstores are on the cusp of a renaissance. While no one wants to see any bookstore close, the fact that Borders couldn't make it while shops like Wilson's and Inkwood can lifts the heart of every bibliophile. Indies, it seems, are hitting their stride," writes Creative Loafing Arts & Entertainment Editor Cathy Salustri.
https://www.smithpublicity.com/wp-content/uploads/smith-publicity-logo-crop.jpg
0
0
Smith Publicity
https://www.smithpublicity.com/wp-content/uploads/smith-publicity-logo-crop.jpg
Smith Publicity
2017-02-15 16:12:53
2019-08-30 16:24:17
Bookstores see 2.5% increase in sales in 2016