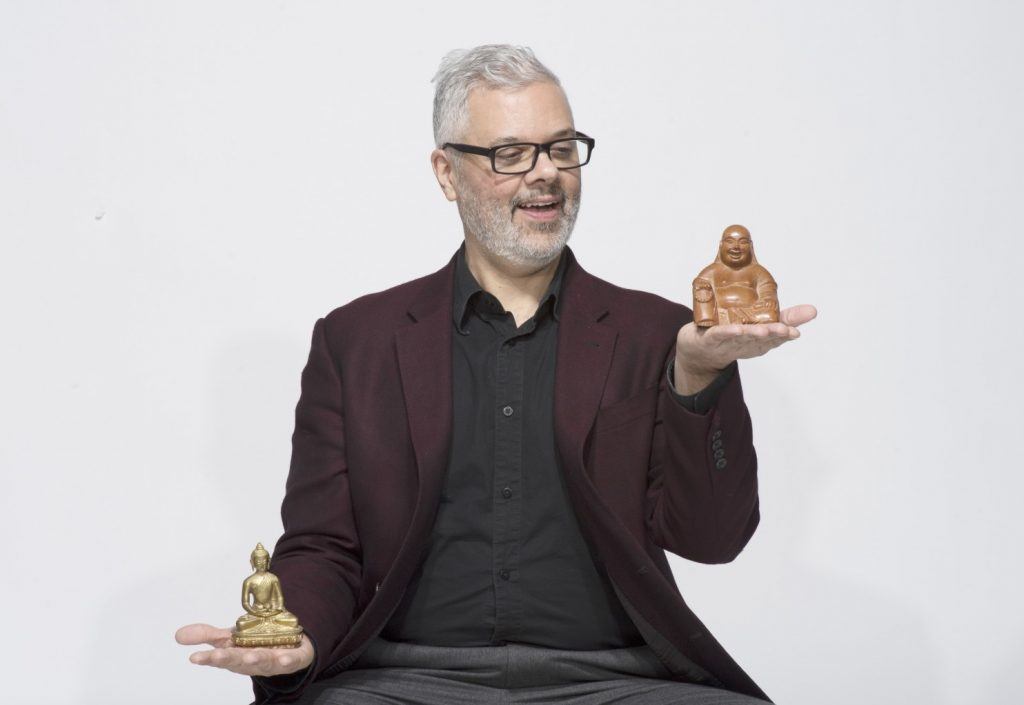 Dan Zigmond and Tara Cottrell's Buddha Diet was recently featured on The Washington Post for the second time! Finding fresh angles other than the basic book review or profile is a great way of extending the book marketing life of your project.
In 5 diets, a single resolution to eat better in the new year. Which will work? Ellie Krieger writes:
"The simple gist of this plan, which is based on the teachings of Buddha — who was apparently quite thin, unlike those big-bellied statues — is to limit the window of time in which you eat or drink, starting at first at 12 hours a day, then gradually reducing that window to nine hours a day. So, for example, if you ate breakfast at 9 a.m., you would have dinner wrapped up by 6 p.m. There are no hard-and-fast rules about what to eat but rather a goal of attaining a Buddha-like "middle way," eating mindfully, focusing on foods that provide the greatest sense of fullness, and cutting down on added sugars and highly processed foods. The plan allows one "cheat day" a week."