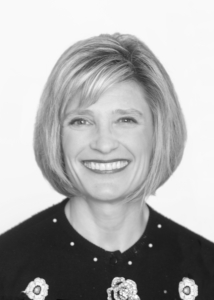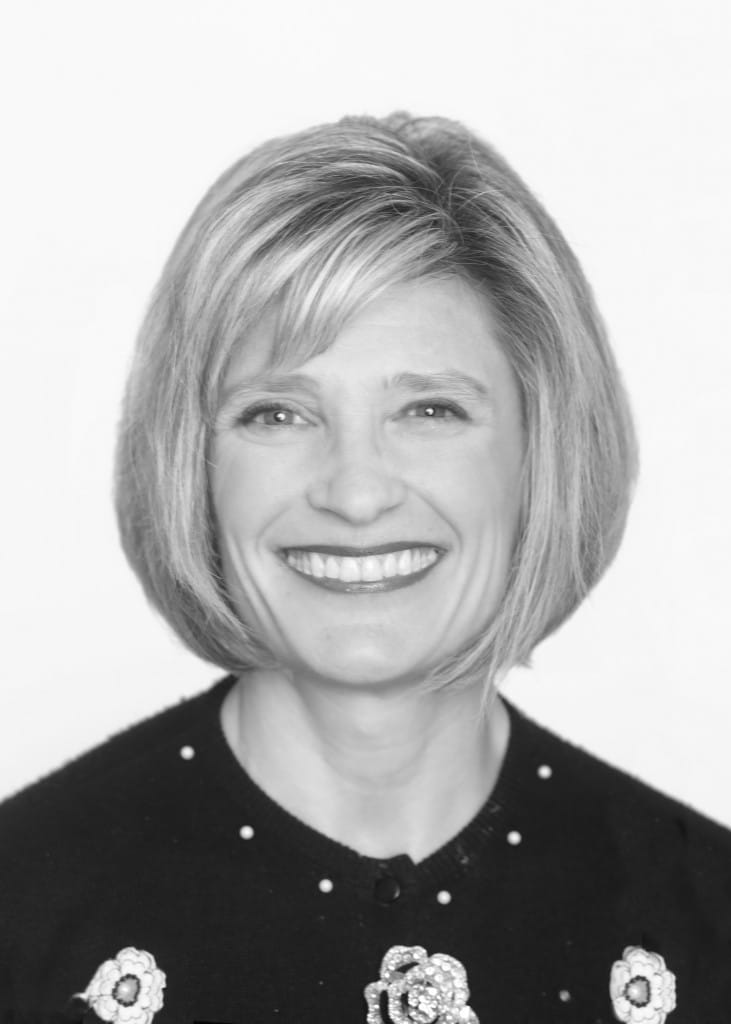 "Use an integrated, multidimensional book marketing approach and ideally begin at least three months ahead of publication."
That's the advice from Senior Publicity Manager Janet Shapiro in BuildBookBuzz's recent article 28 book marketing tips from authors, publicists, and marketers.
Janet elaborates: "The most successful book launches begin well in advance of publication date. Ideally, three to six months ahead of publication an author should start building awareness around himself and the pending book. It is critical to have: a solid website that is informative and useful for visitors, and promotes the book and author; a strategic media outreach program in place designed to hit key influencers; and two or three social media platforms ready to enhance and cross-promote all interest. The top online and print review publications require an advance review copy at least four months ahead of publication.
The other advantage to a pre-launch marketing plan is the ability to present articles and excerpts to online media and influencers to begin, or enhance, credibility and momentum. Social media, both pre and post pub date, rounds out the plan and enhances the buzz. It's typically never too late, however. If you haven't started ahead of your book release date, begin promotion by identifying your target end-user (book-buyer) market, and the media which cater to this market, and then roll-out pitching to these outlets.
For more book publicity tips, be sure to sign up for our newsletter at the bottom right hand corner of this page.