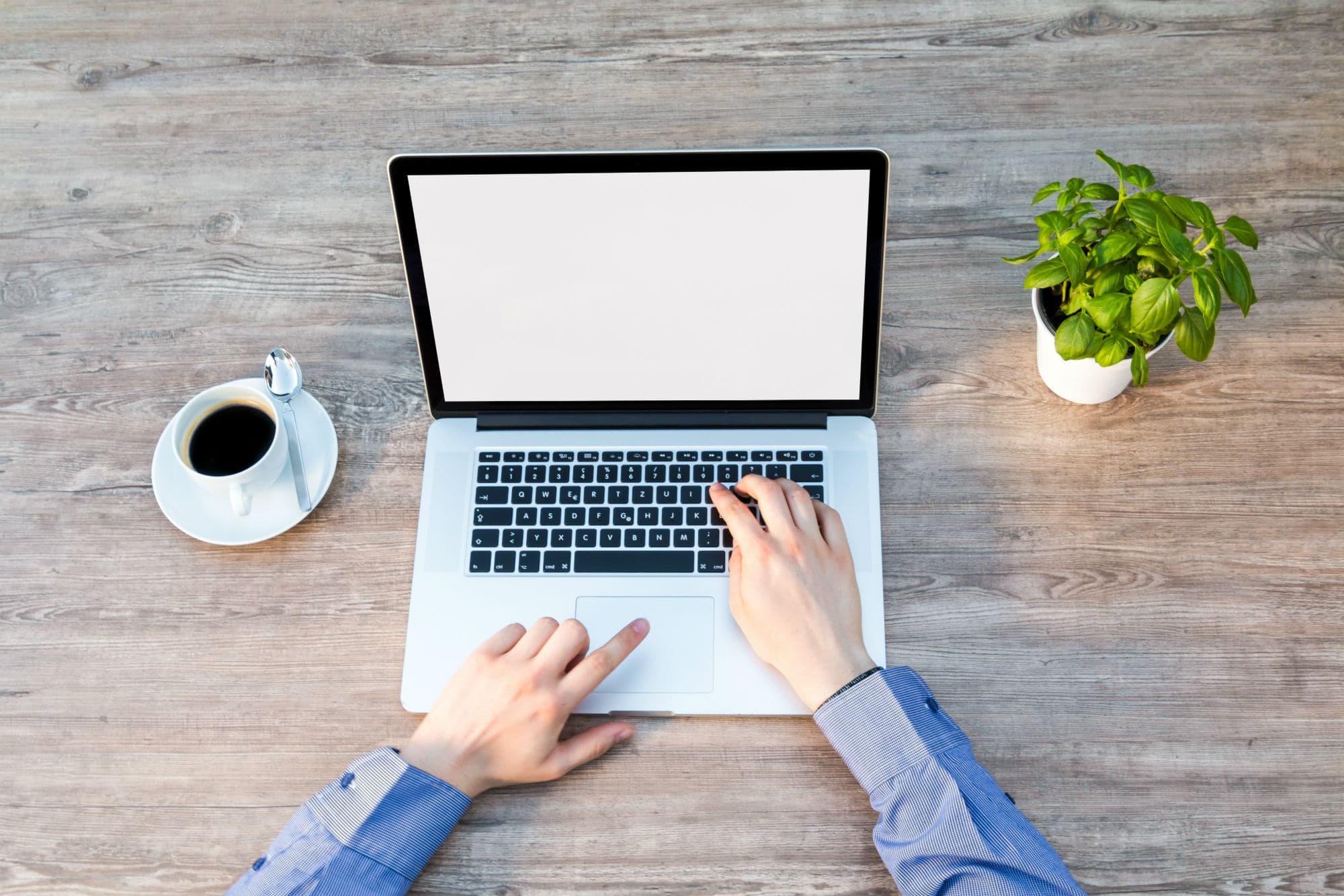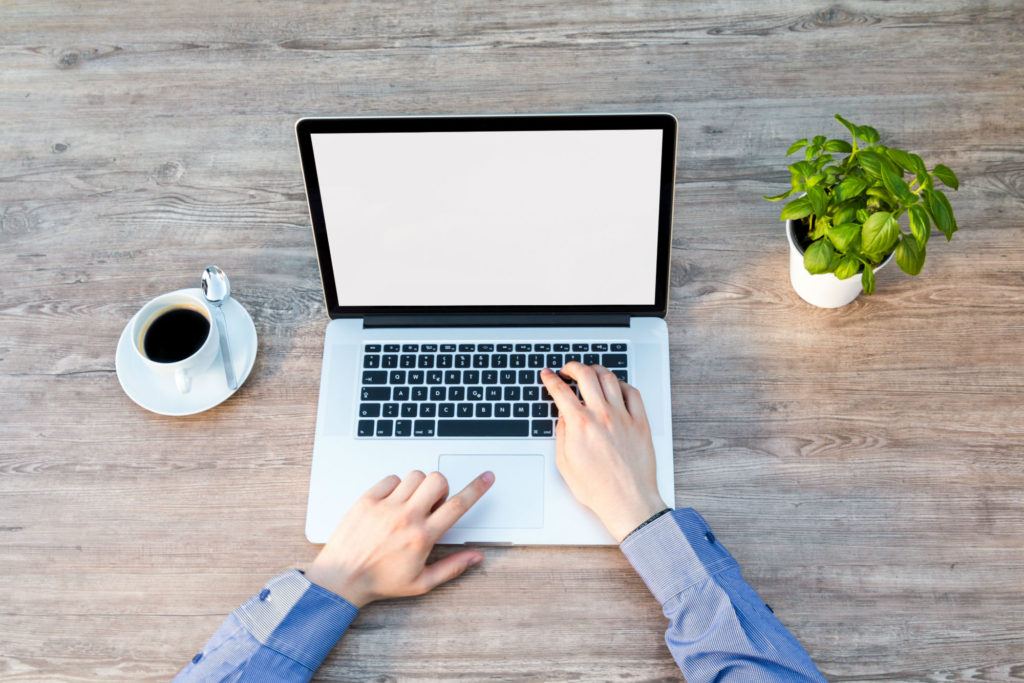 by Mike Onorato, Executive Director of Publicity
Most of us begin 2018 with some resolutions in mind for personal or professional growth. There are areas we want to improve upon or bad habits we'd love to break. Setting goals and objectives for yourself are important. They don't necessarily need to be big, but I've always found a list of areas to focus on can help define areas for improvement. In that vein, here are my suggested New Year's resolutions for publicists.
Know BEFORE You Pitch
But I don't have time! It's true that our days are jam-packed, but carving out time to research into new media outlets, contacts, beats and trends in various fields is vital. I recently began working with a client on a campaign I didn't know much about. Rather than just jump-in & start to pitch, I spent a fair amount of time researching the media landscape and doing extremely targeted outreach. It resulted in some very strong media interest. Find the time to do your legwork.
Take a Step that is New
It's called comfort zone for a reason. But they can also inhibit growth and can make it easy for publicists to just do the "same-old, same-old" for campaigns. Resolve to take on a different type of campaign in 2018. Or pitch a different type of media. Learning and growing outside of your normal area of expertise is a great way to increase your knowledge and your contact list!
Writing, Writing and More Writing
Writing is part of everything we do – from formal press releases and announcements to email communication internally and externally. It's also an area that we often neglect due to time constraints, workload and other issues. Try and take a step back and spend some extra time writing and editing. Read your release or email out loud for content and clarity. Read it backwards rom the end to the beginning to catch any grammar or typos. These are basic steps, but extremely important ones!
Skill Set
HTML? SEO? Social media metrics? If you aren't sure how they're done or the benefit of getting them right, it's to your detriment. Try and learn a new skill set or a new program. There are several free beginner courses available online and other webinars that are fairly inexpensive. In addition, there are more advanced, fee-based courses you can sign up for that will help you quickly develop and learn a new skill set.
Get out!
I'm always amazed at industry events or conferences when I overhear how many publicists have never met some media contacts personally. It's hard and everyone is busy and there are never enough hours in the day. But relationships are currency in our business. Pick 3-5 media contacts that you want to meet with during 2018 and buy them coffee or take them to lunch. Even if no business is transacted, the face time will be worth it.
Resolutions are important for our own personal growth and our client's success. Take them seriously. Make a vow to try and work on a few of them in 2018. Happy New Year!
https://www.smithpublicity.com/wp-content/uploads/smith-publicity-logo-crop.jpg
0
0
Smith Publicity
https://www.smithpublicity.com/wp-content/uploads/smith-publicity-logo-crop.jpg
Smith Publicity
2017-12-29 08:30:26
2019-10-02 14:53:48
New Year's Resolutions for Book Publicists and Marketers