So much has changed since Smith Publicity started in 1997. Just a few examples: Email was nowhere near the preferred mode of communication it is now, broadcast faxing was popular, and editors and producers actually liked to be called on the phone! And, our media "database" were enormous printed books from Bacons, one for each type of media.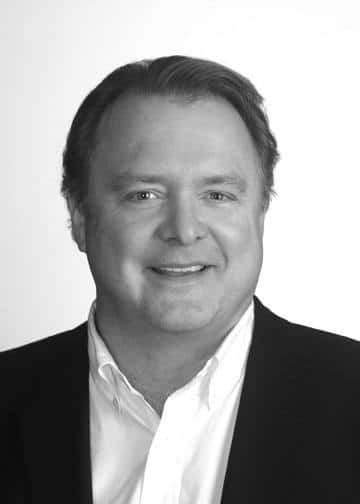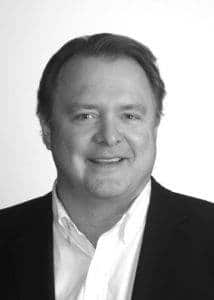 As we roll into 2018, things continue to change; perhaps not as dramatic as from 20 years ago, but significant changes nevertheless. Related to these changes, here are five book publicity and marketing predictions for 2018.
Podcasts will continue to grow in popularity as a standard "media" form for authors to add to their book marketing plans. As Edison Research reported, 67 million Americans listen to podcasts monthly, a 14 percent increase in one year. Moreover, 24 percent of Americans age 12 or older listen to podcasts monthly. Podcast interviews are great for book promotion because they are typically much, much longer than radio and TV interviews, and allow for more free form, flowing conversation.
Online versions of traditional media will become more of the standard in book marketing Most traditional media outlets, whether print or broadcast, have online versions, i.e. www.cnn.com, www.today.com, etc. There are no space limitations online, so opportunities for authors to get exposure are outstanding. Likewise, online-only outlets continue to expand. Take a look at the sheer volume of material on sites such as www.huffpost.com.
Self-published books will come to full equality with traditionally published books. The wall separating self-published books from traditionally published ones has been crumbling for many years, and now there are almost no barriers when it comes to self-published authors getting media coverage. It's all about content and quality. If a high-quality book with great content is presented to an editor, reviewer or producer, they no longer care how it was published. The stigma is largely gone.
Traditional TV network viewership will continue to decline, making TV somewhat less important for authors and book promotion. Double-digit declines have hit most of TV's largest networks. More people are actually watching TV, but streaming services are exploding in popularity and taking viewers away from traditional TV.
Bestseller lists and "status" will edge toward irrelevancy. There was much news in 2017 about the controversial practices of some of the most prestigious bestseller lists. Bottom line: Being a "New York Times Bestseller," or any of the other bestseller lists doesn't mean nearly as much as it used to.
https://www.smithpublicity.com/wp-content/uploads/smith-publicity-logo-crop.jpg
0
0
Smith Publicity
https://www.smithpublicity.com/wp-content/uploads/smith-publicity-logo-crop.jpg
Smith Publicity
2018-01-03 20:20:31
2019-08-30 17:04:23
5 Book Marketing Predictions for 2018 from Dan Smith