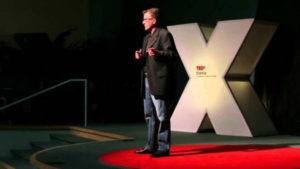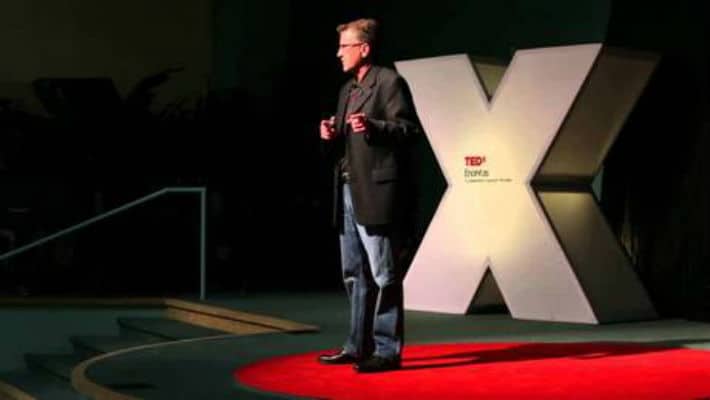 We're joined by Bernie Schroeder, the author of Brands and Bullshit, to talk about author branding. We talk about how to build your author brand long before your book hits shelves, why having an "author brand" is important, and how to feel comfortable with yourself as a brand. Schroeder also speaks about how he landed a coveted TedTalk.
Find Bernie at:
http://www.bernieschroeder.com
https://www.linkedin.com/in/bernie-schroeder-694a36/
As always, for more book marketing and book publicity tips, please visit www.smithpublicity.com, Smith Publicity on Facebook, and @smithpublicity on Twitter and Instagram.
Host/Producer: Andrea Kiliany Thatcher