In major Smith Publicity company news, Corinne Moulder and Marissa Eigenbrood were recently promoted to Vice President positions.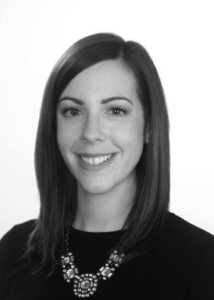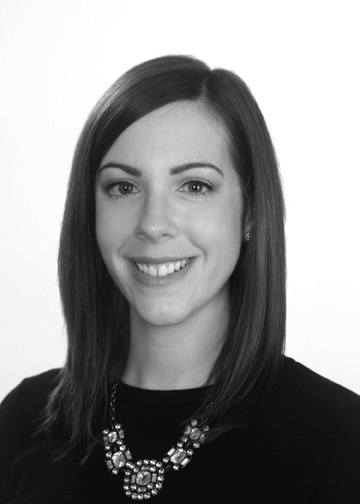 Corinne, promoted to Vice President, Business Development, began her career almost 11 years ago as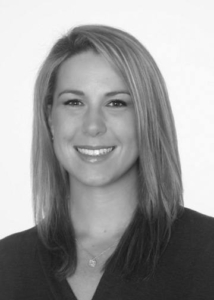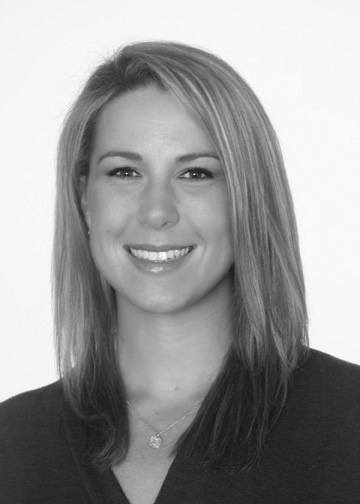 my administrative assistant to CEO Dan Smith, then publicist, and all the way to becoming a dynamic Director of Business Development. Marissa, our new company Vice President, is going on 10 years of service. She has been a stellar publicist, very successful Business Development Associate, and then a highly effective Director of Operations.
Corinne will continue to lead Business Development as VP, and Marissa, in addition to staying part of the publicity and Business Development team, will help plan, manage, and lead ongoing operations, development and growth of the company, and supervise and foster vital strategic
partner relationships.