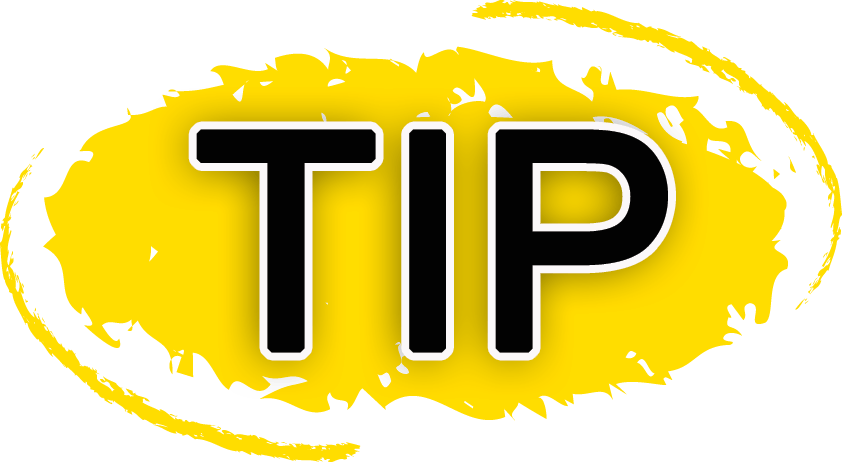 Book marketing is essential if an author wants to spread the word about a book to spark sales and create additional opportunities. Here are a few things to understand about the process to make your experience as an author successful and enjoyable.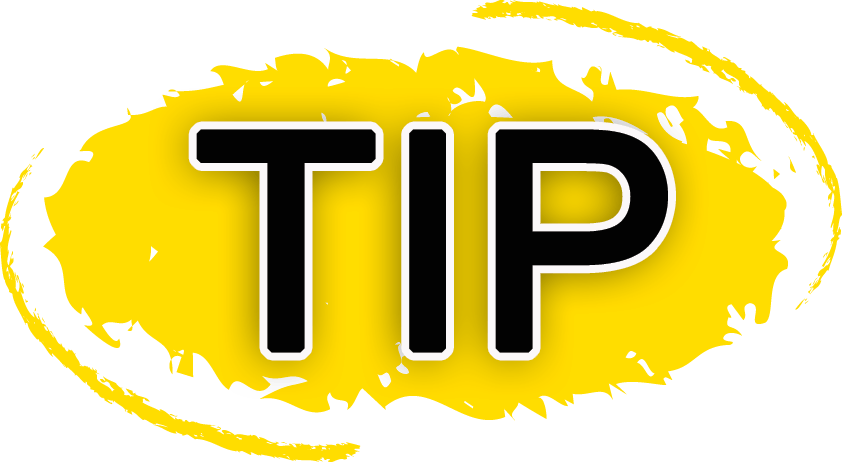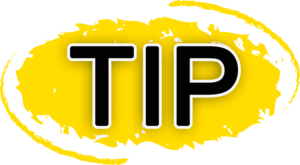 Understand Book Publicity
It's important to understand what publicity is before marketing your book: Book publicity is using media as a conduit to spread word about a book to the general public or special interest segments.
It is the classic "you scratch their back, they'll scratch yours" scenario: Give media contacts quality material for a story or interview, and they will then reciprocate by enabling you to spread word of your book.
Realistic Expectations
There is no doubt about it: Book marketing is highly, highly, competitive, and it is not for everyone. Tens of thousands of authors are vying for media attention every day, so getting media attention is harder than ever.
You should go into a campaign optimistically and with a positive attitude. Surely, some good things will happen. Just understand the competition and challenges.
Book Promotion Takes Time
Book marketing is a marathon, not a sprint. You cannot fully promote a book in a few weeks, or even a few months. If you hire a book publicity firm, they can do the heavy lifting and implement a full campaign, but even after that, you'll need to leverage the media coverage secured on your own, and continue marketing and social media
Know What You Don't Know
Book publicity like any other business-to-consumer service, is a profession, and it usually requires professional help to do it right.
Too often authors will say, "my brother-in-law studied marketing in college and is going to handle promotion, or "my sister is in public relations and can guide me." Book publicity is a very specialized field, requiring particular resources and skills. Knowing general public relations, marketing or communications is not the same as knowing book marketing. Believing you or others know how to promote a book – if they don't have specific experience in the field – can be a fatal mistake.
https://www.smithpublicity.com/wp-content/uploads/tip-png-33.png
462
842
Smith Publicity
https://www.smithpublicity.com/wp-content/uploads/smith-publicity-logo-crop.jpg
Smith Publicity
2018-12-11 10:37:06
2019-10-02 16:21:58
Smith Publicity Quick Tips: Important Facts You Should Know About Book Marketing and Promotion