We always appreciate our clients expressing their thoughts on their experience with Smith Publicity.
Our book marketing campaigns produce outstanding results the vast majority of the time, and our clients know it's due to hard work and a genuine passion for making good things happen.
Here's a shout out and thank you to some recent Smith Publicity authors!
—
Smith Publicity gave me and my book media reach that I never could have achieved on my own.Working with my nonfiction history book, their efforts generated positive replies from the New York Times, the London Daily Mail, American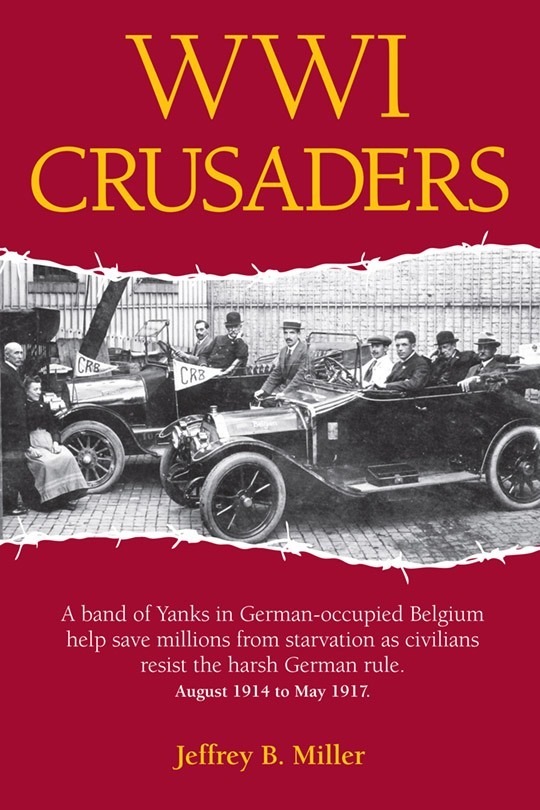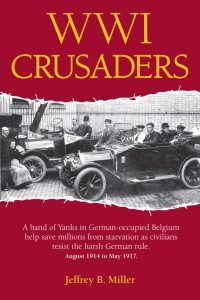 Heritage Magazine, more than 30 radio stations, and other media outlets.Using the old adage about getting horses to water, Smith readily states it cannot guarantee book sales (horses to drink), but the company certainly knows how to get the horses to YOUR water.
Jeffrey B. Miller
Author of WWI CRUSADERS
—–
I am a first-time author and was very new to the PR world so was quite apprehensive to start a campaign. I am so grateful to have had the opportunity to work with Smith. They were extremely diligent to answer the many, many questions I had at every stage. They took a great deal of effort to ensure I worked with the right publicist who was passionate about my book and my goals in addition to making sure that our working styles meshed together well. It didn't take long for me to know I was in good hands. The team was great at always keeping me up to date as well as explaining the rationale and reasons for doing things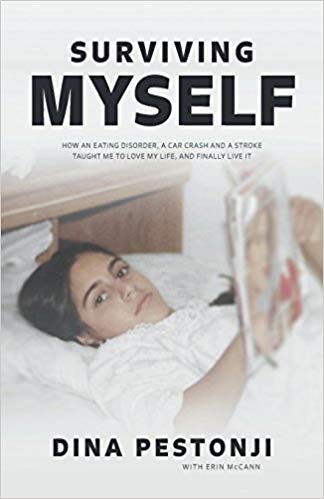 (which helped me to understand the world of PR). Right away, Smith felt like a trusted partner to me and I truly feel like they worked very hard to make my goals a reality. They were able to secure placements on the TODAY show, Marilyn Denis show, and many other TV showsas well as numerous publications such as Thrive Global. I am thrilled with all the diverse media coverage Smith was able to get for me. I would recommend Smith PR to any author in a heartbeat!
Dina Pestonji
Author of Surviving Myself
—
I chose Smith Publicity because of their great online reputation, and I can honestly say that they lived up to this reputation. The campaign was clearly explained, I was always kept in the loop about every step taken to market my book, and I received several interviews and professional reviews from my team's hard work. I had the pleasure of working with several people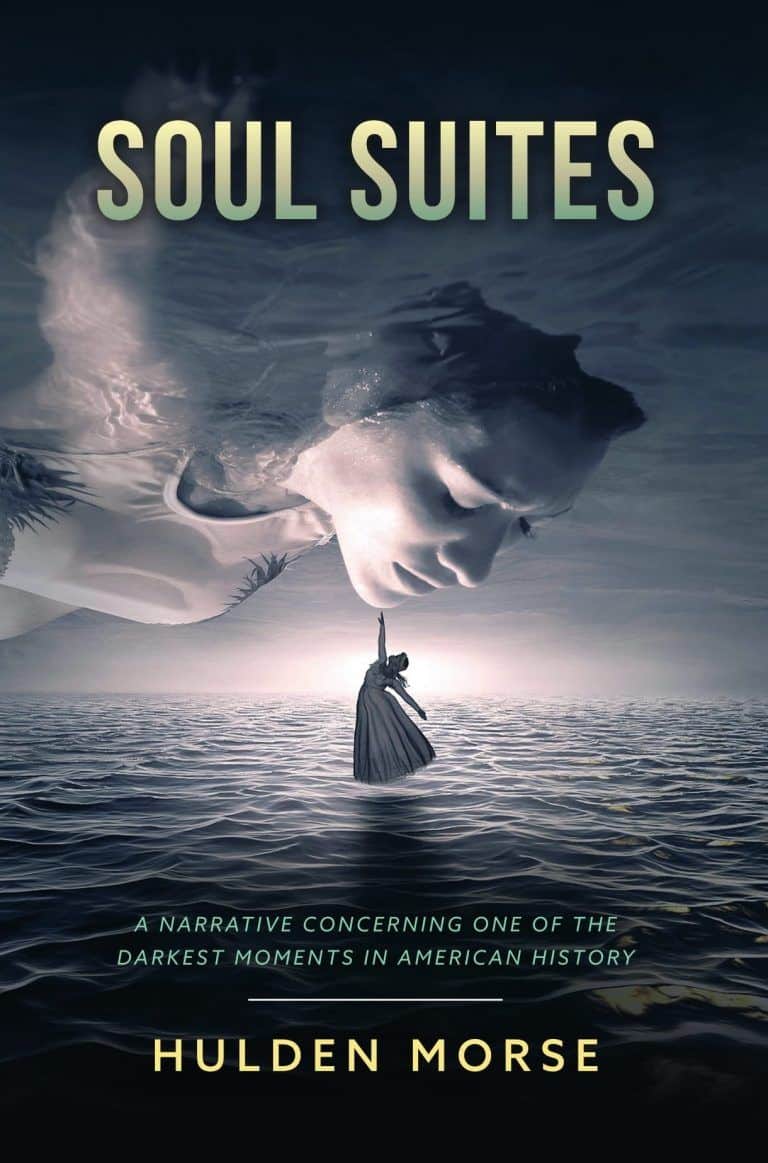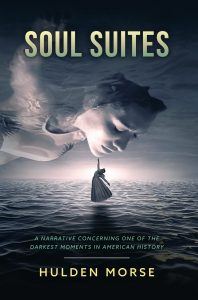 from Smith Publicity and they were both incredibly knowledgeable and friendly. I am looking forward to using Smith's services again for my next book.
Hulden Morse
Author of Soul Suites
https://www.smithpublicity.com/wp-content/uploads/smith-publicity-logo-crop.jpg
0
0
Smith Publicity
https://www.smithpublicity.com/wp-content/uploads/smith-publicity-logo-crop.jpg
Smith Publicity
2019-01-29 09:47:45
2019-12-17 08:26:40
A Thank You to Some Recent Smith Publicity Clients!