How to Get More Out of BookExpo and BookCon
By Marissa Eigenbrood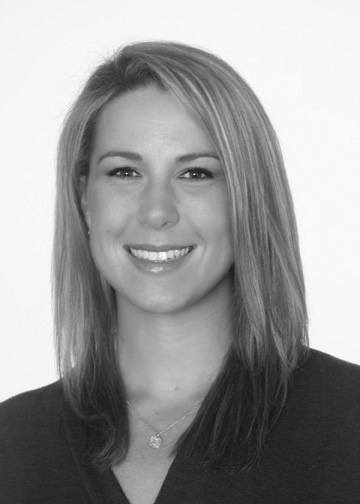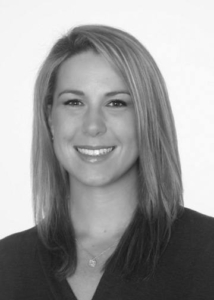 For all of us at book marketing firms like Smith Publicity, it is a moment to forget that Spring has sprung or that the start of the final season of Game of Thrones is just weeks away. Instead, we're celebrating something that's even more exciting for book publicists. We're only about two months away from our favorite industry event of the year – BookExpo and BookCon – and preparations are already well underway!
2019 will be our 17th year exhibiting at this exciting convergence of the publishing industry under one roof and, looking back on all that's happened over the last year thanks to BookExpo 2018, and we know this one will once again be the best yet. Our team of book promoters has already been carefully reviewing (let's be honest, almost stalking!) the new and improved BookExpoAmerica.com website as we wait for the release of the full 2019 exhibitor list. As I'm sure so other book publicity firms do when this list goes live, we carefully comb through the familiar names from years past who we want to reconnect with and take notes on which booths we'll stop by to build exciting new relationships.
Reflecting on last year's meetings alone, we've learned so much and continued to adapt our book marketing services to better meet the needs of the authors and publishers we partner with. Thanks to our meetings and subsequent campaigns with Flame Tree Press and Black Spot Books, we embarked on hybrid consulting/book publicity campaigns. They have allowed us to provide even more book promotion support to independent and budding small presses. We also further strengthened our relationship with Imbrifex Books, successfully launching three more titles with the Las Vegas-based publisher. We shared the stage with them during the "Making Indie Bookstore & Library Events a Win-Win-Win" panel on Day 1. And after meeting with the Nelson Books team, we embarked on several launches together, with A Serial Killer's Daughter by Kerri Rawson catapulting to the New York Times Best Seller List. The corresponding book publicity campaign included significant national print, broadcast, and online media placements.
But what remains so special about this event is that individual authors, both traditionally and self-published, are still prominently present as they conduct signings, meet with key contacts for their books, and peruse the aisles for the most up-to-date information in the publishing world. Following a fun book signing and engaging meeting at BookExpo with Smith Publicity book marketing and social media client Cynthia Robinson, author of Birds of Wonder, we continued with a stellar campaign that resulted in many positive reviews and an elevated platform for this debut fiction author.
We hope to see many of you there for another fantastic year as we join forces, as BookExpo's site says, to evolve "the business of book culture" together continuously. Please reach out to our team in advance if you'd like to schedule some time to discuss book publicity and marketing or stop by our booth #1729. We are looking forward to celebrating the wonderful world of books with all of you soon!
https://www.smithpublicity.com/wp-content/uploads/2019/03/BookExpo_2017_34948671892.jpg
720
1080
Smith Publicity
https://www.smithpublicity.com/wp-content/uploads/smith-publicity-logo-crop.jpg
Smith Publicity
2019-03-26 09:34:56
2021-05-23 21:15:39
BookExpo & BookCon Prep is Upon Us!