Podcast Episode: Working With a Writing and Publishing Mentor
How Authors Can "Go Pro" – Writing Coach and Mentor Tiffany Hawk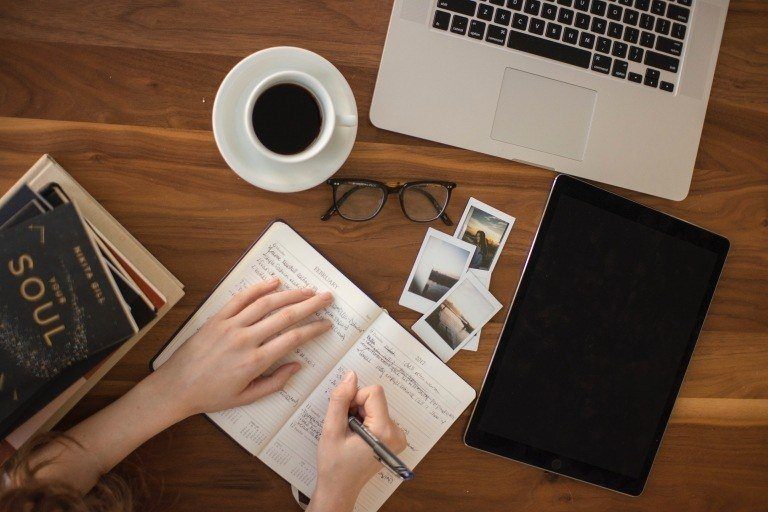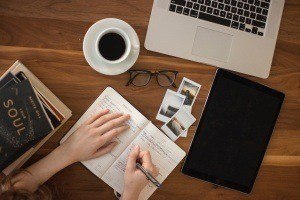 Tiffany Hawk is a traditionally published author and writing coach who helps aspiring writers "go pro" to become authors. Her clients have finished writing their books, landed agents, won awards, self-published their work, or become traditionally published authors with well-known New York City-based publishing houses. Her insights and advice in an "All Things Book Marketing" podcast interview with Dan Smith are spot-on for anyone writing a book and trying to have it published.
No matter how Tiffany's author-clients reach their readers, she helps them make their books as good as the ones you see on the front tables in bookstores and featured by online booksellers. In a wide-ranging and information-packed conversation, she talks with Dan about multiple writing and publishing process elements. They range from book proposals for agents and developing a compelling book to book sales and different book publishing models. This Smith podcast episode is highly recommended for authors in all genres.
Regardless of how you do it, becoming a successful author takes excellent writing combined with a professional approach to producing a book. The advice of those who have gone through the process and succeeded is valuable and affirming in many ways. While landing a traditional publishing contract is a goal for many, there are an increasing number of success stories about self-published books every year. Also, authors who begin by self-publishing their work use their early books to spark interest from traditional publishers. What matters most, either way is the quality of your writing and the professionalism of the final product — your book.
The Smith Publicity "All Things Book Marketing" podcasts are wide-ranging in their topics and give a platform to those who have helpful advice for authors. They range from writing coaches like Tiffany Hawk to those involved in content preparation services (editing, cover design) and our core book publicity and PR services. The podcast discussions are fast-moving but provide an impressive level of detail for anyone who needs to learn more about a topic. They are presented free of charge and are enjoyable to listen to at any time.
Information resources and support for authors are core to Smith Publicity's podcasts, blog, and website. Together, they form one of the most complete and current content libraries for writers interested in publishing books. They're also of value to business leaders and professionals looking to publish books to earn press coverage and increase their visibility to promote their businesses and professional practices. Writing a book can be the adventure of a lifetime and a lucrative one in many ways when done successfully.
More About Tiffany Hawk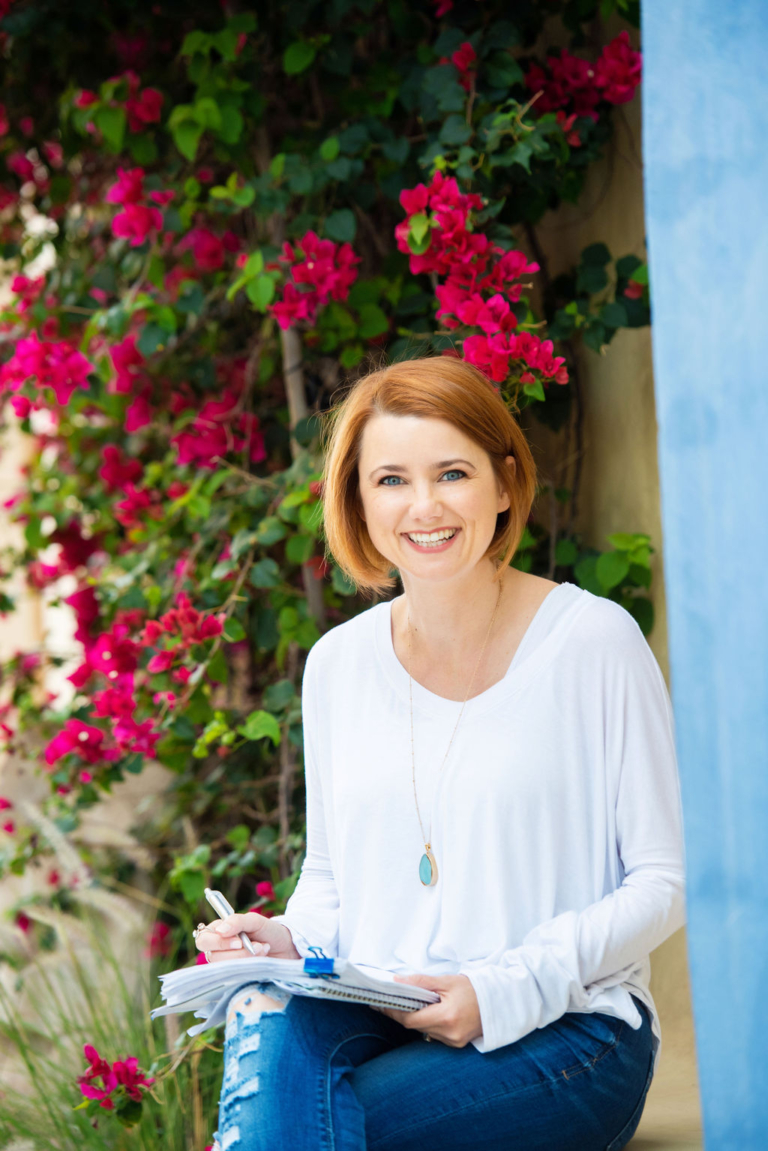 Tiffany is a former flight attendant and the author of "Love Me Anyway," a darkly funny novel about coming-of-age at 35,000 feet, published by St. Martin's Press. She has an MFA from UC Riverside, several years' experience as an editor at Maggie award-winning Coast magazine, and her essays and stories have appeared in such places as The New York Times, The Los Angeles Times, CNN, Story Quarterly, The Week, National Geographic Traveler, and on NPR's All Things Considered
https://www.smithpublicity.com/wp-content/uploads/2021/12/Tiffany-Hawk-2019-headshot-Web-Tiffany-Hawk.jpg
1534
1024
Smith Publicity
https://www.smithpublicity.com/wp-content/uploads/smith-publicity-logo-crop.jpg
Smith Publicity
2021-12-16 13:14:03
2022-04-25 18:25:48
Podcast Episode: Working With a Writing and Publishing Mentor