Author Branding: How to Set Goals for Growth
Making Author Branding Work for You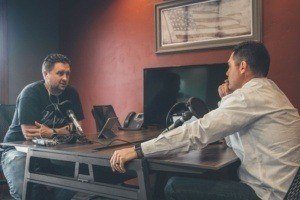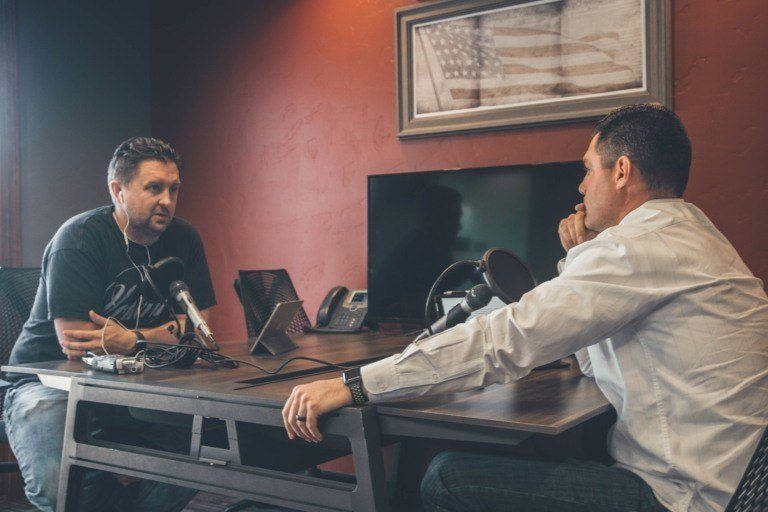 The desire to write a book and become a published author is one that is had by many people. But only a few follow through enough to succeed. If you do, author branding will be crucial to support your book launch, even if you've already written one or more before. In the opinion of our book marketers at Smith Publicity, author branding is a type of personality cultivation where someone becomes trusted and respected by the media and public–and often becomes an expert speaker on a topic or subject area. Once you earn this status, you have permission to publish books, make speaking appearances, and be an interview guest with nearly unlimited potential.
Setting goals to brand yourself as an author is crucial to a successful process. Once you've identified your objectives, following through and take consistent action is vital. In addition to your plan, it takes an amount of discipline because there are specific actions you will need to take on a daily, weekly, and monthly basis. The infographic in this article lists several potential activities. You should consider each of these and add your custom items to the list. No two authors are alike and making sure you create your unique program is essential. You'll also want to add and delete things from your list as you experiment and find out what works best for you.
What Goals Should Authors Set?


Most authors have goals they want to reach. They may be sky-high objectives such as writing a New York Times Bestseller or be interviewed on the Today Show. Or they could be more modest goals such as finishing a manuscript, securing an agent, signing a publishing contract, or selling a certain number of copies. But are you taking consistent action to achieve those goals? The steps you take to grow your platform — your newsletter subscribers, your social media followers, book buyers, and event attendees — are tactics that build your author brand.
Having some actionable goals for things you can do daily, weekly, and monthly can keep you on track and keep your brand growing. If you need some inspiration, we suggest you check out the infographic from writemarketdesign.com as a starting point. It covers a lot of crucial points for setting author branding goals. Of course, you'll want to expand, personalize, and refine the suggestions to make a custom plan of your own. But it's a great idea starter to get you thinking about the things you can plan — and do — that will be most useful to building your author brand.

Creating Helpful Content and Reaching Out to Others are Vital
Notice as you read through the infographic that most of the suggestions for author branding are concentrated in two areas: creating content that people (and media) will find interest in and outreach to others (media, potential readers, etc.). Because you're an author who has gathered information (outreach) to write your book and created content as you wrote it, nearly all of the suggested activities are doable for you. Therefore, success is attainable when you create a good list and resolve to implement each step in a strategic and organized manner.
The extraordinary thing about personality cultivation, which is another way of describing what you do to brand yourself as an author, is that it is lasting. When you're visible and well-known, you have permission, and even encouragement, to write multiple books. Over time, each of these can be a success individually and collectively. The books add to your visibility and authenticity as a literary or subject-matter expert, and your notoriety, in turn, makes people want to buy and read your books. It's easy to see how both sides work hand in hand to create a powerful presence that will sustain you for many years to come — and help you earn a living doing what you love the most.
If you're already underway with a successful author branding program, are there any actions or initiatives you do regularly that are missing from this list? If yes, please let us know in the comments.
https://www.smithpublicity.com/wp-content/uploads/2021/01/neonbrand-h0rXrHzhFXU-unsplash-scaled.jpg
3353
5030
Smith Publicity
https://www.smithpublicity.com/wp-content/uploads/2023/02/logo-new-1.webp
Smith Publicity
2018-02-23 10:03:25
2021-08-08 17:49:25
Author Branding: How to Set Goals for Growth