Our Strategic Author Marketing Services
1
Deciding to undergo media relations training is one of the smartest investments an author can make. After investing time and money to produce a book, hiring an author publicist or book publicity firm to promote it, authors can be prepared to handle every media opportunity that comes their way.
2
Smith Publicity is an official reseller of Combined Book Exhibit (CBE) book promotion services. Combined Book Exhibit is one of the most widely recognized and highly respected names in the publishing and book marketing community.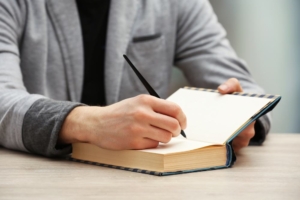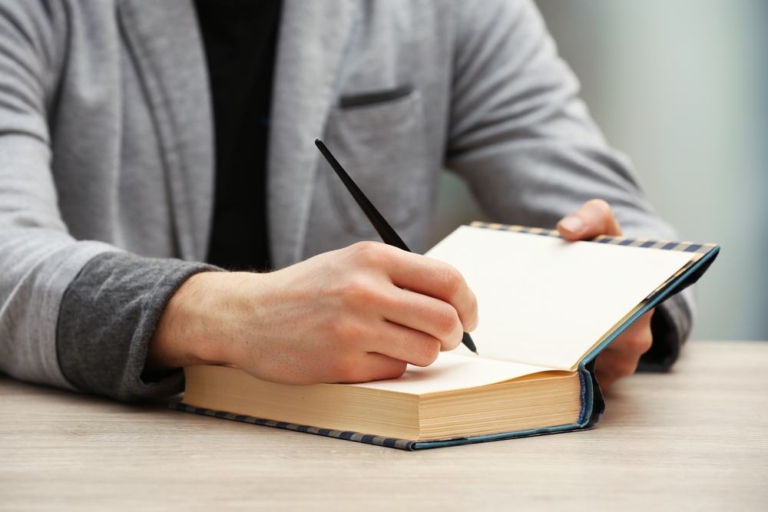 For over 75 years, CBE has been showcasing published works at national and international book shows and expos for just a small entrance fee and no need for you to travel. For traditionally published authors, or authors looking for low-cost self-published book marketing resources, CBE is an increasingly popular addition to author marketing services, for both indie and traditionally published authors.
3
NetGalley is a powerful author marketing tool that offers digital e-books and promotional materials to professional readers for potential reviews. There is no fee for professional reviewers to use NetGalley services. NetGalley helps authors and publishers build communities, invite contacts to view e-books and promotional materials, and track those who have viewed their titles. It is a low-cost, powerful PR, author promotion and book publicity tool.
4
Amazon Optimization
Authors and publishers often wonder how to make their book stand out online. As more and more books are published each year, the competition in the marketplace has increased dramatically, making PR and marketing tools such as Amazon Optimization even more important, especially for indie authors. Too many authors don't realize Amazon is a vitally important part of author marketing services.
5
Preparation is essential when entering into a relationship with an author publicist for a book publicity campaign or ebook marketing effort to promote a printed book or e-book. Various industry resources can add important elements for marketing campaign(s).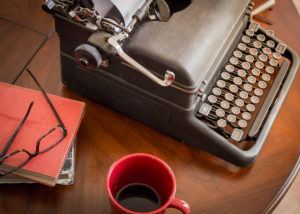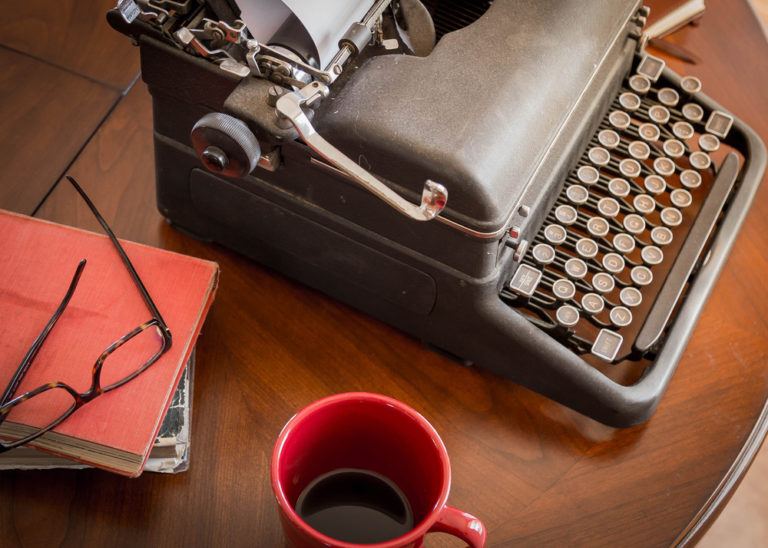 From articles and organizations to trade shows and informational websites, an educated author is bound to be a more successful one. Add as many author marketing services and book promotion services to your arsenal as possible.
6
The more an author is in front of the public, the more likely a book will stand out from the thousands of other books published each year. The Internet has provided many resources for book marketing for authors with more options for promotion, PR and book advertising. Return on investment is always a concern when engaging in a book advertising campaign. Typically, smaller, niche outlets that cater to specific audiences related to a book are best. Consider all options when developing your book marketing campaign!
7
With thousands of new books released each day in the U.S., author publicity and author PR services are more critical than ever. Smith Publicity has been in the author marketing and publicity services business for over 20 years and has implemented thousands of publicity campaigns. We'll help get you and your book recognized in a crowded marketplace with a veteran author publicist. Is your book self published? Not a problem, we have self published book marketing services to fit almost any budget.