Self-Help Book Marketing – Lifestyle Book Marketing
Smith's Self-Help Book Marketing Reaches the Right Audiences
"My publicity team from Smith took the time to discover my publicity priorities and to continually check in on those priorities throughout my book launch. Smith worked hard to get me podcast interviews, articles, and regular contributor spots at Entrepreneur, Bustle, Thrive Global, and many other places. If you have a book to promote, I recommend working with them."
Carol Tuttle, author of
The Child Whisperer: The Ultimate Handbook for Raising Happy, Successful, and Cooperative Children
Smith Publicity self-help book marketing services:
Establish authors as experts and build or enhance personal brands

Enable authors to use their book and media coverage to secure speaking opportunities or attract more clients

Create or enhance a complete and robust author platform that can yield sales and benefits for many years

Spark book sales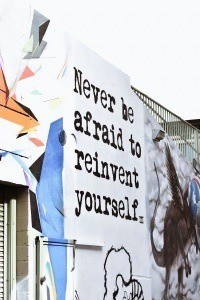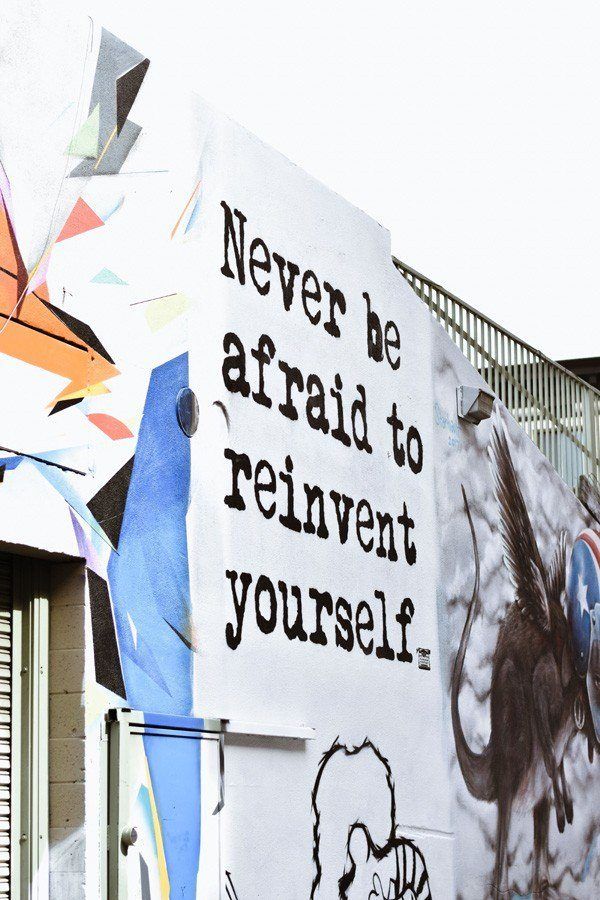 How to market a self-help book? There may be many answers to this question from various book publicity firms, but the bottom line is: connecting self-help authors to audiences who have an interest in and need for advice. Smith Publicity markets self-help books with campaign elements uniquely developed for each author's work. Everything is focused on the topic, and how we accentuate what makes each book unique to secure media interest.
Smith Publicity's experience in self-help and lifestyle book marketing runs deep. Our veteran self-help book marketers continually promote books on many topics with an unmatched record of success. We follow a winning and well-established formula — and update it continuously. Our long list of contacts in both traditional and digital media covers the spectrum. It means we know how to introduce your work to journalists, editors, interviewers, and producers with interest in self-help topics. Helping them discover your book and appreciate its unique point-of-view is what we do. Whether you're self-published or traditionally published, we can help.
Self-Help Books Have Significant Potential for Media Attention
Well-marketed self-help books are often of natural interest to media. For example, self-help authors are readily selected as expert guests for radio and TV interviews or talk shows. There is similar interest from news and lifestyle bloggers as well as traditional print media (magazines, newspapers) and their associated websites. Each of these opens up significant possibilities for effective author branding. Media must provide value to viewers and readers, meaning they need your expertise for content to share with the audiences.
Books that help people improve their lives are some of the most well-known and enduring titles ever published. Their unique ability to connect with readers during times of need makes them more impactful than others. But to earn such stature, exposure and discoverability is essential. That's why marketing your self-help book, especially in the beginning, is so crucial.
Authors of Self-Help Books Can Establish Themselves as Topic Experts
Everyone is looking for some kind of help! This is why self-help books are typically very amenable to publicity campaigns. The key is to differentiate you and your work from others in the genre. For example, with diet and wellness books, the market is extremely crowded, and emphasizing how an author's book and message is different from others is crucial. We look for elements of a book, even if it just one small part, that offers advice and tips that are unique, different, unusual and even controversial. Smith Publicity has secured more high-level media placements for self-help authors than any other firm in the industry. Our publicists' contacts are unmatched, and we maximize your media exposure. Smith routinely places authors on top network TV, including NBC's Today Show, ABC's Good Morning America, as well as CNN, Fox, and more.
Our marketing experience in the self-help genre covers topics from health and wellness to personal finance, spirituality, and even finding the perfect spouse. For each type of book, we custom design media outreach campaigns targeted to specific writers, interviewers, and shows based on the topic. We also include significant digital outreach, including key bloggers, and make sure our pitch lists are comprehensive and very targeted. Our self-help author promotion is based on presenting your expertise and book as a must-read, and not just another self-help book. The media will see you in new ways as we offer a compelling case for you and your book to be covered. Many of our key messages end up in interviews and articles about you.
"Hiring Smith Publicity was the best decision I could have ever made for my business and brand. In just a short amount of time of working with Smith, I have been featured on numerous television segments, dozens of magazines, and countless online articles. I was so lucky to have my publicist and the entire Smith team working for me. They are truly passionate about doing what is best for me and constantly pushing the envelope and working from every angle possible. I can truly say that not only have I formed a wonderful working bond with them, but a personal one as well. They are fully responsible for bringing my business to a whole other level and I am forever grateful to have chosen them to be my publicist.."
Sloane Davis, developer of the innovative "Pancakes and Push-ups" program to teach others to have a healthy relationship with food.
Marketing a Self-Help Book Includes Author Branding
Building a strong author brand is critical to long-term success. Many of our clients are surprised when we explain that we want to promote them as much as, and sometimes more than their books. Why do we do this? A popular Smith Publicity refrain is "No one wants to interview a book." Particularly for radio and TV, producers want engaging guests–people on the air who will help members of their audience with advice and insight. As you become a trusted and popular interview guest and expert source, your credibility increases. Then with an appropriate promotion during your interviews and appearances, more copies of your book begin to sell.
If you're a self-help author and willing to become prominent in the public eye, our Smith Publicity book promoters are ready to help you. The most successful relationships between authors and marketers are dynamic, with ideas coming from both the client and our publicists. Together, we can craft a plan that will accomplish your goals. Also, because self-help titles often are more enduring, you'll potentially be helping book sales for years to come.
---
---
Book Marketing Case Study: Self-Help Author Denise Dudley
Denise Dudley is a good example of a Smith Publicity self-help author. Beginning in May 2017, she began working with Smith to promote her book Work It: Get In, Get Noticed, Get Promoted. We have secured more than 100 media placements for her including TV, radio, newspapers, magazines, and digital media. Her f book helps people land great jobs, be paid more, and earn promotions rapidly, and we extracted multiple angles that got the attention of many media outlets.
"I'm a researcher by nature, and I did some pretty thorough research on publicity companies before I chose Smith Publicity for my latest book launch. And holy Mackerel, did I choose the right group! I could not be happier with the results. Within three short (and busy) months, I've been featured on four television segments in major markets, I've been on three radio shows, I've been quoted in countless newspapers and magazines, my book has been reviewed by six blogger book reviewers, and I've had more than a dozen articles published—all because of Smith Publicity! The best part, though? As with most things, it's the people. The staff at Smith Publicity are, hands down, the most professional, competent, positive, sweet, caring, and downright fun people I've ever had the pleasure of working with. Smith Publicity will forevermore be my go-to company for all my publicity needs. Thanks, Smith Publicity, for all that you did for me!"
Denise Dudley
Watch Denise talk about Smith Publicity on video here.
---
Self-help book marketing with Smith Publicity can get you noticed, build your author brand, and spark book sales. The interviews, articles, and blog posts generated by one of our campaigns will remain online indefinitely. It means they'll be seen and read for years to come. You'll be promoting yourself and your book effectively. After you've put time into writing, make sure you complete everything else that's needed for success. We're ready to get started helping you market your self-help book today!