Expand Your Network with These Organizations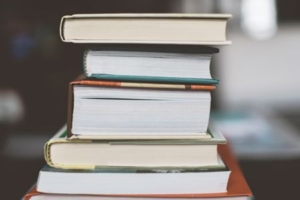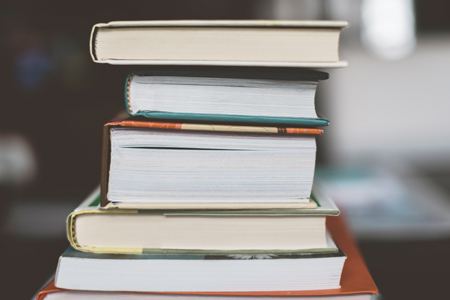 The mission of our Smith Publicity website is to serve as an online information hub for authors and publishing-industry professionals. This page lists professional organizations, publishing industry trade associations, and other related groups of service to the book publicity field. If you're a first-time author or new to the field, the list on this page can introduce you to groups of interest in your work. Inclusion on our list does not imply an endorsement — although we respect and have worked with many of these organizations.
At Smith Publicity, our relationships are our greatest strength — with organizations, traditional media, online media, publishers, literary agents, and our author-clients. Our media relations and event planning services are second to none, and all exist under our umbrella of complete book marketing and publicity services. We're the literature industry's most prolific book publicist because we've devised unique promotional programs and custom-tailored them to each book and author's needs. It's why we've successfully worked on thousands of books since our founding.
Please review our list of allied organizations to see which ones may interest you.
The Independent Book Publishers Association (www.ibpa–online.org): IBPA, the Independent Book Publishers Association, is a trade association of independent publishers. Founded in 1983, it serves book, audio, and video publishers located in the United States and worldwide. Its mission is to advance the professional interests of independent publishers. To this end, IBPA provides cooperative marketing programs, education, and advocacy within the publishing industry.
National Speaker's Association (www.NSAspeaker.org): The National Speakers Association (NSA) is the leading organization for professional speakers. Since 1973, NSA has provided resources and education designed to advance the skills, integrity, and value of its members and speaking profession. NSA's thousands of members include experts in various industries and disciplines, who reach audiences as trainers, educators, humorists, motivators, consultants, authors, and more.
Association of Publishers for Special Sales (bookapss.org): Formerly The Small Publishers Association of North America (SPAN) is committed to supporting authors and independent publishers as a nonprofit trade association. Its mission is to build successful writing and publishing businesses. APSS promises to provide benefits to its members to help sell more books, make more money, and raise their standing as experts in their field.
Novelists, Inc. (https://ninc.com/): A resource for novelists that have published two or more books, this organization offers a newsletter, networking opportunities, digital networking opportunities, discounts, and more for their members.
Alliance of Independent Authors (https://www.allianceindependentauthors.org): The Alliance of Independent Authors (ALLi) is a membership organization that supports independent authors that span five continents, including North America, Asia, Australia, and South Africa.
Nonfiction Authors Association (https://nonfictionauthorsassociation.com/): With a mission to help authors make a difference in the world, NFAA is the leading resource for nonfiction writers who want to learn how to navigate the publishing industry and sell more books.
Author Networking
Membership in, or coordination with, the right book marketing services can help with word-of-mouth book marketing support, especially as a campaign begins. Most successful authors have strategically grown their networks over the years until they have developed a substantial list of supporters. The internet amplifies their value by reaching an ever-broader group with supportive social media posts and other content. The groups on this list may be of direct interest to you, or they may be idea starters that will lead you to organizations with greater interest in your and your book.
Because of the integral value of networking to book promotion, we advise authors to begin making contacts and building an email list early in their careers. If you're a writer contemplating authoring books, it's wise to get underway today. Each year, the book and publishing worlds become more competitive. It requires more planning and better campaigns to prevail. Organizations that can help you succeed are valuable to every author.