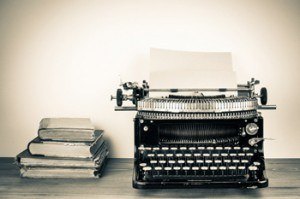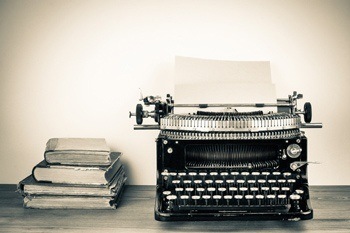 Our resources, media contacts, and commitment to advancing authors' careers are why Smith Publicity is a book marketing and publicity firm unlike any other. If you're already one of our clients or considering becoming one, you'll find helpful information on our website. We have created it to be an online hub of book promotion information for authors and publishers and the services we provide.
No matter whether you're a first-time, self-published author or someone who already has written a renowned bestseller, you'll find items of interest by clicking on the links below.
We know from daily experience that the most successful book publicity campaigns are unique and well-rounded. They combine traditional media coverage with significant online exposure. Books and authors with the right marketing support have vastly improved their chances of success. Many authors want to sell copies of their books as a primary goal, but others view their writing for its personal and business promotional value. Whatever your goals, you'll find helpful information in the links below and by working with our experienced book publicists.
Please click the links below for more information:
For some excellent author education resources, visit:
Our popular "All Things Book Marketing" podcast
Preparation is essential when entering into a book publicity campaign to promote a printed book or e-book — you're wise to begin planning at least six months before your expected publication date. In addition to talking to book publicists like us, it's wise to start familiarizing yourself with the various promotional opportunities that exist. On the top of the list: media coverage.
Over relying on one or two tactics is seldom as effective as a multi-faceted campaign.
Any coverage you receive from print media (newspapers and magazines) ends up online, as do most TV interviews today, and podcast episodes typically live forever online. Nothing matches the power and influence of earned traditional media coverage. It provides authors credibility, builds author brands and can spark book sales.
The Range of Opportunities Expands Each Year
One of the reasons Smith Publicity has become the industry's most prolific book marketing firms is our spirit of innovation. Each year we expand our networks and contact lists, so it's wise to periodically visit a page like this one and click the links to see what's new. Our philosophy and work style keeps us ahead of the curve so that we're always well-positioned to give our clients the most helpful advice.
Also, be sure to check our blog for more information and articles about trends and opportunities in book marketing today. Let us be your resource for all things book marketing.