To successfully market your book, follow these 20 tips from the book promotion experts at Smith Publicity.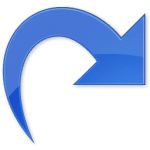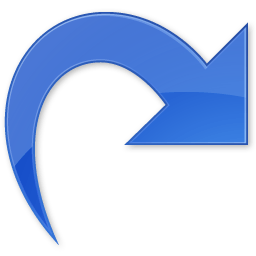 By using effective author and book marketing strategies, you can generate buzz about your book, target your readership, receive media coverage, and establish yourself as a leader within your industry or genre – all of which lead to
increased book sales.
Enter your contact information to the right to receive our
Ultimate Guide for Successful Book Marketing!