ARC – Advance Reader Copy of a book, sent prior to publication for media consideration and review. It is not a final version of a book. The cover may include notification that there may be typographical errors in the ARC.
Assisted Self-Publishing – In assisted self-publishing, authors pay to have their book published including editing, formatting, printing and marketing costs. Assisted self-publishers typically accept all submissions with no vetting. In essence, assisted self-publishers are printers offering additional services.
Author Brand – The overall image, identity, and reputation of an author. Just like a product brand, an author brand is what is most recognizable about an author and what an author is known for. It includes stylistic representations such as book covers that follow a similar title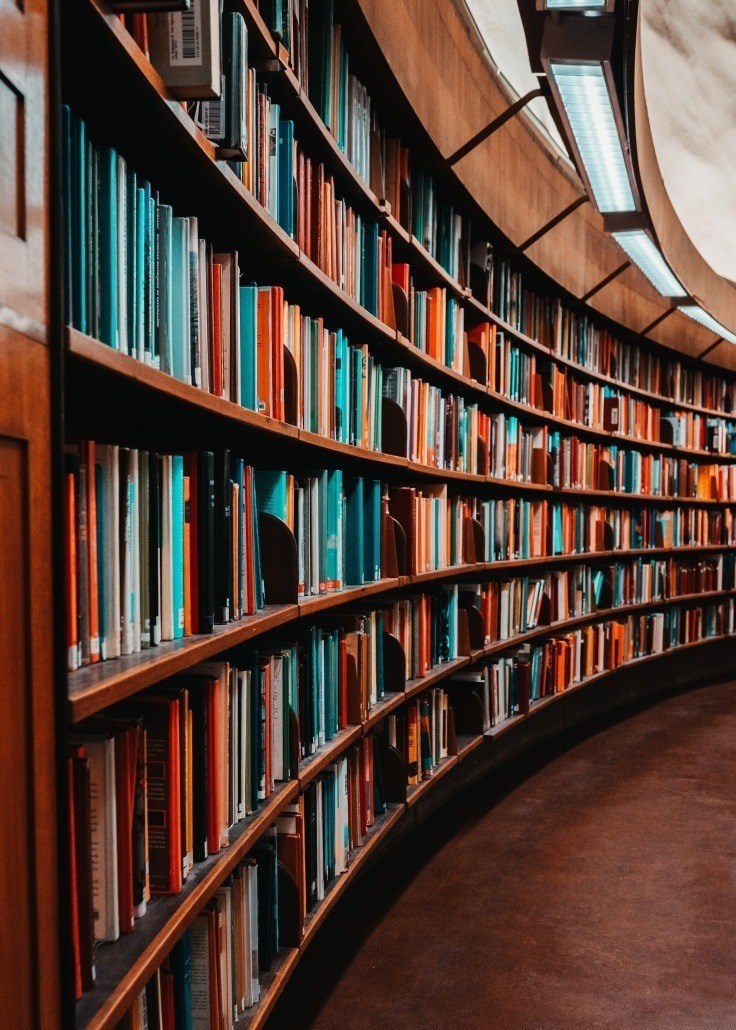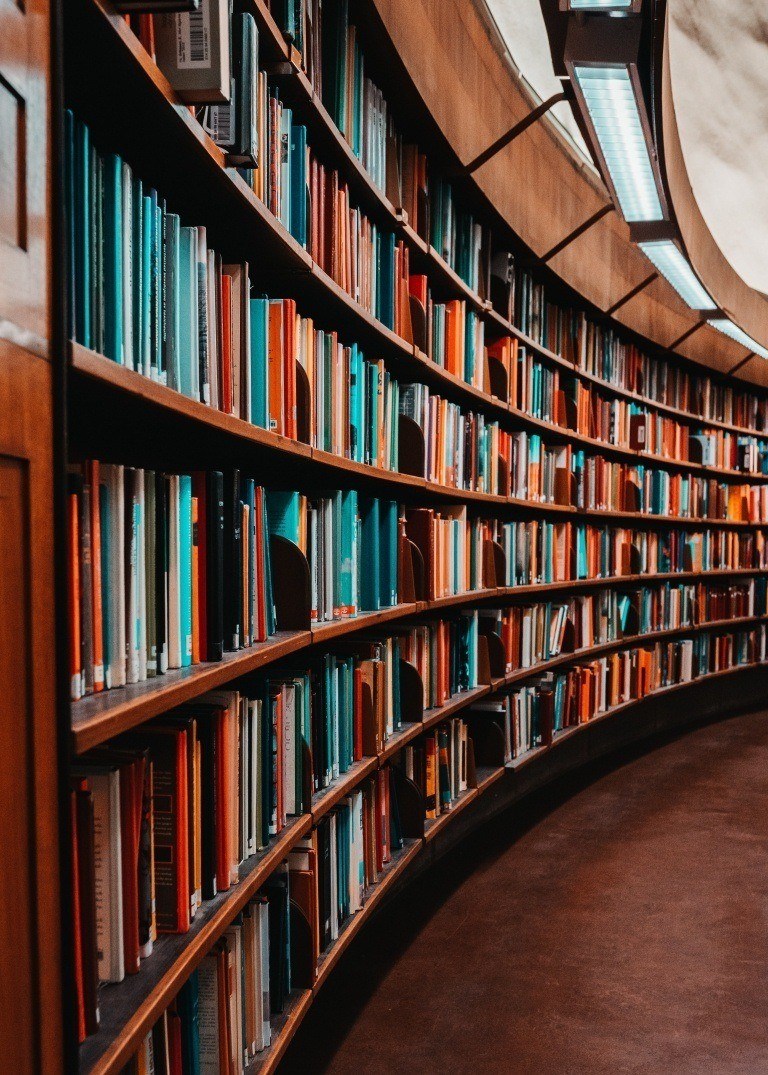 format or design, logos, and photographs. An author's brand is built on the ability to build and maintain relationships with readers via a unique voice. Cultivating or enhancing an author's brand is often a core component of non-fiction book marketing campaigns.
Author Platform – The entirety of an author's book promotion elements including website, social media footprint, professional connections, influencer contacts, media coverage, etc.
Author Promotion – The component of book marketing services that focuses on the author as much as, and sometimes more than the book. Author promotion is designed to develop an author's brand, and expert recognition, create speaking opportunities and attract other opportunities.
Book Promotion – Generally synonymous with the terms book marketing and book publicity.
Book Rights -the legal right to make use of, sell, or otherwise make a book available.
Booker – A person who secures and books authors as guests for radio and television interviews; handling scheduling, sample questions, etc.
Boilerplate – One to two paragraphs used as the bio element of a press release.
Broadcast Campaign – A book promotion services campaign focusing on radio, TV, and podcast interviews
Bumped – Having a broadcast interview canceled or rescheduled because of breaking news that an outlet decides to cover instead.
Byline Articles – Articles written by an author that provide information, insights, and advice about a specific topic related to the author's book. The articles are not promotional. Byline articles are pitched by book publicists during a book promotion campaign to run as-is in print and online outlets.
Clip or clipping – A story cut from a publication or a segment from a video or interview
Combined Book Exhibit – Combined Book Exhibit – commonly known as "CBE," exhibits books at every industry trade show in the U.S. and internationally. An author pays a fee to have their book exhibited, and trade show attendees browse CBE's exhibit to review books. CBE exposure can attract book buyers, literary agents, foreign rights agents, traditional publishers, and many other industry vendors.
Conversion Ratio – A term used by Smith Publicity meaning the percentage of media requests or expressions of interest in an author and/or book that convert into actual coverage.
Cover Focus Groups – Publicists and executives at a book publicity firm who gather to assess a book cover, or select one cover from multiple options, and provide feedback and/or consensus on a group-selected cover.
Electronic rights – Secondary or subsidiary rights related to electronic or multimedia formats of a book.
Embargo –A news embargo is a request that news, articles, op-eds, broadcast interviews, and other types of media not be published or aired until a certain date or certain conditions have been met
Endorsement – A statement by an individual book recommending a book, usually placed on the front or back cover of the book.
Evergreen Books – Books are not hindered by publication date in terms of securing media interest, because the topic of the book stays relevant and can be of interest to media regardless of the release date.
Exclusive – News item or feature article that only one newspaper, magazine, or TV show may carry or air.
F & G's – "Folded & Gathered." Primarily used now in the printing industry, F & G's are folded and gathered pages; unbound printed sheets folded into gathered into the proper sequence prior to binding. F & G's were used as galleys or ARCs at one time, but are now typically not accepted by media as advance review copies.
Galley – Another term for an ARC – Advance Review Copy (see above)
Goodreads – Goodreads is the world's largest site for readers and book recommendations. Goodreads' mission is to help people find and share books they love. Goodreads launched in January 2007.
Hit – A term used by book publicists, a "hit" is an expression of interest in an author and/or book by a media contact.
Hybrid Publisher – A hybrid publisher operates with a different revenue model than traditional publishing while keeping the rest of the practices of publishing the same. Differing from traditional publishers, the revenue of hybrid publishers comes from both book sales and fees charged for their publishing services. Royalties from book sales are higher in hybrid publishing than in traditional publishers. Some hybrid publishers assume part of the financial costs for production, printing, or other publishing-related services such as marketing or sales since both the author and publisher will share in the profits from the book sales. There are multiple variations of hybrid publishing.
Kickoff– The beginning of a book publicity campaign, usually a phone call or meeting with the publicity team and author.
Long-lead Media – Publications, typically magazines, work on stories or reviews 3 to 5 months in advance of publishing them. Example: As early as August, long-lead publications are pitched for holiday-themed stories.
Media relations – Relationships and communication by book publicists with media contacts. This can include publicists pitching media, scheduling interviews, and handling requests for information
NaNoWriMo – National Novel Writing Month is an annual, Internet-based creative writing project that takes place during the month of November. Participants attempt to write a 50,000-word manuscript between November 1 and November 30. Well-known authors write "pep talks" to keep them motivated throughout the process.
NetGalley – NetGalley is an online service and connection point for book publishers, reviewers, media, librarians, booksellers, bloggers and educators. NetGalley delivers digital galleys or ARCs to professional readers and helps promote new and upcoming titles. Professional readers–reviewers, media, journalists, bloggers, librarians, booksellers, and educators–can join and use NetGalley at no cost. It is often used as part of book publicity and book promotion campaigns.
News Feature – Special story or article in a print outlet that includes coverage about a topic related to a book, but includes additional elements such as quotes from other authors and experts about the topic.
Op-Ed – An opinion article or piece written by an author that is positioned on the page opposite the editorial page.
Partnership Publishing – Partnership publishing is a type of hybrid publishing, Typically, authors pay for the publishing process. The publisher gives authors higher royalties than traditional publishing and greater support than self-publishing.
Personality Cultivation – A Smith Publicity term referring to a book marketing campaign focused on promoting an author for their expertise, with the goal of elevating their name recognition and expert brand.
PPC – Pay-Per-Click advertising. Most often used with Google, PPC is ads that appear on the top and/or bottom of organic Google search results, and advertisers are charged when a person clicks on the ad. Based on topic and search volume, PPC includes "bidding" to pay higher rates. In book promotion, PPC usually doesn't produce a sufficient ROI, but with niche and special interest books, it can be effective.
Print Heavy Campaigns – Book promotion campaigns focusing primarily on pitching for coverage in newspapers, magazines, and online.
Run – A "run" is when media interest converts into actual coverage or an interview. Used in conjunction with "hit" (see above)
Self-Publishing/Indie Publishing – Self-publishing is straightforward: An author pays for the production of a book and can choose to purchase additional services including book marketing, paid book signings, book display at industry trade shows, and many other services. Self-publishers offer a one-stop solution for authors, and royalties paid are usually higher than what traditional publishers pay.
SEO/SEM – Search Engine Optimization/Search Engine Marketing. The process of utilizing keywords, strategic content, and links to cause a website to appear higher in organic listings on search engines. Authors with niche topics can often utilize SEO by researching search volume for keywords and utilizing these keywords on their websites and on social media.
Wire Service – News stories sent to subscribing or member newspapers and radio and television stations. A "pick up" by a wire service can result in an article appearing in dozens or hundreds of publications.