Smith Publicity Does What Many Other Firms Can't: Effectively Promote Fiction
Since 1997, Smith Publicity has promoted fiction books of every genre—from first time self-published titles to New York Times best sellers.
How readers discover new fiction books and e-books is constantly changing. Smith Publicity offers a line of fiction publicity services designed to help authors create awareness for their titles and build, or continue to build, their author brand.
"Discoverability" - creating as many effective ways as possible for readers to find and learn about your book - is key to fiction publicity. In a very crowded publishing market, and record number of books being published each year, simply having your book listed on Amazon means almost nothing. Potential book buyers don't know your book is there. At Smith Publicity, we help readers discover your book through traditional publicity, book reviews and innovative author marketing services.
Meet book marketing maverick CEO Dan Smith via his personal video business card. Click here.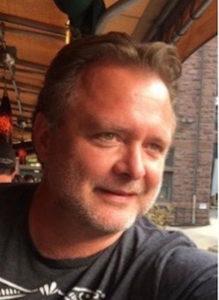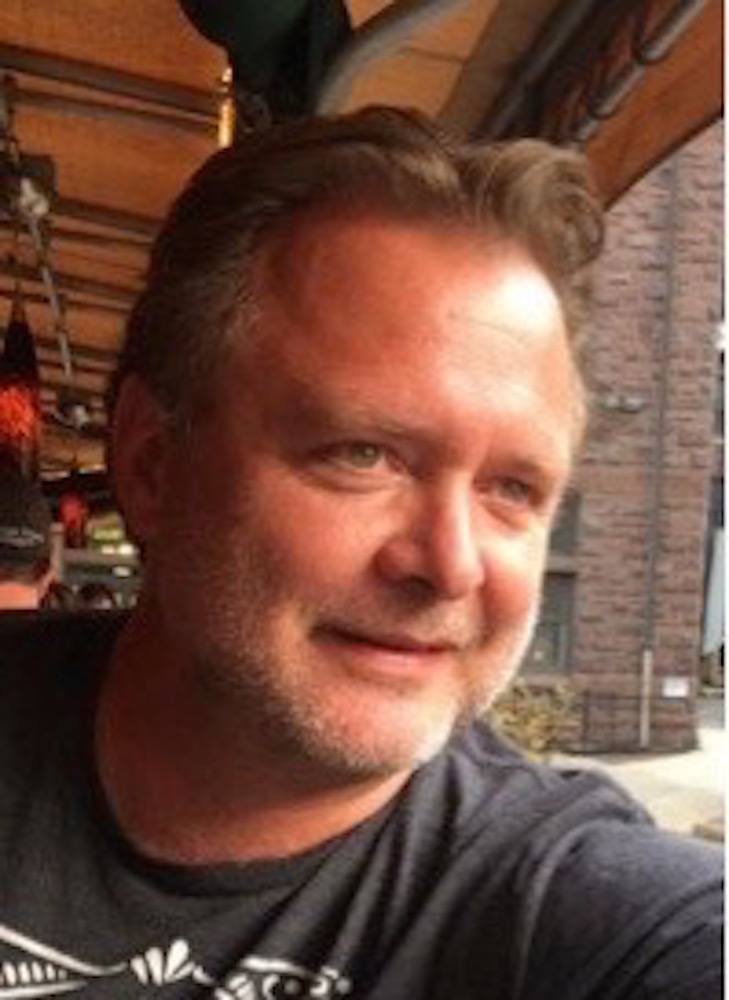 Our marketing services as book publicists include a combination of strategic book publicity outreach to our established network of media contacts and book bloggers with a consultation component in which we coach authors to develop meaningful author-led initiatives. This powerful combination allows authors to carry on with novel marketing and promotion efforts long after our time together has ended. Depending on your budget, we can get the ball rolling for you, or implement a comprehensive book publicity campaign. One way or another, we have cost-effective ways to help any fiction author.
We offer a range of book, e-book, and novel marketing services for fiction titles including:
Fiction Consultation
NetGalley Book Review Service (making your book available to 100,000+ librarians/bloggers)
Media Introduction Service for Fiction—Three Weeks
Focused Fiction Promotion Service—Four Weeks
Comprehensive Fiction Promotion Service—Six Weeks or Two-Months
Galley/advance reader copy support
Outreach: We reach out to various networks for potential print, broadcast, and online coverage and recommendations:
Magazines
Newspapers
Television
Radio
Online outlets
Librarians
Book bloggers
We use an array of tools to create visibility for authors and their books, including:
NetGalley book review service
Local book signings
Book blog tours
Amazon Optimization and Amazon Top Reviewer
Book trade shows
Combined Book Exhibit program
Consultation to help authors with:
Goodreads
Shelfari
Twitter
Google+
LinkedIn
Facebook
Library events
Book signings
Book awards
Book clubs
Book publicity—using the media to generate interest—is one part of helping readers discover a new fiction title. Author-led marketing initiatives are key to developing a strong, lasting brand.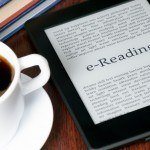 We welcome the opportunity to learn more about you, your goals, and your work. If you've been told by other marketing agencies that your novel isn't well-suited for publicity, don't give up! Contact Smith Publicity to discuss a tailored plan for you and your book.
Learn more about why authors need publicity.