About Smith Publicity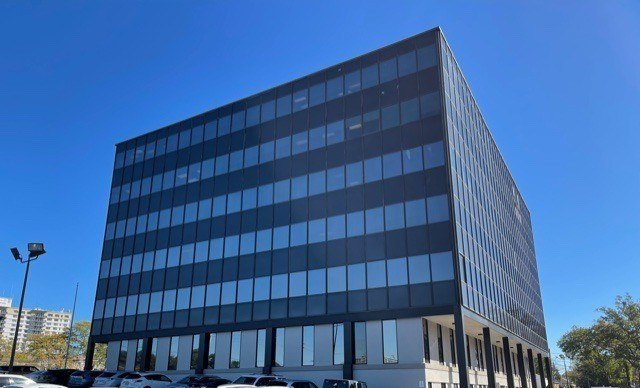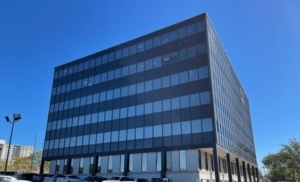 Founded in 1997, Smith Publicity has evolved from a one-person operation run in a bedroom office to one of the leading book publicity agencies in the world. Founder Dan Smith's goal for the company was to offer unparalleled customer service and work to exceed, not simply meet, client expectations. This fundamental principle of Smith Publicity's book promotion programs resonated with clients, and over 25 years later, we've worked with thousands of authors and publishers, as well as entrepreneurs, consultants, publicly-held companies, and businesses in many industries.
For more information, explore these pages:
Smith Publicity Belongs to the following professional associations:
Nonfiction Authors Association
Independent Book Publishers Association (IBPA)
Public Relations Society of America (PRSA)
About Our Services
Whether it's called book marketing, book publicity, book promotion, author promotion or writer marketing, the bottom line is: Smith Publicity knows how to spread the word about books and authors, enhance book discoverability and spark book sales. We've effectively promoted books from every genre, and developed specialized services such as business book marketing, self-help book promotion, novel promotion, and non-fiction book publicity. Our book promotion and writer marketing strategies are custom-tailored to fit any author's book marketing needs. Smith Publicity knows every book marketing and author promotion technique, including many "tricks of the trade" that can make all the difference. Widely regarded as one of the very best book marketing companies in the publishing industry, our work ethic, tenacity, and creativity are legendary.
A Book Marketing Company With a Proven Track Record
Our clients, including authors of New York Times bestsellers to first-time self-published authors, have appeared on virtually every major television and radio show and featured in the top print publications in North America. The media knows the Smith Publicity name as well as other book promotion sites, and among the hundreds of pitches producers and editors receive each week, they know the ones with our name are worth considering.
The Smith Publicity reach is international; we've effectively worked with clients throughout the United States and Canada, and from more than 30 countries around the world. The company culture of Smith Publicity is premised on goodwill, good humor, hard work, and genuine caring for clients. We truly enjoy making good things happen for clients. Book publicity is, by its nature, a personal business, one where communication, friendliness, and creativity are key.
There can be no "going through the motions" in book promotion, as many failed agencies have learned. Book promotion sites that offer "one size fits all" services can be helpful, but there is nothing like having a full book publicity team working to promote your book. Smith Publicity is a truly unique publicity agency, and we wouldn't have it any other way. Our staff is comprised of talented and hardworking professionals. We enjoy what we do and it shows. We are proud of our client feedback, which is why authors and publishers return to us for all their projects and why many of our clients come to us from word-of-mouth recommendations. Read our clients' feedback for yourself. While there are many qualified public relations, book publicity, writer marketing, and book marketing companies, there are very few which combine experience, cost-effectiveness, and creativity with a complete commitment to client satisfaction and results.
Contact us today to find out more information and let Smith Publicity help you.