Book Publishing and Media Trends
Print books are strong, people are spending time reading (even older titles!) and media outlets are experimenting with strategies to get more of your time.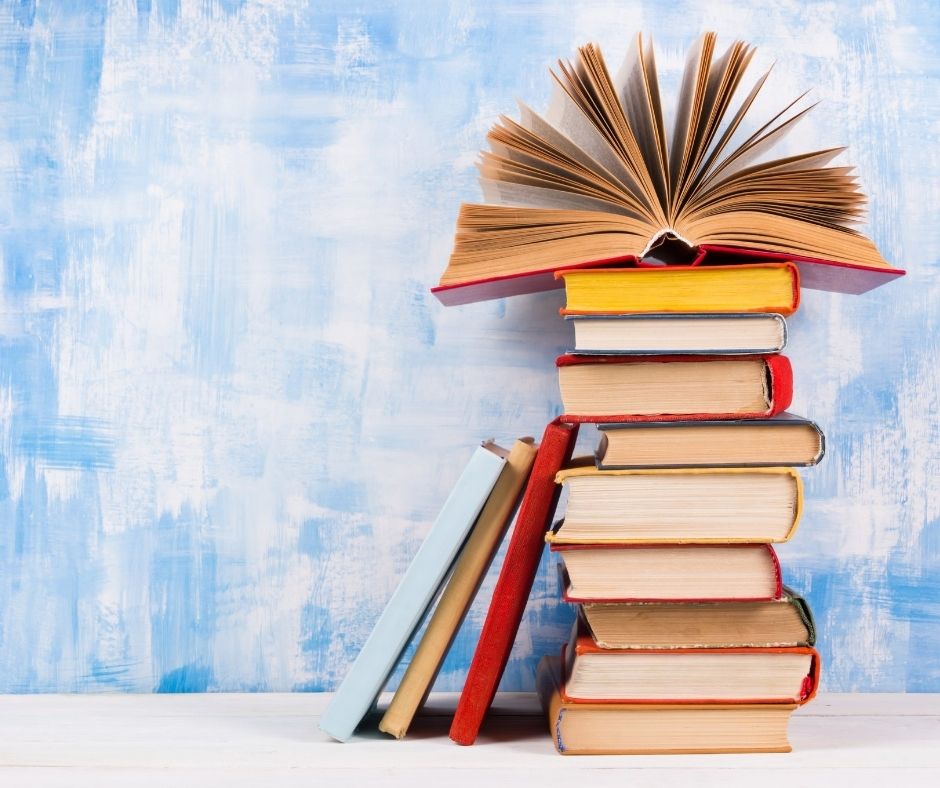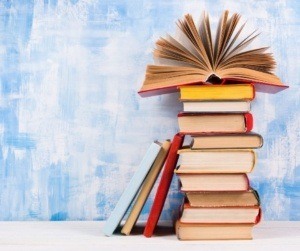 It's no secret the worlds of publishing and media are ever evolving, and this has never been more true than today. The pandemic pushed already emerging trends for publishers and media outlets to compete for our attention to read books and consume digital content into overdrive.
Smith Publicity President Sandy Smith recently attended a panel through Women's Media Group about the shifting media landscape, content trends, and consumer consumption. Her takeaways were fascinating and offer important insight for authors, publishers, and book marketing experts looking to stay relevant and reach audiences in a "multiverse" world of education and entertainment options.
Book Publishing Trends
Consumer habits have undoubtedly shifted. The good news is, more time at home, a need for downtime and an "escape," and increased channels for sharing books (the TBR pile is trendy content!) have been helpful to the publishing industry as a whole.
Book sales are growing: for the first time, the biggest book buyers are people under 50. This is an exciting trend for the future of readers!
Printed books represents 80% of book sold, with audiobook popularity growing.
People are spending 10% more time reading, and 16% more money on books!
For the first time, previously published or backlist books are competing with new titles for book sales. Experts share this is in part to TikTok's "BookTok influencers" recommending titles to tens of thousands to millions of viewers. Also with the past year's pandemic related bookstore closings, readers were not able to browse and discover new titles.
Consumers are spending 10 hours a day on "entertainment" (obviously they are not book publicists!). So with people already tapped out on time, to get attention for your book/show/media outlet, you have to take from something else in the entertainment "multiverse"and find a way to make revenue from it.
Although publishers are experimenting with models giving more revenue share and agency to authors, authors—no matter the publishing path—still have to work hard and be in charge of finding their own audiences.
In general, authors still need the "market weight" of a big publisher pushing a book broadly to hit New York Times bestseller status.
Media Financial Challenges and Shifts on How to Deliver Content
It's not surprising to learn that the way the average person consumes media has moved to digital. This brings new challenges and trends to media outlets:
One key universal challenge is monetizing content in a world where people expect free. Media outlets are experimenting with different revenue structures.
Media is shifting from print as their main revenue source to their overall brand being the focus. In doing this, they are testing different paths, including partnerships with influencers, videos, live events, etc. to reach audiences in a very cluttered media "multiverse."
Influencers rule. Audiences don't want to be told what to do/what to buy from a media outlet. Therefore, sponsorship participation—where influencers are showcasing a trend, product, service or book in their organic content—is more trusted than advertised/advertorial items.
There is a huge and notable shift with respected journalists leaving their jobs and communicating directly to their followers and fans—using platforms like Substack—removing the need for the conduit of a media outlet.
Media Content Trends: What Editors are Writing About
Media outlets are covering less about trendy information and focusing more on long term change, advice, and insights that transcend the moment.
Journalists are looking for content about causes, activism, mental health, new standards for activities (like traveling) they hadn't considered before, and helping people reprioritize what is important in life.
Overall, there is an emphasis and desire to bring in international points of view to stories. This is a HUGE
It's crucial that we all be aware of the very real shifts that are happening across the publishing and media industries. When authors are open to finding ways of promoting their ideas and books in a way that embraces these trends, the media will be more open to covering their work. Smith Publicity is dedicated to staying on top of these ever-changing publishing and media landscape shifts so we can lead our authors and publishers in creating and executing the most effective and impactful book publicity campaigns.
https://www.smithpublicity.com/wp-content/uploads/2021/10/Untitled-design.jpg
788
940
Smith Publicity
https://www.smithpublicity.com/wp-content/uploads/smith-publicity-logo-crop.jpg
Smith Publicity
2021-10-26 14:33:25
2021-10-26 14:33:25
Book Publishing and Media Trends