Book Advertising is About Paid Promotion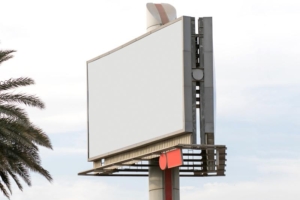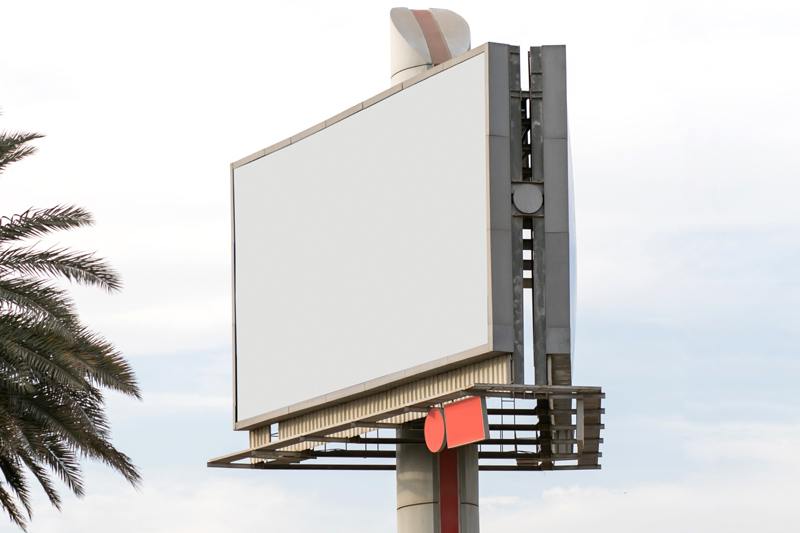 Book advertising is purchased media space to promote sales. Ads that sell books can appear in digital and traditional media. A benefit of book advertising is the ability to control what is shown to readers and viewers. The best book ads have strong creative content that often is developed by book advertising agencies. Successful ads can be worth the cost, but there is risk involved because buying media can come at a steep price. If you're planning to advertise a book, make sure you test what you're doing and roll out your campaign over time based on results.
Few book advertising firms can match the marketing programs we offer at Smith Publicity. It's because our campaigns are multi-faceted and jam-packed with interesting content. Instead of buying ads, we focus on earned media to reflect credit on the titles and authors we promote. Ads can be predictable, but what we do often has a far more significant impact. You also can place a book ad on social media. But posting and contributing useful content can be equally powerful. When authors communicate with their audiences online, people become interested naturally. It helps to promote sales and downloads.
Advertising in Book Marketing Campaigns is Costly
…but Controlled
Both book marketing and advertising can be portions of broader publicity campaigns. In general, very targeted, mostly online media buys are best to achieve a positive return on investment. Yet some authors, including unknown ones, will buy a billboard or ad page in the book section of a newspaper. But, based on experience, we can say it's unlikely the profits from sales will cover the expense. There is, however, an author branding benefit that may accrue from the visibility. Being seen and recognized has its advantages.
The key difference among varying book marketing methods is control. When buying and writing ads, you have a complete say over when, where, and how your message will appear. With an earned media approach, authors or publishers don't have total control over the messages presented to potential readers. Once a media outlet becomes interested in an author's work, they write the story that the public will read. Similarly, in a broadcast or podcast interview, a host can steer the discussion in a variety of directions, all at their discretion. Also, editors are above writers and journalists, and they can have an impact on what is featured.
Ads Can Promote Titles, But What About Credibility?
One of the most vital concepts to consider when planning any marketing program is credibility. Being viewed as a credible source or expert in a field is an essential driver of people's decision to buy or read something. Therefore, earned (unpaid) media credits allowing you to say as "seen on" or "featured in" are priceless. When it works well, this type of publicity-driven promotion can be a powerful driver of sales and visibility. Before anything begins, authors are often media trained to help them maximize the value of interviews and quotes to media.
If we have your attention now, let's consider one example. Let's say a magazine and its website cover a specific topic such as parenting. If your published work is on a subject that relates to their focus, a story with tips and advice from you is influential to readers. However, if you only bought an ad in the same magazine, chances are the impact would be far less. The article gives you credibility because the reader can see the magazine thinks enough of you for inclusion in an article. The advertisement provides you exposure but lacks credibility.
To Advertise Books, Try These Online Media
If you are convinced that you want to advertise your book, the list below includes online media where you can buy ads with a higher chance of profitability.
Amazon: As the largest and most influential bookselling platform in the world, Amazon allows authors to advertise their book so it appears in selected search results. You can test and scale your buy beginning with as little as $2. You'll also receive insightful metrics that can serve as data to inform other marketing outreach.
Bookbub: A free service that helps millions of readers discover books, Bookbub provides publishers and authors with a way to drive sales and find new fans. Members receive deals on books and recommendations from people they trust. It also includes real-time updates from authors who are site favorites. You also can buy self-serve display advertising to reach specific types of readers. Authors have control over ad design, timing, targeting, and how much they want to spend. Learn more here.
Facebook: It enables authors to buy ads that target particular groups of people using very detailed and sophisticated demographic breakdowns.
Goodreads: With more than 430 million page views and 50 million unique visitors per month, Goodreads is an increasingly powerful platform. It offers a variety of resources for authors to enable them to buy paid promotions reaching specific audiences. Learn more here.
NetGalley: It is a service delivering digital galleys, often called advance reading copies, to professional readers, including reviewers, media, journalists, bloggers, librarians, booksellers, and educators. It's platform also includes paid advertising opportunities for authors and publishers. Look for more information about NetGalley here.
Google Adwords: For very specific and niche topics, an AdWords buy can be useful. Authors who have the means to set up a well-planned search campaign have reported profitable results.
Book Advertising Opportunities are Numerous – Pick Carefully
Successfully advertising a book relies on several factors working together. Reaching an interested audience of potential readers with the right message is essential. It's also very crucial to control the amount of money spent on media. For most titles and authors, it is wise to stick with online book ads and steer clear of more expensive traditional media. But it is not the same for everyone, and it's vital to weigh all factors before making your decision. For some titles, there is no doubt sales can be driven by the best book advertising campaigns.
Best Advice: Authors should enhance the more traditional methods of book advertising by trying these web-based activities. Although press releases, articles and interviews are still the bread and butter of author promotion, as more and more people rely on the Internet for information, online book advertising should also be employed. For more ideas to help advertise your book, try reading our list of 110 book marketing ideas.