Knowing how to market a book uniquely is the specialty of our book marketing experts at Smith Publicity.
If you're an author or publisher and you've been thinking about how to market your book, we're pleased to help. Our one-of-a-kind campaigns market books distinctly and memorably. We'll do what it takes to help interested readers discover your work.
Media coverage
Virtual and in-person events
Command the digital space
The best book marketing techniques change and evolve — we're always ahead of the curve with new ideas to help sell your book.
Our exclusive book and author marketing programs are continually refined and updated to market your book with the latest techniques.
Because we are 100% focused on book marketing every day, we're able to offer you state-of-the-art campaigns that are perfect for you. Whether you're a famous author or just getting your work into print, we know how to help.
Smith Publicity's lists of book marketing ideas are legendary in the industry, and to date, we've worked on more than 4,000 campaigns. We have a team of marketers who are second to none.
Check out our popular "All Things Book Marketing" podcast here.
Wondering How To Market Your Book?
Consider These Tactics:
Know your audience – Before you can market your book, you need to identify your target audience. Is your title aimed at young women, children, science fiction buffs, or sports fans? Once you understand your potential readers' age group and demographic, you can use the optimal techniques for reaching your ideal audience.
Create a website – The Internet can be your best friend when it comes to building visibility. A website where readers, reviewers, editors, and producers will look first to find out more about you. Your site should have rich content, be well-designed, and use responsive web design to make it navigable on mobile devices. Also, provide your bio, links to your blog and social media, media coverage, reviews, and your calendar of appearances.
Utilize social media – Social media channels are effective ways to spread the word about your work. They are useful tools for mentioning upcoming media coverage and promotions. You can easily communicate with your target audience. It's also helpful to connect with journalists, editors, and fellow writers. Read more here about social media author promotion.
Start a blog – If you don't already have one, you need to create a blog. They are an effective and easy way to reach potential readers and build up a fan base. Avoid too many promotional posts, and keep your readers up to date. Post about recent activities and upcoming events. Connect your blog to your website and social media accounts so it's easily accessible.
Write guest posts – Guest blog posts are a great way to get exposure. Contribute to popular blogs that relate to your genre. It will increase your visibility; you'll reach a new fan base with your post. Guest blog posts help you become more influential in your genre and attract readers to your blog, website, and bookstore.
Enter a competition – Many top-selling self-published or indie authors are discovered through competitions. Winning a book contest is a great way to market your book and can generate significant publicity. You'll be getting your name out there and making useful connections. Competitions are available for all genres.
Connect with the media – When it comes to increasing the visibility of your work, the media can be your best friend. Begin with local media outlets and work your way up as you begin to earn coverage. Write pitches that explain why you would make a great guest for an interview or provide examples of potential stories based on your book. Learn about our successful media placements for book publicity.
Create a mailing list – Connect with interested readers by e-mail. Make signing up for a newsletter from your website and blog easy. Use your newsletter list to inform readers about your next public appearance, a new blog post, recent media coverage, or book promotions.
Attend conferences – Conferences and trade shows are perfect for building in-person relationships. You can connect with publishers, distributors, book reviewers, booksellers, and readers. And, as a published author, you may be qualified to speak at a conference. You can also register to exhibit and meet with your audience one-on-one to sell your book.
Get rave reviews – Book review sites online are essential tools for marketing your book. Reviewers, book buyers, and readers all reference reviews online. Enhance your standing by asking 20 of your friends to write honest reviews. If they haven't read your book, you can send online copies or a sampling of important chapters.
Create a press release – Be newsworthy and connect your book to real-life issues and current news events. Point out your expertise in specific areas so the media view you as a credible source. Make sure to consider things from the editor's point of view. Think about what they need to tell the stories of today. Doing it helps your chances of success significantly.
Put together a media kit – While digital media kits are popular, also consider going old school with a hard-copy media/press kit. Because virtually everything is online today, printed material stands out. Your kit should include professionally printed business cards, a photo of your book cover, a headshot, a basic bio, information about your book, and where to find it. You can also include a recent press release, media coverage, and book reviews.
Tempt your readers – If your book is part of a series, tempt your readers by including sample chapters from your next edition at the end of your current book. Though not suitable for all authors, writing a series is an effective way to gain popularity, generate reader loyalty, and increase sales of your previous work.
Connect with fellow alumni – Reconnecting with your university, college, or high school can be a great tool for promoting your book. See if your school has an alumni book listing and, if they do, add yours to it. Also, add the schools to your press release distribution list so your alumni office can notify alumni about your upcoming events and public appearances. You can also offer to do a presentation or book signing for faculty or students.
Create a sense of urgency – Time-limited coupons, giveaways, and contests all let people know they need to act quickly. Offer a special giveaway or contest for readers who buy your book online during a set period of time. If you spark sales, your book ranking could improve dramatically and catch the attention of reviewers and more book buyers.
Take new angles – Many authors work hard promoting before and during their book release but stop once the work is no longer new. Never stop with your book marketing. Find new angles to keep things fresh and interesting for new readers.
Post videos – Create a series of videos to share on your website and social media pages. Include your book title (and where to purchase it) and a link to your website and blog at the end of the video. For inspiration, check out the Smith Publicity YouTube channel here.
Hold book readings – Book readings are a great way to establish relationships with readers. You can hold one at a local school, coffee shop, hospital, library, or bookstore based on your audience. Afterward, set up a table where readers can come up to chat, purchase books, and have their copies signed.
Contribute to forums and discussions– There are a limitless number of web forums. Join the ones that relate to your book and topic. Contribute regularly and offer helpful advice if possible. Include your book title and links to your website and blog. You also can ask other forum members to read your book and offer comments or reviews.
Run an ad – Target your specific audience by running a paid post on social media. It may be best to time your promotion to a specific event. If you are running a promotion or giveaway, use the ad for advertising. Or, if your book's plot and setting are centered around a certain time of year, then run your paid posts right before that period.
Successfully Marketing Your Book Requires a Multi-Faceted Campaign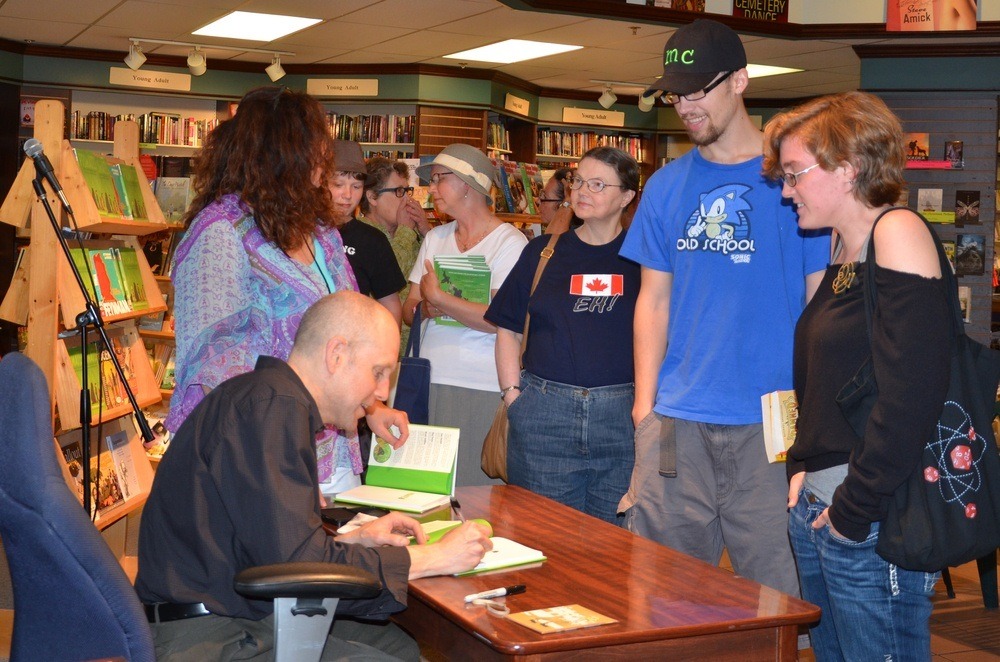 Learning how to market a book successfully will take time and effort.
It's why many authors, self-published and traditionally published, retain a professional book marketing firm like us.
At Smith Publicity, we are one of the world's top marketers of books in the world, and our list of clients grows daily.
We work with famous and first-time authors alike and can market successfully in every genre.
If you're searching for ideas about how to promote your book before it's published, we very well might be the ideal company to meet your needs. Call or fill out our online contact form today.
Click here to learn all of our Book Publicity Services and Author Publicity Solutions.