Marketing Books to Reach New Readers: Tips and Tricks that Work
How to Get Your Book Discovered in a Crowded Marketplace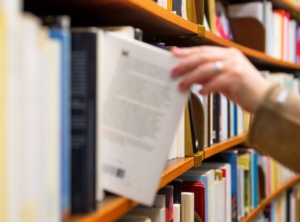 What is the best way to market a book? It's a question thousands of authors and publishers (and self-published authors) have asked us at Smith Publicity. The answer is different for every book.
Effective book marketing boils down to reaching people interested in your book. While the internet has changed the game and expanded opportunities, the traditional media system still has power. With so many books and authors competing for the same opportunities, you need some ingenuity to get ahead.
Marketing books successfully today requires the media and the internet to work together.
The best book publicists advise their authors to actively participate in marketing campaigns with focus, key messages, and a plan. Sometimes great things like going viral happen by coincidence, but it's a risky way to handle your book promotion. The safer bet is to plan it out strategically.
Capitalize on the Value of Niche Audiences
The first question every successful author must answer is, who will read my book? Targeting groups of readers needs to be on your mind from the moment you start writing until you complete your marketing plan.
Trending: Niche audience marketing vs. mass audiences.
Successful book marketers know the value of marketing efficiency – reaching people interested in your book. You could appear before an audience of millions, but it won't move the needle if few are interested.
Niche audience targeting makes your book marketing campaign more likely to produce results. People who are interested in your topic (or you) will buy and download books.
Go After the Right Media
Book publicity companies like ours are experts in tiers and types of media and how each one helps promote your book. If you're working DIY, it helps to understand the differences.
Mass/national audience
Regional/local reach
Online (websites, blogs)
Trade media
Special interest audience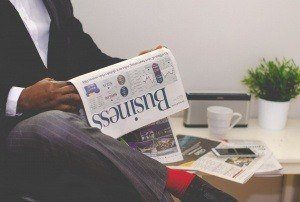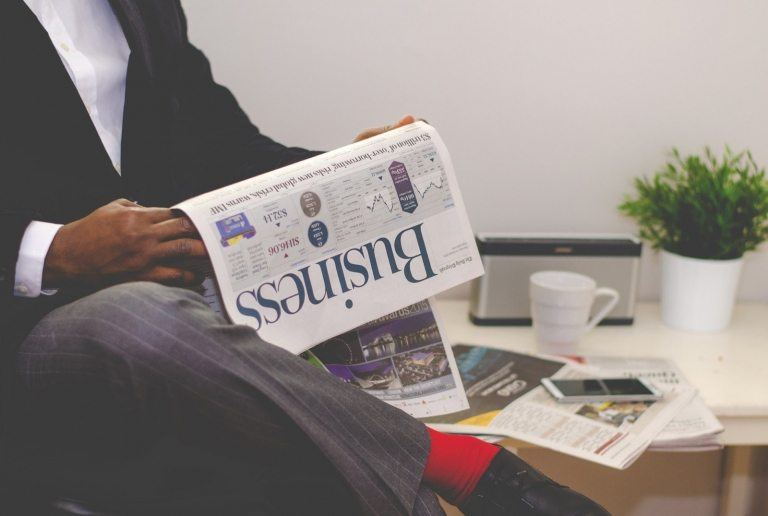 Regardless of which tier you or your publicist go after, you want to have target readers in their audiences. For example, you don't need to pitch financial trade publications if you're a cookbook author.
Niche media opportunities which are productive in reaching target readers are available with local, trade, and special interest media, and most blogs and podcasts reach niche audiences.
They score high for "media efficiency" because most members of niche audiences are interested in a single topic. Match them with your book, and you'll do well.
Stay Active and Visible When Your Book Launches
There is an adage in marketing books that they don't sell themselves. Therefore, a successful book launch requires an active, visible author to help get the word out.
Trending: Virtual (online) media appearances have been more accepted since the pandemic.
You can choose how to appear before your target readers: media interviews (virtual or in person), speeches and presentations, live streaming on social media, and podcasting are all helpful.
A carefully planned and timed mix of author appearances propels PR campaigns and improves your book's discoverability.
Set Clear Book Marketing Campaign Goals
What do you hope to accomplish with your book? It varies by author, and book marketing campaigns should be focused on your goals.
Today, there are three reasons most authors cite for writing their books:
Selling copies and downloads
You might want to accomplish one or more of the above, and you'll be effective in your promotional blitz if you are clear about your objectives.
An author who primarily wants to sell books will make different publicity plans than one working to promote a business.
Seek Book Reviews Actively
What influences people to buy a book? Reviews help convince people to buy and read your book, so you want to seek them actively.
You can cast a wide net with your review requests — as long as they occur in places where your target readers are watching and reading, they will help.
Tip: Don't be shy about asking colleagues and friends to review your book. With eBooks, you can include a link to a review site on the final page.
High-profile media reviewers still exist, but intense competition exists for their attention. It's fine to send them a review copy of your book, but take advantage of other opportunities also. Not everyone consumes the same media; you want to give target readers many opportunities to hear about your book.
Reach Out to Your Email Contact List
Whether you're requesting reviews or letting friends and colleagues know you've published a book, remember the people on your email contact list.
Book publicists often discuss the value of your "author's platform," including your email contacts, website, and social media. These are the ways you can reach target readers directly.
Many successful authors create newsletters and send them to email contacts periodically. You want to balance remaining on people's minds and not contacting people too often.
Consider Contacting Book Clubs
Novelists and other fiction writers may have fewer obvious media coverage angles than nonfiction writers. But there are other promotional possibilities, and book clubs are one of them.
Word-of-mouth promotion
Group book sales
Long-term fan potential
Book club members tend to be voracious readers who are very excited about books. When they like a book, they become evangelists and spread the word to others.
It's also likely that book club members are active in online chat groups about their favorite books and authors, where they can again mention your work.
Promote Your Book Online with a 360-Degree View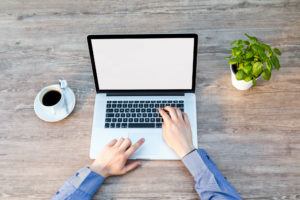 Posting news about your book on social media is a good idea that occurs to nearly everyone today, but the online opportunities don't end there. Blog posts and guest posts, podcasts, live streaming, and visibility in online chats about books are all important.
Trending: Every year, the value of podcasting in book promotion increases.
Successfully marketing a book is an incremental endeavor. For most authors, many smaller things add up to a larger whole. Therefore, think broadly about how and where you can be visible online.
Launch your own podcast, or appear as a guest with someone else. Be active on your blog and post articles that are informational and entertaining. Consider a live stream (or several) around your book launch to meet and greet fans; make a brief presentation at the start to increase the appeal.
Traditional Media + Online Coverage = Results
Coverage in traditional media like TV and newspapers (and their affiliated websites) implies an endorsement of your work – it's powerfully influential with readers.
At the same time, having your voice come through directly to target readers through your social media, blog, and podcast allows you to make connections.
Books that sell the best today often have the advantage of varied promotion.
Our Smith Publicity marketers have excellent contacts and relationships and can open doors that get your book covered. It's why considering hiring a book PR firm can be a wise move.
Conclusion: Book Marketing Tips to Reach New Readers
Regardless of how you do it, ensure your book's launch receives marketing support. Publishing a book and waiting to see what happens isn't enough.
You've poured your heart and soul into writing a book, and your effort deserves attention.
When you put these book marketing tips and tricks to work for you, you'll sell copies and downloads and achieve success.
https://www.smithpublicity.com/wp-content/uploads/2021/10/Untitled-design.jpg
788
940
Smith Publicity
https://www.smithpublicity.com/wp-content/uploads/2023/02/logo-new-1.webp
Smith Publicity
2023-04-13 11:39:49
2023-04-14 15:48:19
Marketing Books to Reach New Readers: Tips and Tricks that Work