Market Your Book to Connect with Readers

Reach Your Book's Target Audience to Succeed
Book sales and readership are up by many metrics making this an excellent time to write a book. The opportunities are significant regardless of whether you self-publish or work with a traditional publisher. Younger people especially continue to buy and read more books.
The trick to making your book successful is connecting effectively with its target audience.
We know from our daily work at Smith Publicity that books get more attention when they are put in front of the right people. It's why identifying and targeting the right audience is a crucial part of our book marketing plans.
Therefore, it helps to consider the realignment of the media intersecting with the internet. It's transforming the way your target readers receive information.
5 Book Marketing Trends Transforming the Ways You Can Reach Your Target Audience.
Growth of niche media as mass media shrinks
Word-of-mouth promotion is now online and in person
Blended media Increases the reach of traditional outlets
Self-generated online content and media coverage work together
Virtual appearances have been widely accepted since the pandemic
Niche Media are Growing as Mass Media Struggles
Every author and their book publicist would be thrilled to land an appearance on The Today Show or be mentioned in an article in The New York Times, but niche media may be even more effective.
Mass media like newspapers and TV networks continually deal with audience decline challenges while podcasts and blogs are growing.
There is no reason to abandon pitches to more prominent outlets if appropriate, but don't feel disappointed if the invitations come from smaller and emerging media.
To some authors' surprise, smaller media sometimes produce a more significant response.
Success relies on how many of your target readers (people with a natural interest in your book's topic or story) are in the audience.
Where to Find Niche Media Coverage that Works?
Authors and publishers have various goals for their books and those goals guide niche media choices. What matters most is taking an audience-first approach when you plan. Carefully (and intentionally) go after media with audiences that matter most to you.
You'll find niche media catering to "specialized interests," whether it be a specific topic, business, location, etc. Some examples are:
Single-topic news outlets
Trade media
Local news websites or newspapers
Coming up with a custom pitch is often required to earn coverage in specialized media. They dig deeper into a topic, want more details, and respond to new or provocative ideas.
It's also a good idea to have alternate versions of your book press release, fact sheets, etc., that vary according to who you're pitching.
It's wise to go after multiple niche media outlets. Successful campaigns often market books to more than one target audience; for instance, a very specific industry and a local/regional audience.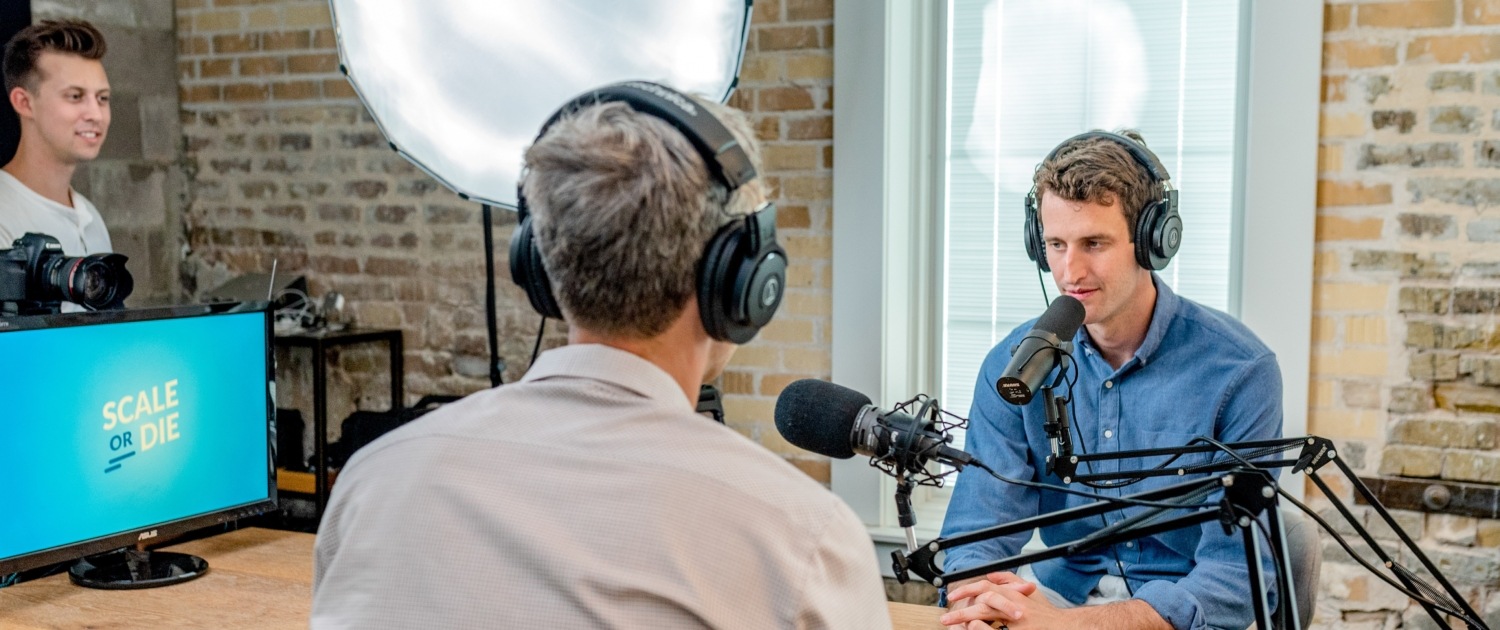 The New "Word-of-Mouth" in Book Marketing is Online
Since the beginning of time, people have chosen to read books recommended to them by others. Recommendations can come from friends, family, co-workers, or a trusted celebrity – we all know the wonders of Oprah's Book Club!
The original word-of-mouth recommendations continue in person. It also continues through the media and reviews. But the newest type of word-of-mouth is online.
What is social media's role in book marketing? You guessed it: the internet's version of word-of-mouth advertising. It's what sharing posts is all about and why it's helpful to book marketers.
We recommend authors have active social media accounts on two social media platforms.
When you post to your social media pages several times a week, you get people talking about you and, by extension, about your book. It's smart to post links to your media coverage and other online coverage, such as videos of your book signings, speeches, or personal appearances.
Keep posts informational or entertaining, avoid unnecessary controversy, and mention your book gently while avoiding the hard sell. It's an excellent way to start a buzz or keep it going.
Blended Media Enhances Traditional Coverage
Today, every TV and radio station, newspaper, and magazine has a website. As a result, they have become "blended media" which is important to successful book marketing campaigns.
Traditional media coverage always ends up online, where you reach an expanded audience – one of the many reasons it's wise to seek traditional media coverage for your book.
It's also common these days for TV interviews to run in expanded versions on station or network websites.
Blended media, specifically the media's websites, bring powerful add-ons to the value of coverage
Interviews and articles are available online forever
People who miss the original show or story can watch it later
Online coverage is easy to share widely
Strategically pitch traditional media with the right target audiences and enjoy the added benefit of exposure on their websites.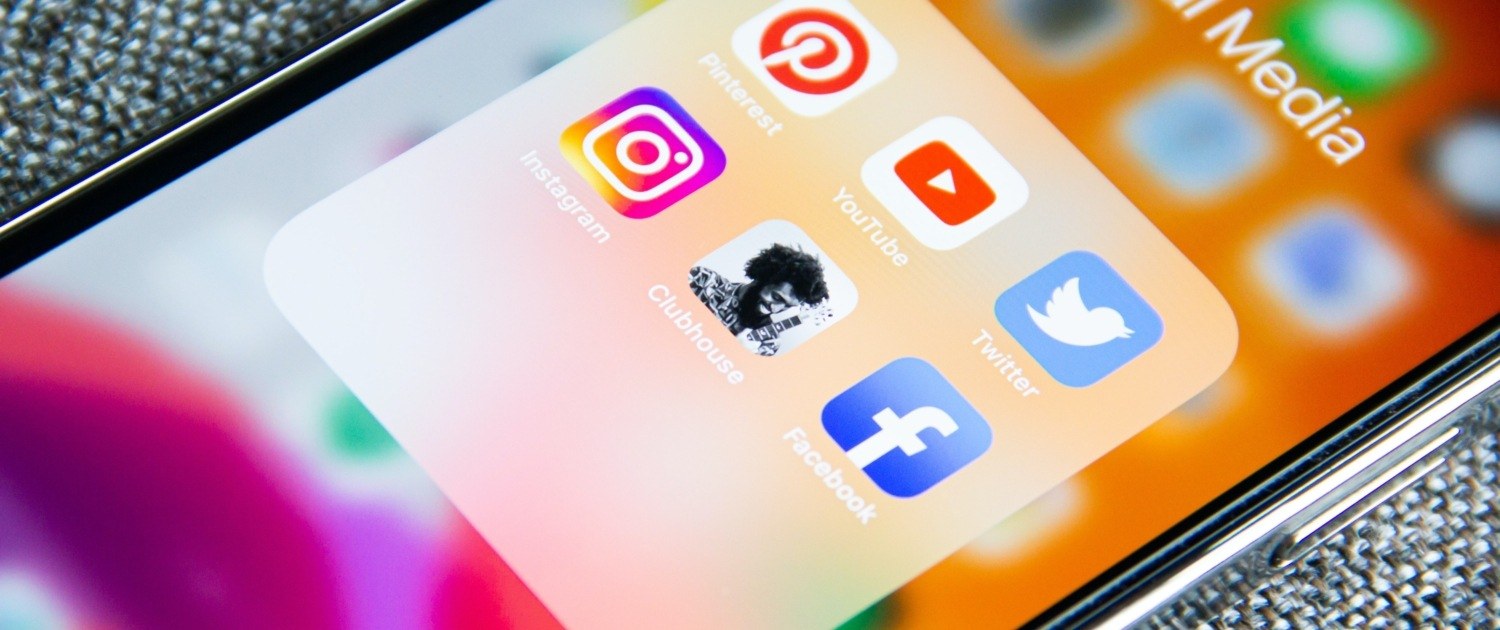 Author Websites, Blogs, and Social Media Align with Media Coverage
Promoting a book online rarely is enough to meet an author or publisher's goals. But the things you post online should work hand-in-hand with what's being said in the media.
Potential target readers typically need to see your book again and again in order to make a purchase and be convinced to read it. As a result, it's important to make multiple impressions.
Therefore, your "online platform" must reinforce your media coverage:
Your Website should include the information prospective readers, as well as the media, want to find. It needs a page about your book, bio, headshots, and links to your media coverage.
Your Blog articles can cover related topics, and you may write posts highlighting your media coverage and linking to it as you do on your website.
Your Social Media Posts can cross-promote your interviews, articles about you, and speeches.
With everything working together, you'll accomplish the goals in your book's PR plan.
Virtual Book Tours and Interviews are More the Norm
Until the coronavirus pandemic, many TV shows were resistant to virtual appearances. But COVID changed everything, and now appearing online is widely accepted.
Virtual interviews cut travel time and costs for book tours and open up many possibilities to reach various target audiences. When you appear virtually on a show, take your home setup seriously, including lighting, background, and camera setup.
You may still choose to make some appearances in person and mix them with your virtual touring. Authors today can be guests on many more shows than was possible previously.
Still, make sure to be prepared and maximize opportunities to build relationships with the media.
Conclusion: Audience Targeting in Book Marketing
When you follow these "best practices" for audience targeting in book marketing, they'll help accomplish your goals.
Readers and the media today are inundated with book promotion pitches. Remember to make yours unique and compelling – and always easy to understand.
If you would like to learn more about the cost options for a Smith Publicity targeted PR campaign for your book, please complete our online contact form.
Other Articles Related to This Topic from Smith Publicity
https://www.smithpublicity.com/2017/12/find-right-book-publicity-book/
https://www.smithpublicity.com/2019/12/how-to-prepare-book-marketing-success/
https://www.smithpublicity.com/2019/09/creating-an-effective-book-marketing-plan/
https://www.smithpublicity.com/2015/03/why-do-you-need-a-marketing-plan-for-your-self-published-book/
https://www.smithpublicity.com/2015/02/infographic-online-book-marketing-vs-traditional-book-marketing/
https://www.smithpublicity.com/wp-content/uploads/shutterstock_248702062.jpg
667
1000
Smith Publicity
https://www.smithpublicity.com/wp-content/uploads/2023/02/logo-new-1.webp
Smith Publicity
2023-03-17 11:37:52
2023-03-17 13:37:40
Market Your Book to Connect with Readers