Smith Publicity Increases Staff By Six
Five New Publicity Team Members, Business Development Coordinator Added to Keep Smith Publicity Poised for Continued Growth.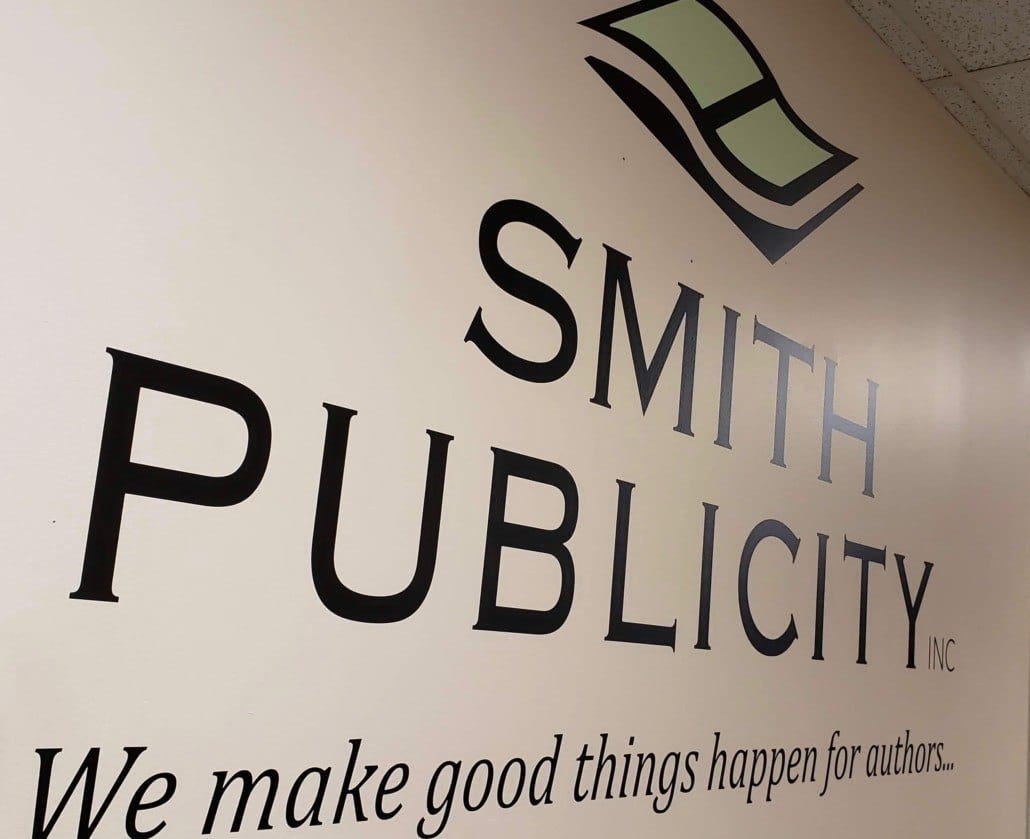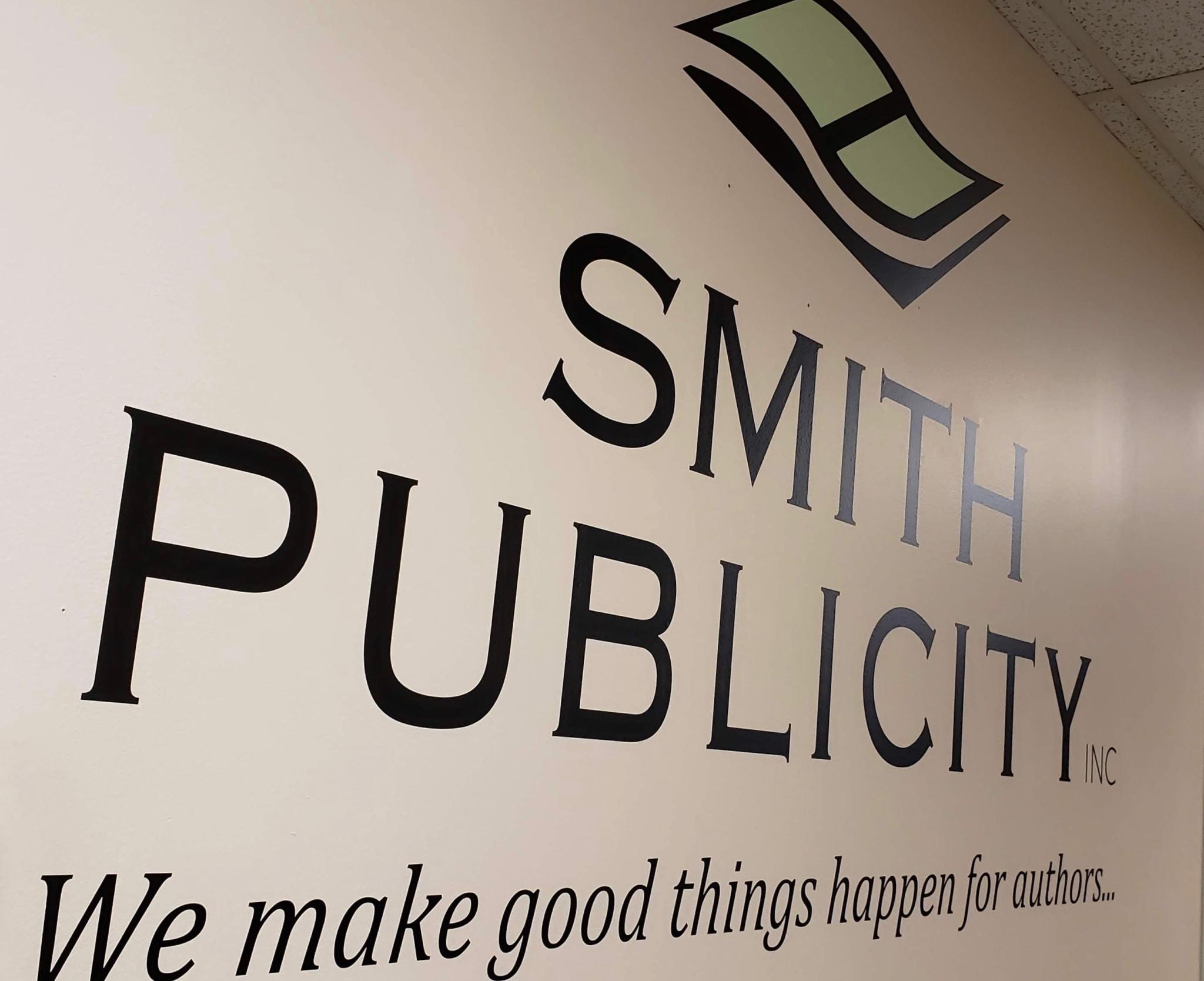 Smith Publicity, one of the leading book marketing firms in the world today, has announced six new hires. Five expand its book publicity services team, and the sixth adds to the business development department.
"Despite the significant challenges 2020 has presented, we've managed to stay on track with our growth plans – and every day our people help authors generate greater awareness of their books," says Smith Publicity CEO Dan Smith. "We're delighted to bring on board the talents of five book publicity professionals and a business development coordinator who bring diverse professional backgrounds that will benefit our clients."
Kourtney Sokmen – Book Publicist
Kourtney adds multi-faceted experience as an author, journalist, publicist, and pop-culture expert to the publicity team. Her resume includes eight years as an in-house publicist at Time Inc. Books and Ulysses Press. She is a specialist in planning and managing media campaigns for non-fiction books. Kourtney's past work includes high-profile authors such as country music icon Martina McBride, actress Valerie Bertinelli, chef Todd Richards, and Siri Daly of NBC-TV's "Today Show." She also has held positions in the hospitality industry and led PR for some of NYC's top restaurants and chefs. Kourtney is the author of five non-fiction books, including Lights Camera Booze: Drinking Games for Your Favorite Movies, included in the Academy Awards swag bags. She resides in Brooklyn, NY.
Kaitlyn Kennedy — Book Publicist
Kaitlyn spent more than a decade as a publicist in-house at Penguin Random House, HarperCollins, and well-regarded independent publisher Sourcebooks. She has worked with a wide range of nonfiction and fiction authors and led numerous New York Times bestselling campaigns. They include Orphan Train, The Woman in the Window, All the Gallant Men, Sold on a Monday, and The Only Woman in the Room. More recently, Kaitlyn was an account manager at a Chicago boutique integrated marketing firm. Her clients were concentrated in the nonprofit sector and included Navy Pier, the Alzheimer's Association, and the Girl Scouts of Greater Chicago. She is a Quinnipiac University graduate with a dual degree in English & Public Relations.
Ann Kaiser — Book Publicist
Ann is an award-winning publicist and former newspaper reporter and magazine editor with extensive media experience. She holds a B.S. in Psychology from Fordham University. In addition to her background in the media, she has led PR strategy for media-company clients, including The Hollywood Reporter, Telemundo, and HuffPost.
Margaret Rogalski – Book Publicist
Margaret has significant experience at Hilsinger-Mendelson, Workman Publishing, Princeton Architectural Press, and earlier roles in corporate communications. Her past clients have included New York Times bestselling authors Yotam Ottolenghi, Bianca Bosker, Wednesday Martin, Vern Yip, and Suzanne Somers. She has a bachelor's degree in Advertising and Marketing Communications from the Fashion Institute of Technology.
Shannon Donaghy – Publicity Coordinator
A long-time intern at Smith Publicity, Shannon has been appointed to a full-time position. She is a
published poet and writer and a Magna Cum Laude graduate of Montclair State University. Shannon holds a Bachelor's degree in English with a concentration in Creative Writing and a minor in Public and Professional Writing.
"We're all excited about these amazing and talented book publicity pros who are the newest members of our team," says Mike Onorato, VP of Publicity. "Each one brings her own creativity, experience, and successful approach to book marketing. And they've already hit the ground running to serve our clients."
Samantha Ricchiuti – Business Development Coordinator
Samantha has been named to a newly created position on the Smith Publicity team. She has a diverse background that spans theater, hospitality, and marketing. Samantha is a 2015 graduate of Rider University and holds a B.A. in Music. She will respond to new business inquiries and present Smith's many service offerings to prospective clients in her new role.
"We're delighted to add Samantha to our business development group," says VP of Business Development Corinne Moulder. "Thanks to her background in theater and knowledge of the arts, she brings a creative dimension to the position that we know she will build upon as she continues to expand her contributions at Smith."
About Smith Publicity
Smith Publicity is the original and most prolific book marketing agency in the publishing industry, with more than 4,000 authors and books promoted since 1997. An "equal opportunity book publicity firm," Smith promotes all types of authors and books, from first-time self-published authors to New York Times bestsellers.
# # #
https://www.smithpublicity.com/wp-content/uploads/2019/05/20191010_140735-1-scaled.jpg
1694
2080
Smith Publicity
https://www.smithpublicity.com/wp-content/uploads/2023/02/logo-new-1.webp
Smith Publicity
2020-11-18 13:07:49
2022-06-20 14:46:19
Smith Publicity Increases Staff By Six