Build it, and they will come! A carefully planned, multi-dimensional author platform can make the difference in a book marketing campaign and help authors develop lasting fan bases!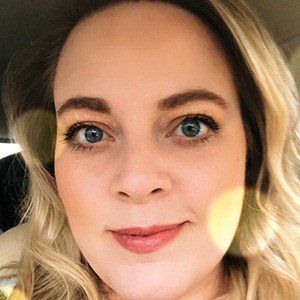 Jayme Johnson, founder of Worthy Marketing Group (www.worthymarketinggroup.com) discuss all the elements of building a great author platform on the latest episode of our "All Things Book Marketing" podcast. Learn essential elements to compliment a book publicity campaign including:
* what exactly an author platform is and why you need one
* building an audience
* growing email lists
* effective email marketing
* growing your social media following and fanbase
* and much more!