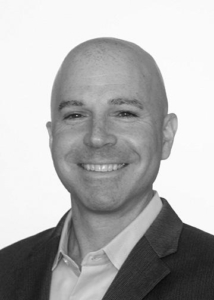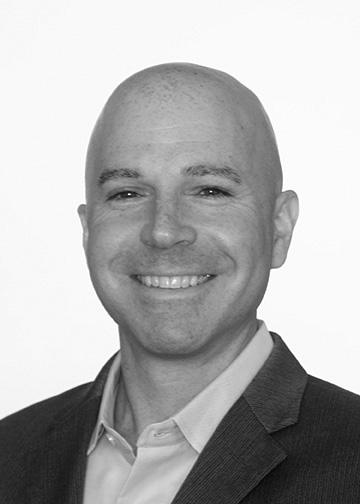 Smith Publicity Executive Director of Publicity Mike Onorato was recently interviewed by The Writer Magazine about what to do when disaster strikes your book release.
"Be flexible," Onorato advised. "When we are pitching media, there are things that are beyond our control. Let's recognize we need to be flexible. I counsel my clients: when they worry, we reposition. There are a lot of other things we can do that aren't at the level of national media."
Be sure to read the whole article for more great book marketing and book publicity advice!