The LA Times predicts, "Looking ahead, only one thing is certain: Writers now have a lot more time on their hands to write. The end of the crisis may find literary agents inundated with fresh manuscripts."
Even Gwyneth Paltrow is suggesting now is the time to do "something you've always wanted to do"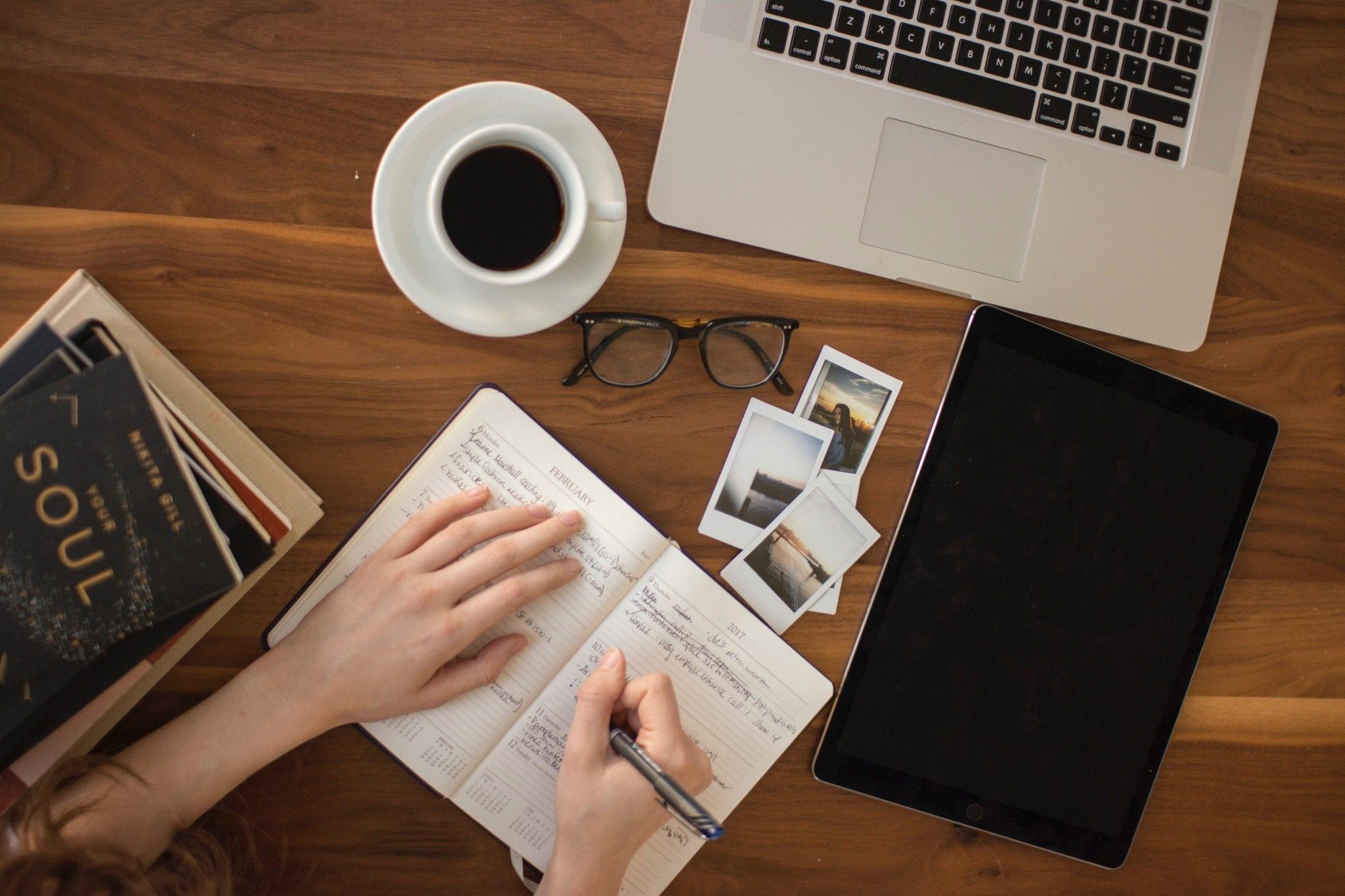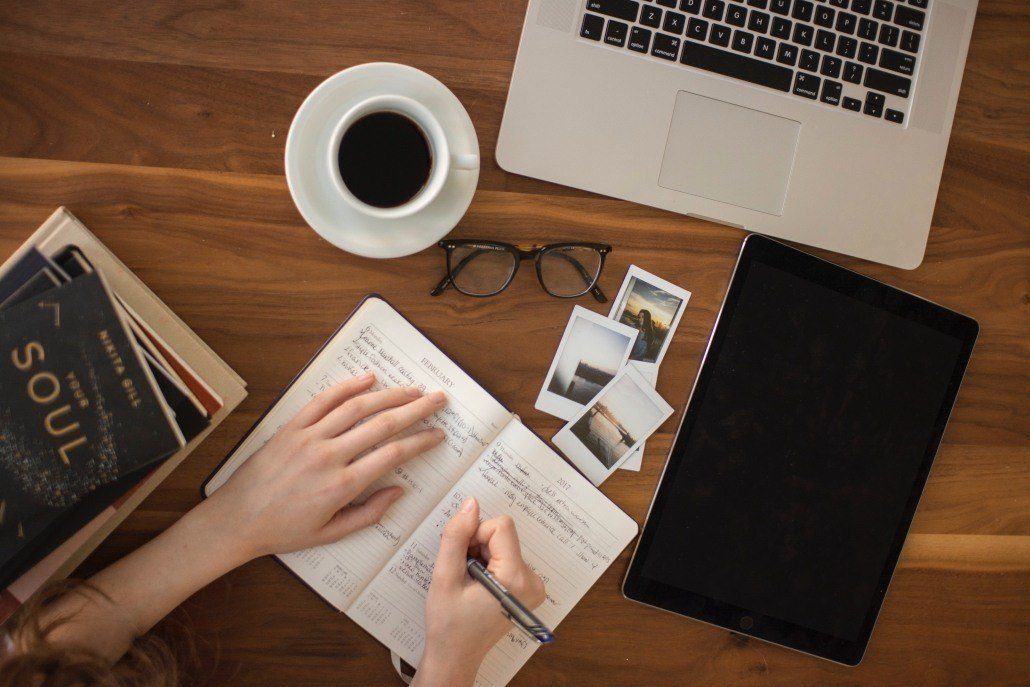 including "writing a book…" to help find positivity right now. People who are healthy and not working in essential jobs are finding time to dust off their to do lists and write the book they've always wanted to.
The New York Timesessay by Sloane Crosley Someday, We'll Look Back on All of This and Write a Novel shares, "When the coronavirus has passed, we will say, sincerely, perhaps for the first time in our lives, Our long national nightmare is over. But this will not be our final use of the phrase. It will be a caption on the Instagram post of someone's post-quarantine haircut, I promise. Yet in the
moment, we feel the need to prove our solemnity on social media by setting a universal mood, and
this is poison to actual book writing."
Whether you are writing about your experiences now, or acting on your dream of penning a children's book, personal memoir, the next great novel, or non-fiction book to share your expertise, if the additional time that you find yourself with under COVID-19's Stay-At-Home orders inspires you to begin (or continue on!) your creative journey, here are a few resources to help you get started:
We welcome you to share your favorite writing inspiration resources, and hoping you and your loved ones are safe and well.
https://www.smithpublicity.com/wp-content/uploads/2020/03/thought-catalog-505eectW54k-unsplash-scaled.jpg
4000
6000
Smith Publicity
https://www.smithpublicity.com/wp-content/uploads/smith-publicity-logo-crop.jpg
Smith Publicity
2020-03-31 10:09:45
2020-04-02 08:55:10
Book Boom in 9 Months? 8 Resources to Inspire & Guide Writers During COVID-19