The Book Marketing Education Center (BMEC) was developed to provide low-cost, high value book marketing advice and education for authors. In each session, you're provided with the exact knowledge and expertise that we use to promote authors and books. For DIY authors, those with limited-budgets, or any author wanting to learn more about the book marketing trade, the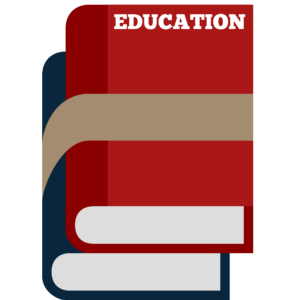 BMEC is a powerful, indispensable resource.
Check back soon for these initial video training sessions:
* How to Write a Press Release That Gets Media interested
* Byline articles: How They Help Build Your Author Brand
* Amazon Optimization: Essential Facts Every Other MUST Know About Amazon Book Listings
You will be able to rent the video training sessions for $9.99 or purchase for $19.99.