Why Making Yourself More Newsworthy is Important
If you're an author, chances are you know you need a strong marketing and publicity program for your book to become successful in a hyper-crowded marketplace. In the U.S. alone, about 1,000,000 books are published each year at last report. Therefore, you need to be seen as newsworthy around the time of your book launch for it to be covered and noticed. Sparking people's interest in a book, including people in the media, rarely happens by chance. Instead, it is the result of careful planning and an effective book PR strategy.
4 Ways to be Newsworthy
Your credentials and expertise
Your life experience
The timing of your book launch
Connections to a location
It can be challenging for many authors to figure out where to begin when it comes to book marketing. The first and most crucial step is to understand that for a book to be noticed – whether it's by traditional media outlets, online reviewers, etc. – it needs to stand out from the rest. So, what is it that makes you as an author newsworthy and, by extension, your book newsworthy? With the proper focus and understanding of the topic, it's time to pull the curtain back and identify, and then leverage, what makes you unique and of interest.
Your Credentials Will Interest the Media in Your Book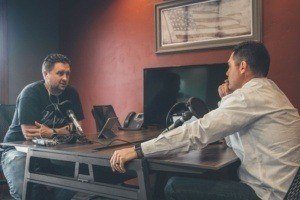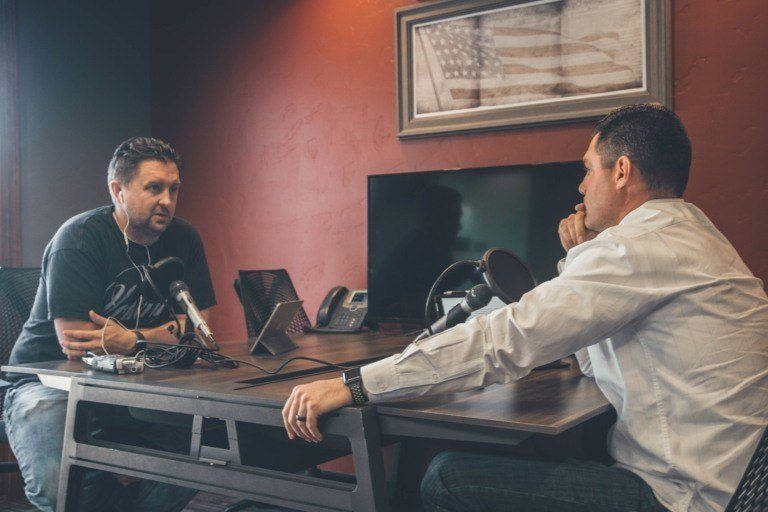 You decided to write your book for a reason. What is it that sets you, as the author, apart? Perhaps you are highly qualified to write a book based on your knowledge and academic credentials. For example, if you have an advanced degree in the field you write about, it lends automatic legitimacy to your work. If you have won awards, written other papers, taught courses, etc., these are credentials professional book publicists recommend you include when reaching out to media, reviewers, and bloggers.
Effective book promotion campaigns capitalize on an author's strengths and credibility. They make a case for your legitimacy on your book topic and give people confidence in discussing your ideas. It is a bit different for fiction authors versus nonfiction ones, but nearly everyone has something in their professional background or life experience that prompts them to write. As you publish books and they become successful, they enhance and amplify your reputation and make you even more newsworthy in many people's eyes.
The Media (and Others) Want to Know Your Personal Story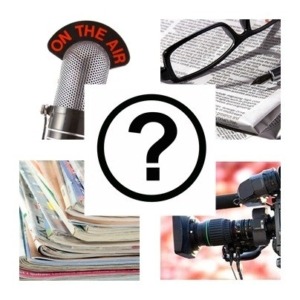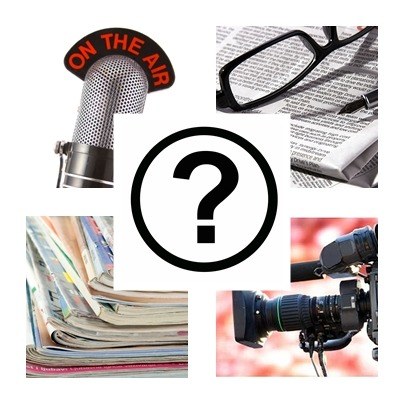 It's not always three letters after your name that qualify you to write a book about a subject; sometimes, it's your personal background or life experience that makes you and your book newsworthy. If you have a compelling, powerful story to tell the world that sets you apart from others, it's just as – and sometimes more – important than academic or professional credentials. If you've been part of a noted event, trend, or discovery first hand and have recounted your experiences in a book, it's likely to be seen as interesting and make news.
From rags to riches, to an extraordinary travel achievement, to surviving seemingly insurmountable odds – your most moving personal experience is likely what makes you different and interesting. Even if your book is not directly about retelling a first-hand experience, is it inspired in some way by one or something similar. Any connections you can make to interesting stories will connect your book to topics that may be seen as newsworthy. Don't go overboard but also don't be shy about helping people understand your story.
A Well-Timed Book Launch Is Newsworthy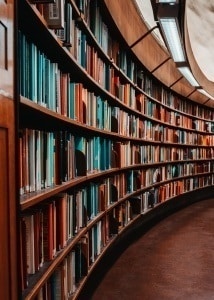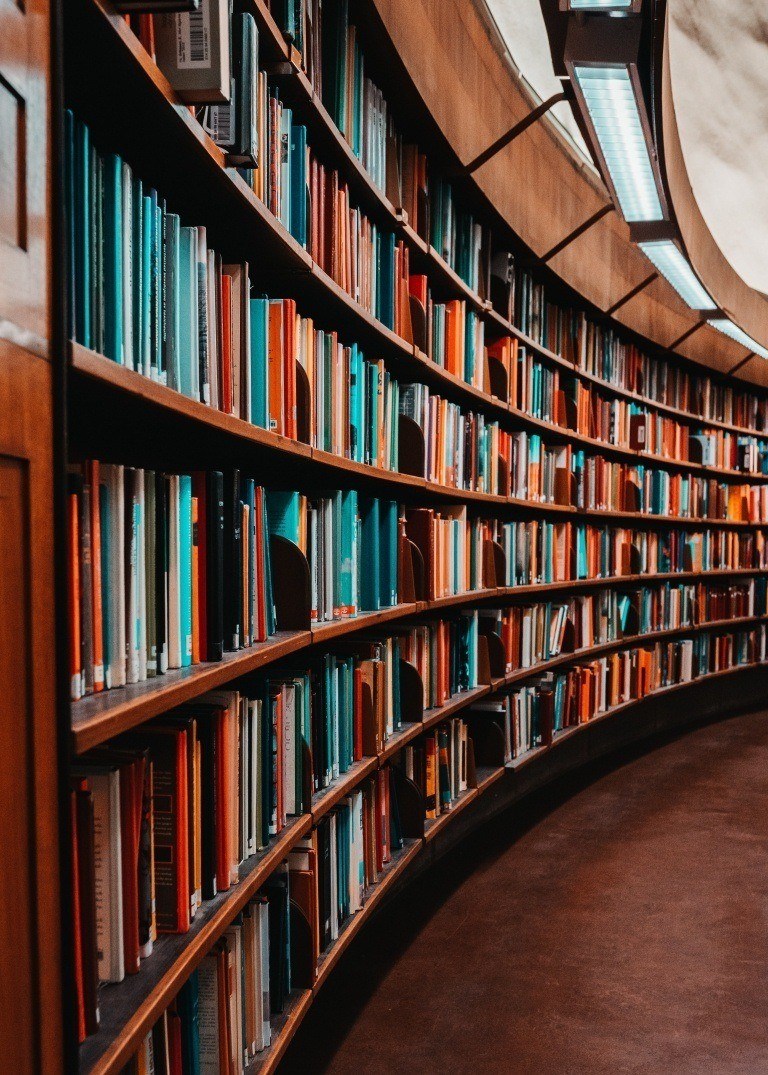 The saying is true: good timing is (almost) everything. If your book launch and marketing campaign are timed well, things can really take off. Identifying important dates, awareness months, anniversaries of events, etc., that tie into your book's subject will make it newsworthy when you launch it. Not surprisingly, to be covered in the news, the media must deem you newsworthy. A big part of it will be whether your book and topic of expertise ties into what's happening in the world at the moment.
Good timing is another one of the reasons why it's crucial to plan your book publicity program well in advance. While you might connect to current events with your book launch by coincidence, it's wiser to plan accordingly. Each season brings natural interest in specific topics, and it's why you probably wouldn't do as well with a holiday-themed book in June as you would in December. Luckily, it's not hard to think ahead and be sure your timing is well planned.
Try Location Tie-Ins for Local and Regional Media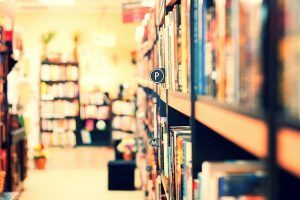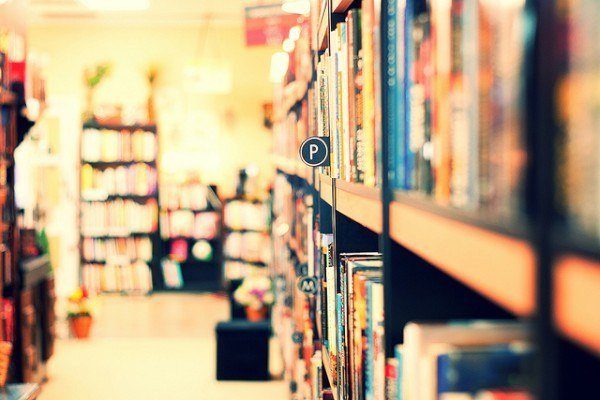 Another factor to consider when it comes to your newsworthiness is proximity to your book topic, your audience, and the media outlets that might be interested in your book. For instance, if you are writing about a historical event that took place in Georgia – chances are Georgians will be most interested in hearing about it. If you wrote a novel that takes place in the Pacific Northwest and you were born and raised there, it carries weight with the media in that geographic region and lends legitimacy to your story.
Once you are clear on what sets you apart, be sure to use it strategically to develop your book marketing and author branding programs. Incorporate your credentials, your story, your professional experience, or whatever it is that makes you exceptionally knowledgeable about what it is you write about into as many aspects of your author platform as possible.
When media – and potential readers – visit your website, social media pages, and view any of your book marketing and publicity content, it should be as straightforward as possible why your book is the one they want to pick up, or you are the one they want to talk to. Being newsworthy is crucial to your book's success.
Click here to find out more about our Book Publicity Services and Author Publicity Solutions.