If you're a member of the media and need story ideas, resources & experts:
---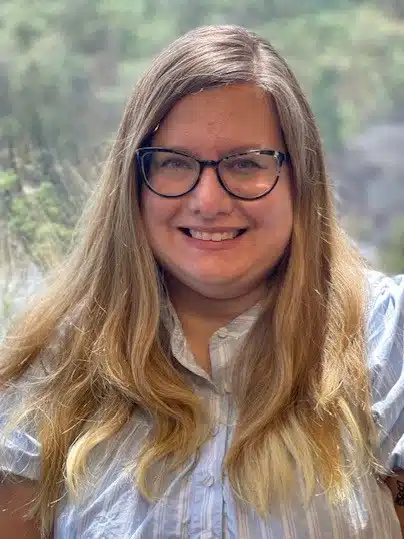 —For General Fiction and Arts & Entertainment please contact:
Andrea Thatcher, Publicity Manager, Arts & Entertainment, Naqern.gungpure@fzzvguchoyvpvgl.pbz
---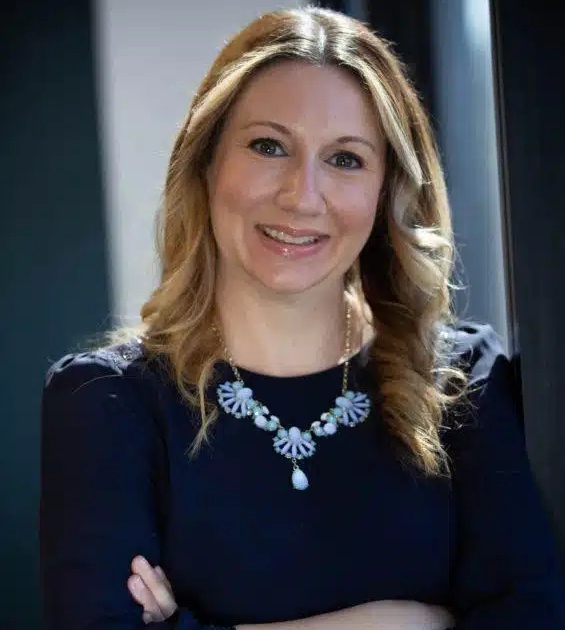 —For Business, Finance and General Non-Fiction, please contact:
Erin Birnbaum, Senior Publicity Manager, at erva@fzvguchoyvpvgl.pbz
---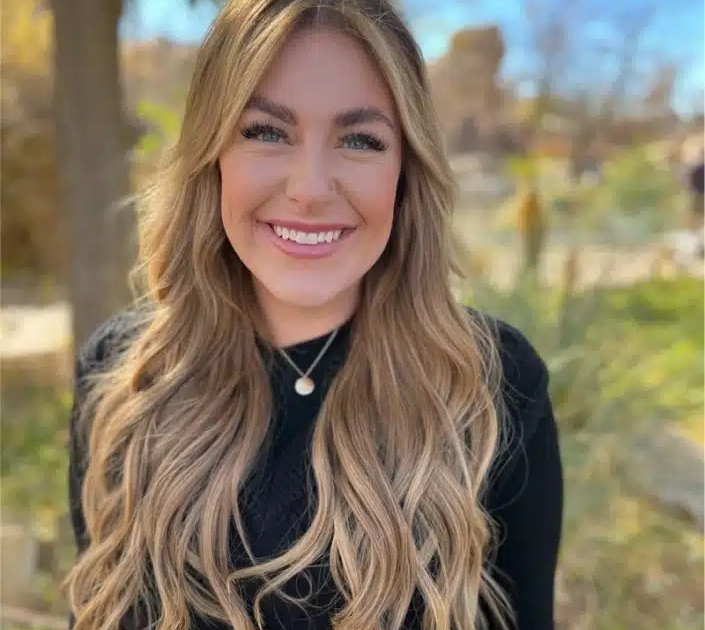 — For Lifestyle, Green-Living, Self-Help, Spirituality, Health and Wellness, please contact: Courtney Link, Publicity Manager at Courtney.Link@smithpublicity
About Smith Publicity Media Relations
As we tell our clients, what we do as publicists is straightforward: We use media as a conduit to spread the word of a book and author to the public and special interest audiences. While the goals of authors vary, they include sparking books sales, developing author brands, and using a book and media coverage as marketing tools for a business.
To do this well, we try to make the jobs of editors, producers, bookers, etc. easier by presenting them with quality information about authors who:
Provide expert commentary
Offer interesting insights, advice, or simply entertaining information to audiences on radio or TV
Have written high-quality books ideal for either short-form or lengthy book reviews
Have written ready-to-publish byline articles that newspapers, magazines, and online outlets can run
Demonstrate credibility via career and personal experience, education and robust social media platforms and active blogs
At Smith Publicity, we also counsel clients with basic media training and guidance. We know the last thing anyone wants is for an interview to go awry or simply fall flat with audiences. As our authors are a reflection of us, we want them to be as polished and prepared as possible.
Since we promote almost all book genres, we typically will have a roster of clients who are experts in many areas including:
Business
Lifestyle
Self-help
Government and politics
Significant historical events
After 25 years in business, we have secured tens of thousands of media opportunities for authors, as well as entrepreneurs and experts in various areas.
Most of our clients are available for short-notice interviews, and since our publicists monitor emails and phone calls throughout most days and evenings, they react promptly to requests. Our well-established media contacts often have our publicist's cell phone numbers for instant contact.
Again, to be good at our jobs in book publicity, we have to be good at helping media contacts do their jobs.
---