In 2018 Press Box Publicity - one of the premier sports book publicity and sports PR agencies in the publishing industry - became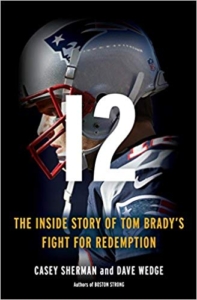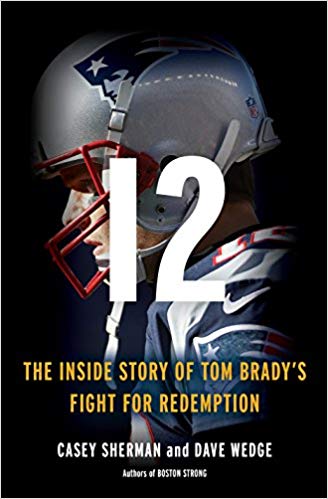 a division of Smith Publicity. The relationship represents the perfect marriage of a top, genre-specific publicity professional with the industry's most powerful and prolific book marketing firm.
Press Box was founded in 2004 by Adam Rifenberick, who over the years became the "gold standard" in sports book PR, with unmatched connections, sports media contacts and widely-praised media relations skills.
Adam and Press Box have successfully implemented publicity campaigns for books by athletes and coaches as well as entertainment and writing luminaries including:
Kareem Abdul-Jabbar, Larry Bird, Magic Johnson, Buzz Bissinger, David Duchovny, Tony Dungy, John Eisenberg, George Will, Maria Sharapova, Steve Eubanks, Steve Garvey, Doug Glanville, Doc Gooden, Shawn Green, Eric Heiden, Carl Hiaasen, James S. Hirsch, Merrill Hoge, Phil Jackson, Bobby Knight, Sal Paolantonio, Mike Piazza, Rick Pitino, Gary Sheffield, John Smoltz, John Wooden and many more.
"Press Box Publicity are consummate PR professionals: enterprising,accessible, well connected and fully engaged in the market."— Sports Illustrated
Press Box Publicity clients have included Simon & Schuster, Houghton Mifflin Harcourt, Knopf, Little, Brown & Company, Harper, Scribner, Doubleday, Crown, Running Press, Henry Holt, W.W. Norton, Free Press, Harry N. Abrams, Bloomsbury USA, Twelve, William Morrow, Crown Archetype, Dutton, It Books, The Penguin Press, Public Affairs, Stewart, Tabori & Chang, Wiley, Triumph among many others.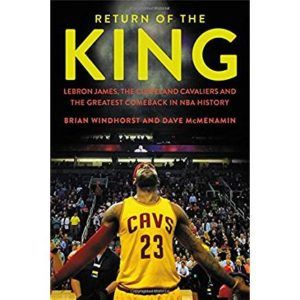 With sports still at its core and a strong reputation for delivering the big hits, Press Box Publicity and Smith Publicity offer precision public relations and publicity consultation for every campaign. Timing is everything in sports media and we know it. Like Smith Publicity's other specialty service genres, Press Box is agile and offers the quickest possible turnaround for any campaign. As a division of Smith Publicity, the reach and influence of Press Box is now greater than ever, with the resources in place to handle any project - from sports book promotion to sports PR - on short notice and at any time.
"Adam Rifenberick is one of the best publicists I've ever worked with.
He is connected, diligent, determined, and delivers more than expected.
—George Gibson, Former Publishing Director
Bloomsbury USA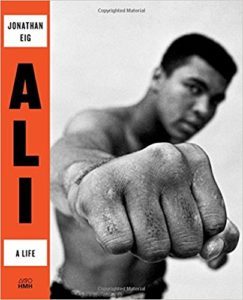 For traditional publishers, individual authors, self-publishing companies, and self-published authors, Press Box Publicity is easy to work with, with an affordable fee structure and the same renowned customer service as Smith Publicity.
TV. Radio. Print. Online. Social Media. Events.
Make the call, and make PBP and Smith Publicity your game-changing
book marketing partner.
Visit www.pressboxpublicity.com for more information or:
Email SportsPR@smithpublicity.com or call 856-489-8654 for more information.