DIY Tips for Book Marketing and Promotion
5 Tips to Promote Your Book to the Media
If you're about to set off on a DIY book marketing program, the five tips below can seriously improve the results. Book publicists often remind authors that they are 50-percent of a book promotion campaign.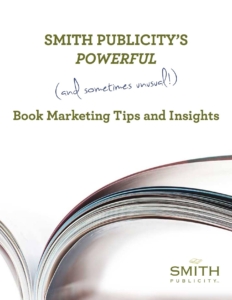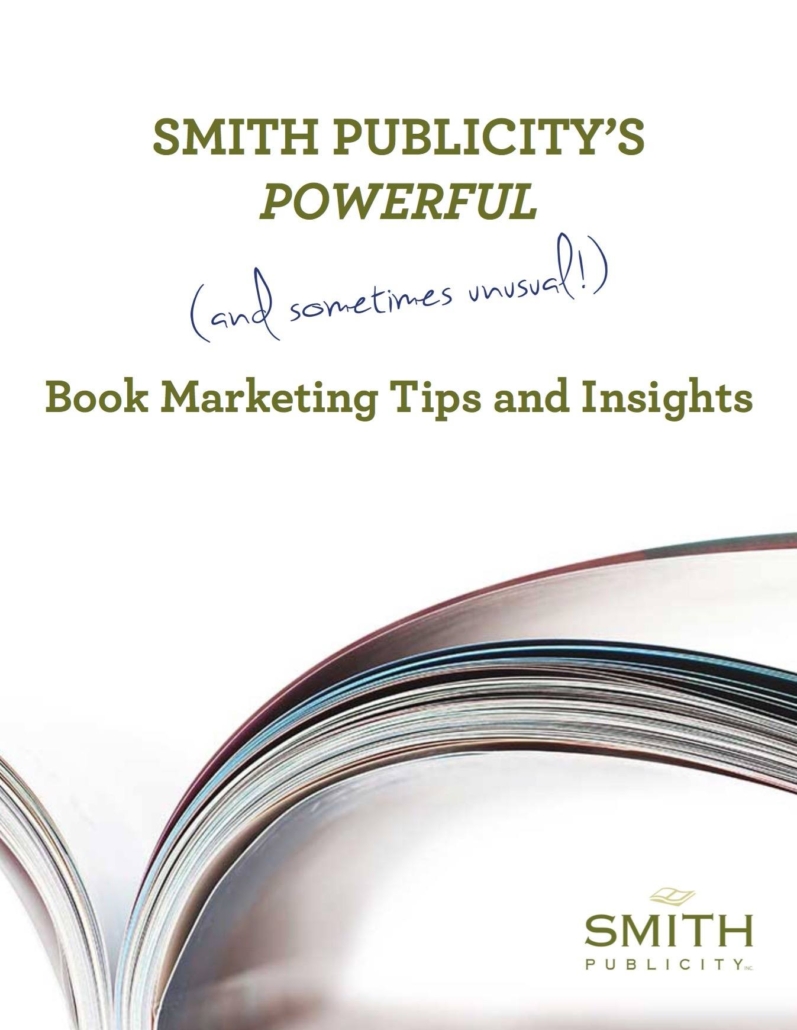 Therefore, your success in self-promoting your book to the media means everything—media interview (and quote) people, not books. Even when you're working with a PR pro on your marketing program, you need to remain front and center in it.
If your budget doesn't allow for a publicist, you may need to handle things yourself, in which case knowing what to do is required.
1) Develop a "how-to" press release, no longer than two pages at 1.5 spacing. These releases are a book publicity staple because they offer the best shot of getting media coverage by providing clear, solid information. They are beneficial for business and self-help books, but you can also use them for novels with creativity.
2) Keep email subject lines brief. When promoting your book to the media by email, subject lines are better when short. It's the first and often the only information someone sees when an email comes in. Don't try and be inventive like direct marketers do. Instead, get right to the point and make it as concise as possible. It is best if you always use the most important words of your subject line first.
Examples:
Ineffective email subject line: Renowned Expert and Author Reveals Everything You Need to Know About Home Mortgages and Why You Shouldn't Pay Them Off

Better subject line: Finance Expert – Why You Should Love Your Mortgage
3) Short headlines rule; make use of sub-headlines. In general, the shorter the headline for a press release, the better. Then use a sub-headline. A sub-headline–the descriptive, smaller text line or two after your headline–is ideal for elaborating on the headline and further refining your pitch.
4) Always mark envelopes on the outside. For anyone who requests your book or press materials to be mailed, make sure you mark the outside of the envelope "Requested Material." It will help separate your package from the many unsolicited books received. You can also do it for those who didn't request your book and information, but be selective. Don't forget to stamp your book with your contact information in case your material becomes separated from the book.
5) Fold press releases, so the headline is the first thing someone sees. Ask any direct mail expert, and they'll tell you that the slightest adjustments in how a piece is packaged can make a massive difference in the response rate. When mailing a press release, always fold them 'out' so the text and headline appear when first opened. Most people open letters from the back, so you want your headline and beginning of your release to be visible as soon as it's opened.
Handling your book marketing DIY is a time-consuming responsibility and one that only works well when taken seriously. You'll need to know more than the five tips in this article, so keep searching and reading. But book PR pros advise that finessing the tactical points like the ones mentioned here make a significant difference in the long run. Any mistake you can avoid will improve your chances of earning the favorable media coverage you need to help interested readers find out about your book. Self-promoting your book successfully can be done if you acquire the required knowledge and put the necessary time into it.
by Sandy Diaz
https://www.smithpublicity.com/wp-content/uploads/2020/01/ebook-title-smith-publicity.jpg
367
750
Smith Publicity
https://www.smithpublicity.com/wp-content/uploads/2023/02/logo-new-1.webp
Smith Publicity
2010-10-08 13:36:13
2021-11-23 15:36:57
DIY Tips for Book Marketing and Promotion