How to Market a Nonfiction Book: Marketing Tips by Pros
Non-Fiction Books Are Media Friendly
Non-fiction books are often ideal for marketing campaigns because they provide real-life information and are excellent content for media interviews and articles. From self-help topics to cooking, health and fitness, politics, history, business, travel, and many more, the media responds with interest to non-fiction titles when presented in a clear, persuasive, and compelling manner.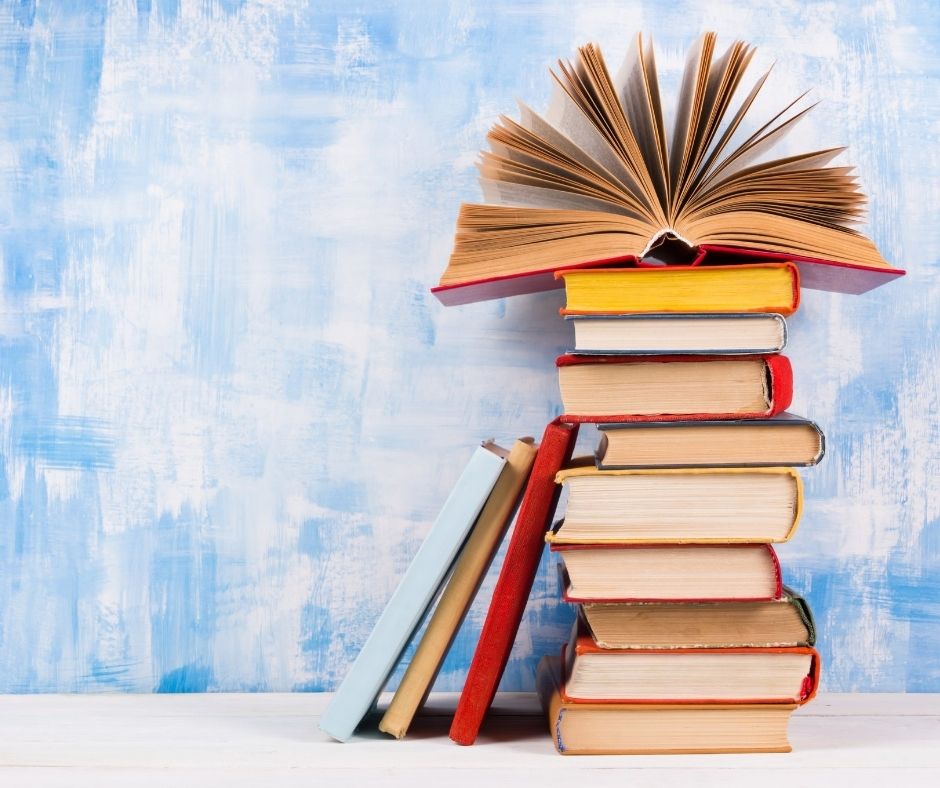 In nonfiction book marketing, the key is reaching radio and TV producers, feature writers, bloggers, and podcast hosts because they need the information their viewers and readers find interesting. Books that can improve people's lives, educate, entertain, create controversy, or shed new light on events or people are excellent fodder for their shows and articles. The best non-fiction book publicity campaigns zero in on compelling aspects of an author's work and use the angles to spark media interest and coverage.
The essentials of successful non-fiction book marketing campaigns include:
Identifying and utilizing the specific elements in the book that will attract the most media attention
Thinking like a producer or editor; put yourself in their shoes and understand what they are looking for and need
Regarding your non-fiction book marketing campaign as a marathon more than a sprint; publicity takes time, and patience typically results in sustainable success
Being creative – whether marketing a book yourself or hiring a publicist, keep in mind that creativity in how information is presented is vital. The competition is fierce, so you and your book need to stand out
Marketing Non-Fiction Authors as Much as Books
Non-fiction authors are often surprised to hear from book publicists that they will be promoted as much as their book during a PR campaign. When it comes to broadcast interviews, no one wants to interview a book, and it's the author who matters. Exposure for authors inevitably equates to exposure for the book and vice-versa. Anyone who has written a non-fiction book, whether they realize it or not, is automatically seen as an expert in the book's subject. When it comes down to it, "you are whatever your publicist says you are. If you're presented and marketed as an expert, media will often refer to you in the same way.
One of the essential things for authors to remember is that the media relationships you build today can pay dividends for some time to come. If you help provide insightful information about a topic that's often in the news, you'll be called on again in the future for comments. These begin to establish you as a well-known expert in your field, and it increases over time. It's why many business executives and professionals write non-fiction books for the personal publicity they generate. Media coverage and visibility nearly always translate to new customers and sales leads for your business or professional practice.
The PR Prospects are Excellent for Non-Fiction Books
When implemented correctly, most non-fiction book marketing campaigns stand an excellent chance of attracting significant media attention. Producers, writers, and editors receive a daily avalanche of pitches, and there is competition, so it's essential to be organized and compelling in your approach. If you are, there is an excellent chance you'll receive coverage that raises your visibility and ultimately helps spark book sales.
https://www.smithpublicity.com/wp-content/uploads/2021/10/Untitled-design.jpg
788
940
Smith Publicity
https://www.smithpublicity.com/wp-content/uploads/2023/02/logo-new-1.webp
Smith Publicity
2011-03-24 14:07:10
2021-11-23 15:52:43
How to Market a Nonfiction Book: Marketing Tips by Pros