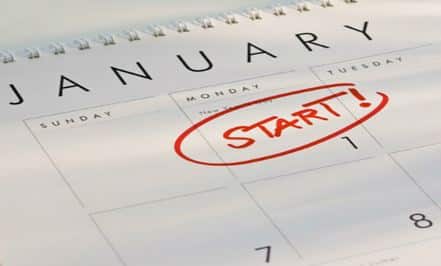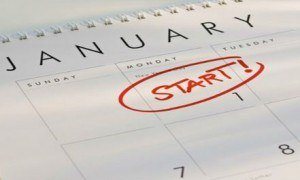 Many people tend to procrastinate when it comes to book marketing. As we move into 2013, the book industry is predicted to become even more competitive. Here are five resolutions you can make this year that will lead you to more success in your book marketing efforts.
I will consistently market my book through my blog.
Author's can use their blogs to glean web traffic and send readers over to an associated website where their books are for sale. Commit to regular posting, not just casual, once-a-month updates. Keep your blog fresh and full of new and interesting content, and you'll have a powerful book marketing tool that will work for you around the clock. Offer useful, helpful information, not promotional pitches for your book!
I will continue to educate myself on promotional strategies.
Because of the Internet and the myriad of possibilities it has brought us, book marketing and promotional strategies seem to grow by the day. You need to stay on top of what's trending, what's the most effective and what isn't working any longer. Plenty of websites are available to give you this and other important information. Learn the publishing industry; learn what others are doing … it can only help to strengthen your promotional efforts.
I will prepare myself for publicity interviews.
Smith Publicity provides author media relations training to clients because we know how critical good interview skills are to authors promoting their books. You can also learn techniques on your own from a variety of sources. Key points: be prepared, know your book, keep answers short, speak clearly, and don't over-sell.
I will continue to understand my market.
The most important element of book marketing is knowing your most likely readers, i.e., your market. Not every book appeals to every person, so as an author you need to know whom your target audience is, and how to reach them. Smith Publicity has been helping authors successfully reach their markets since 1997. Targeted marketing campaigns are our specialty; they are often difficult to manage for a single individual without the necessary resources.
I will not give up.
This is critical in any endeavor in life and particularly in book promotion. Sparking high levels of sales takes perseverance and commitment – it's not for those who quit easily. But with focus and determination, you can reach your book sales goals.At Smith Publicity, we perform a number of professional book marketing services for our author clients. If you'd like to know how we can help you sell your book, call us at (856) 489-8654, or you can contact us through our website.
https://www.smithpublicity.com/wp-content/uploads/smith-publicity-logo-crop.jpg
0
0
Smith Publicity
https://www.smithpublicity.com/wp-content/uploads/smith-publicity-logo-crop.jpg
Smith Publicity
2013-01-08 13:22:18
2018-12-04 10:04:47
5 New Years Resolutions for Better Book Marketing