3 WAYS to get Traditional Publishers Vying for Your Self-Published Book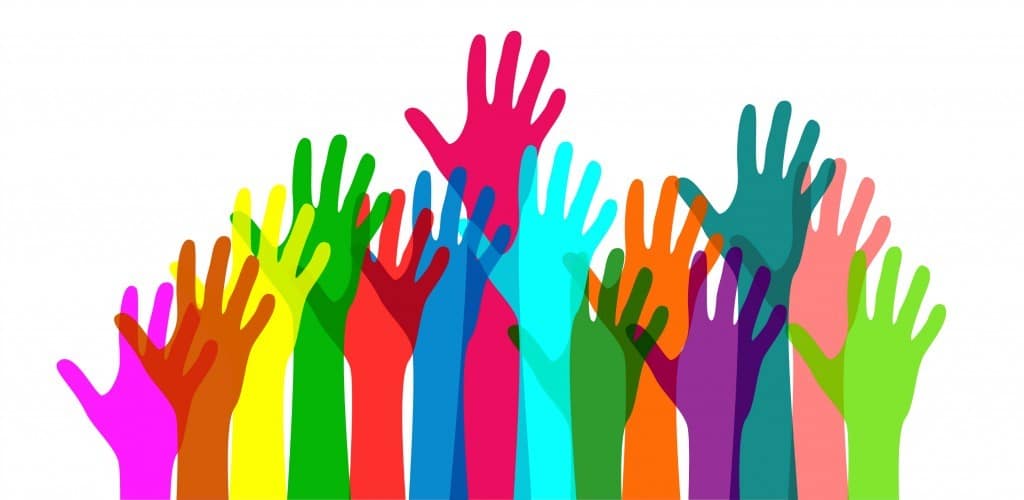 by Erin Entrada Kelly, Book Publicist, Smith Publicity
A recent article in Publishers Weekly noted that 47 percent of publishers acquired self-published titles in the past year. That number jumps to 60 percent for general trade publishers. What does this mean for writers who want to get picked up by one of the traditional houses?
Not all self-published authors want to "go traditional," but those who do should take note of these numbers, which have increased steadily in recent years as the industry experiences a publishing revolution. If you're a successful self-published author, the traditional houses are more likely to take notice than they were, say, five years ago. There are plenty of success stories to prove it.
So how does this happen? It might be easier today to get picked up by a traditional house if you're self-published, but that doesn't mean it's a cake walk.
Here are some ways to increase your chances:
Write a good book
This should be a given. Chances are, most self-published authors think their book is good before they start selling it. But writing a good book means a lot of things. It means going through several drafts, hiring an editor, and hiring a professional book cover designer, for starters. It means making sure your Ts are crossed and your chapters are polished.
Get readers
If you want to catch the eye of traditional publishers, you need readers—and I'm not talking about friends and family. You need to gain a following. Who is your audience? How can you reach them? You can't just blast out tweets and expect to hit the Amazon bestseller list. Get to know your audience on an organic level. Writers from all backgrounds have to learn how to self-promote; this is especially true for self-published authors who don't have the power of a major publisher to back them up. Your visibility will grow with your following. The more visibility, the more chance you have of standing above the crowd.
Don't give up
In many self-publishing success stories, the authors have written more than one book and steadily gained attention. In some cases, they have tried unsuccessfully to get agents or publishers. In others, they simply chose to self-publish and stayed the course until someone in the industry took notice. But each of these scenarios share a commonality: tenacity. Publishing is a competitive business that requires determination, a drive to constantly improve and succeed, and—most of all—patience.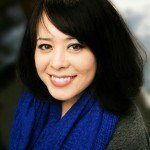 About the Author
Erin Entrada Kelly is a book publicist with Smith Publicity and handles new services development for the company. She is also an author with HarperCollins.
https://www.smithpublicity.com/wp-content/uploads/2023/02/logo-new-1.webp
0
0
Smith Publicity
https://www.smithpublicity.com/wp-content/uploads/2023/02/logo-new-1.webp
Smith Publicity
2015-11-03 10:22:43
2020-03-13 08:52:31
3 WAYS to get Traditional Publishers Vying for Your Self-Published Book