Book Marketing During COVID-19: A Note to Partners and Friends of Smith Publicity
We hope this note finds you and your family well. In the midst of the ever-evolving news surrounding the coronavirus/COVID-19 outbreak, our team at Smith Publicity is reaching out to share what we see overall, how our book marketing strategies effectively carry on, and what we are doing to support our clients and their media strategies during this time.
Media outlets are still producing news. As news does, it is constantly changing, but experts—including business, self-help, parenting, health,
travel, etc.—are still in demand. Media covering fiction and children's books are still on task with reviews and other forms of coverage as of now, and online book sales are high. Specific-subject/niche outlets are still publishing stories, reviews, and feature coverage about their topics.
For business authors and experts, media is interested in how companies are managing remote workforces, building trust with their remote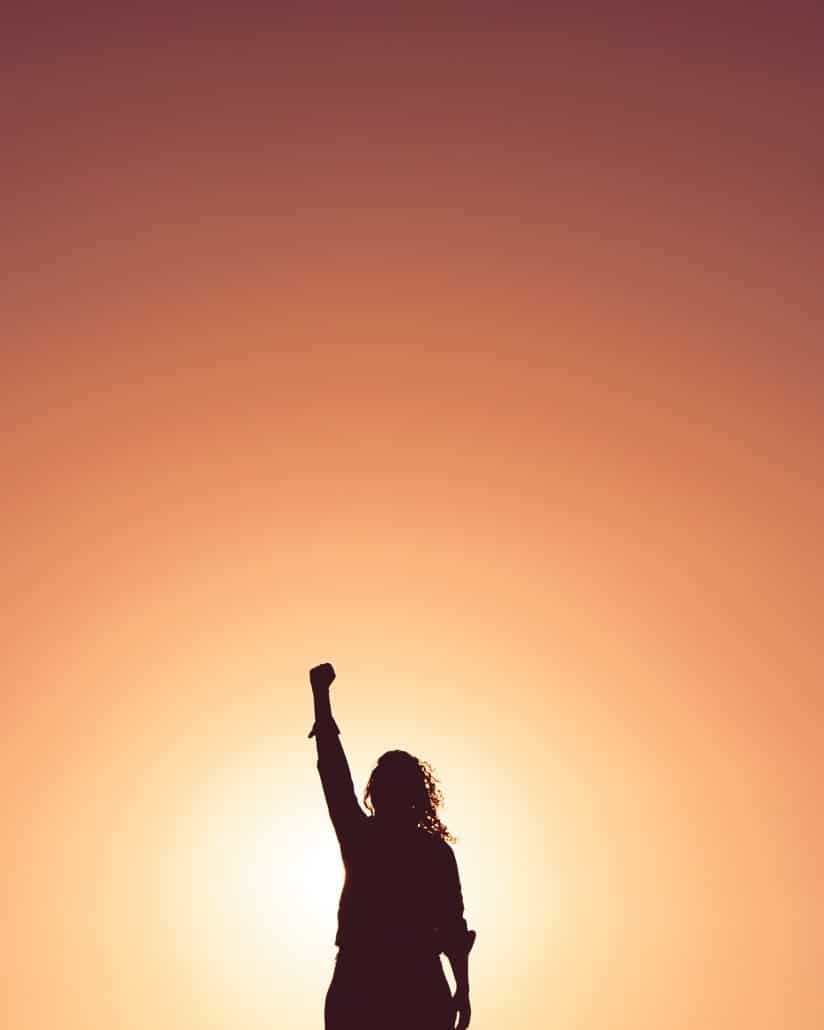 employees, handling anxiety and fear among staff, switching from in-person meetings and conferences to virtual, and weathering these times financially. We are also assisting authors with brand building, outreach to associations and organizations, moving speaking engagements to virtual teleconferences, and more.
For lifestyle authors and experts, we're seeing plenty of need for commentary on everything from creating healthy coping habits and focusing on self-care, to home-schooling, to what this all means for couples in the throes of fertility treatments. Health experts, psychologists, education experts, and more are especially in demand. We are working on their building social media presence, researching editorial calendars, and securing Skype/Zoom interviews in place of in-person appearances.
For fiction authors, we have seen media seeking feel-good, escapist books for lists and round-ups, and others sharing book excerpts. Children's books remain in demand as parents look for inspirational messaging and educational components to benefit kids. Online storytimes have become a great way to connect.
As for Smith Publicity, what has always been one of our greatest assets is our layered, team approach to servicing our clients. Our talented team typically operates from our office in New Jersey and across North America, and we are fortunate that working from home does not disrupt our work. With a team behind each unique campaign, should a publicist become ill or affected by the virus in any capacity—just as with any illness or time off—we have a team in place who knows exactly how to continue with work and strategy seamlessly. We continue to support one another with frequent video calls, brainstorming sessions, and exchanging ideas, and we plan to continue to do the same for our authors and partners.
Above all, we hope you and your loved ones remain safe and healthy. As always, if you have any thoughts or questions, we welcome the opportunity to hear from you.
https://www.smithpublicity.com/wp-content/uploads/2020/03/miguel-bruna-TzVN0xQhWaQ-unsplash-scaled.jpg
2613
2090
Smith Publicity
https://www.smithpublicity.com/wp-content/uploads/smith-publicity-logo-crop.jpg
Smith Publicity
2020-03-26 11:30:15
2020-11-11 20:31:51
Book Marketing During COVID-19: A Note to Partners and Friends of Smith Publicity