"My experience with Smith Publicity has been a good one.
I can't thank my Smith Publicity publicist enough for the passion and commitment she brought to her job. Her belief in me as an author together with her persistence has given me faith in publicists. She and Smith Publicity have been fantastic. Thanks all.""

Ellen Wright, author of
HAMPTON WEEKENDS: Easy Menus for Causal Entertaining All Year Round
---
Effective Cookbook Marketing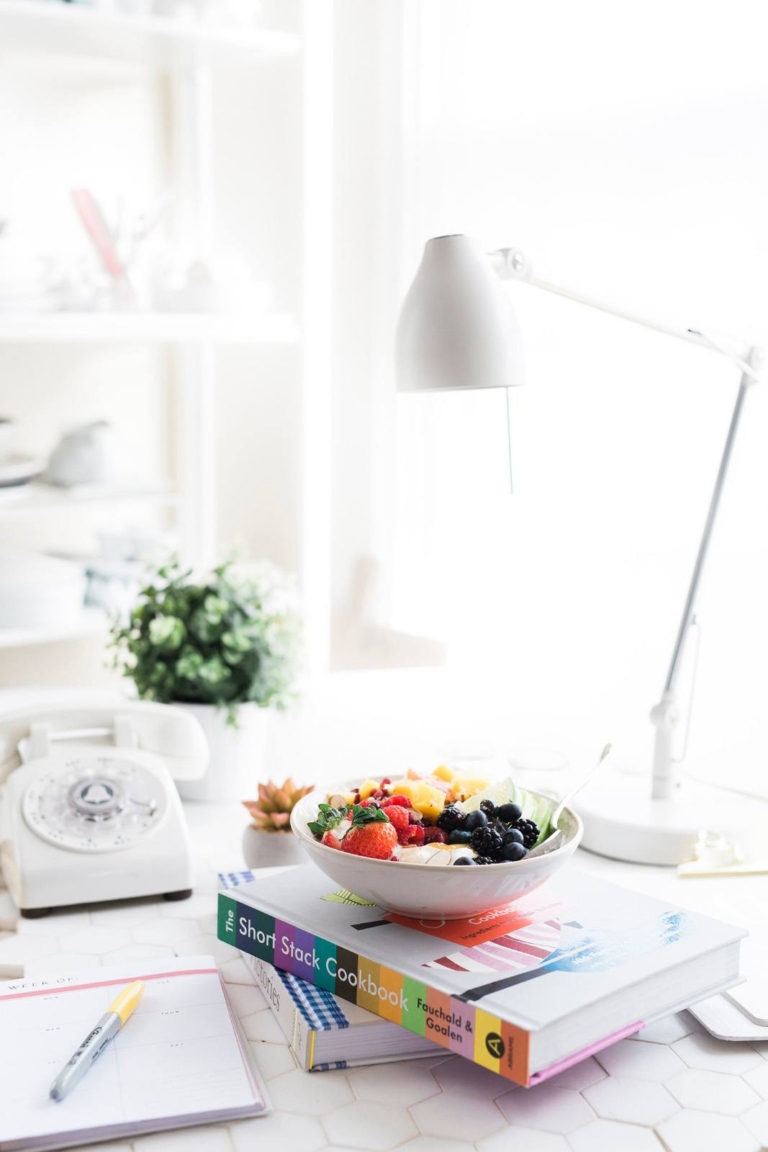 Cookbook marketing is a unique and specialized form of book promotion– and Smith Publicity markets cookbooks like no other firm. More than a few cookbook authors have gone on to international fame and are frequent guests (or hosts) on television. When it comes to how to market a cookbook, our team at Smith has a strategic process that brings results. The cookbook genre is ideal for publicity because cookbooks are "evergreen," meaning they remain relevant regardless of when published. Like most genres, cookbooks, diet, and wellness are very competitive, with many authors vying for media attention. This is why you need a seasoned book marketing team on your side to make sure your cookbook is promoted to its full potential. This is what Smith Publicity does; we make books stand out from the crowd and get noticed.
At Smith Publicity, we're proudly unlike other cookbook marketers and follow a highly effective approach to promote cookbooks. We work with everyone from large publishing houses to first-time self-published authors. Good content means everything, and we bring out the unique and compelling aspects of every chapter and recipe. Our media contact list is second to none, and we're equally successful in the digital space. We quickly identify target media markets as well as influencers and notable bloggers. There is no doubt that your work has a unique angle, and we'll make sure it is presented to media for optimal results.
---
Smith's Cookbook Marketing Checklist
Television/Online Video – Interviews and cooking shows
Radio/Podcasts – Interviews
Newspapers/magazines/associated websites – Recipe features, reviews, author profiles
Digital Media – Recipe features, Q&As, reviews, author profiles
General Interest – Story-angle pitches (i.e. seasonal, regional stories)
In-Person Events – Book Q&A, signing, cooking demonstrations (if applicable)
Websites – A custom site designed to enhance discoverability
Social Media Channels – Author branding, sample recipes
Digital Booksellers – Keyword-optimized book and author profiles
---
How to Market Cookbooks Uniquely is Among Our Specialties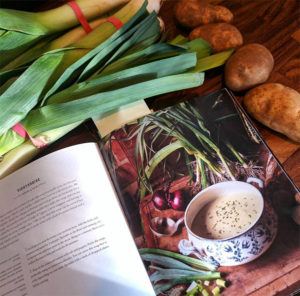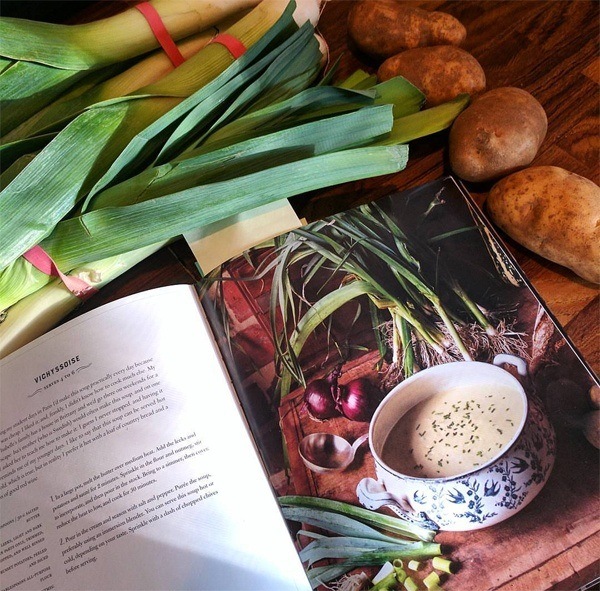 Even a single recipe can have an angle that can become a story. There may also be a "story behind the story" in terms of why you wrote the book. When marketing a cookbook, our expert publicists work closely with authors to extract and develop newsworthy elements to craft persuasive pitches. Cookbooks can be connected to stories on multiple topics to attract the interest of editors, writers, producers, and interviewers. Because nearly everyone has a natural interest in food and eating, cookbooks can be inherently newsworthy for lifestyle and feature coverage. For many media, recipes are published continuously, meaning the need for fresh or rediscovered content is nearly endless. By online traffic measures, recipes are some of the most heavily viewed and shared content in the digital space.
Our book publicists are on top of editorial calendars and ready with pitches that maximize seasonal opportunities. Also, frequently, they are in touch with media contacts and are aware of what is trending at all times. Because we custom-create all book marketing plans, everything we do is interconnected. As stories and interviews begin, they will be placed with the intent of attracting more substantial and extended coverage. Our programs are structured as strategic media build-ups that create visibility for you and your book among those most likely to be interested.
The Best Cookbook Promotions Reach Target Audiences Directly
Because food and cooking are so closely aligned with lifestyle and identity, highly effective cookbook publicity targets specific audiences. It's natural that your recipes and even the reason for developing the book itself may be geared to specific groups. For example, a book of healthy-eating recipes will appeal to a health and fitness-conscious audience, while a book on rich, indulgent desserts will appeal to others. Cookbooks designed around holiday celebrations or ethnic cuisine have strong cultural connections and, therefore, a built-in audience. Our Smith book promoters are experts at targeting relevant media and pitching stories to those most interested – and ones whose viewers and readers can buy your book.
Led by food and lifestyle bloggers and influencers, the digital space has exponentially expanded the promotion opportunities for every cookbook. Successful blogs have niche audiences that may be more interested and more likely to buy your cookbook than larger and more general blog audiences. But yet as developed as it has become, authors need to venture into the Internet carefully. It's another reason why working with seasoned book publicists can be to your advantage. Well-informed media or informational websites and bloggers selection based on experience and uniquely targeted outreach can improve results dramatically. Haphazard pitching can produce coverage on an outlet or blog that you don't want to be associated with!
---
I was very impressed by how vested my publicists were in the success of my first book. They believed in my project from the beginning. Smith Publicity took pride in answering every question and pitching me to an incredible media list. I will forever be grateful to Smith Publicity for the amount of press and exposure Eating Well to Win received.

Richard Ingraham, author of Eating Well to Win
---
Marketing Cookbooks for Many Years of Shelf Life
Few genres can match the shelf life of cookbooks. A great cookbook from 1960 can be as relevant today as it was when it was originally published. Therefore, marketing them takes on added importance because of the potential for many years of return on investment. Experience has shown that most books will be rediscovered in cycles over time, perhaps in their original form, or with contemporary updates. Either way, chances are you're launching a book that can be enduringly popular. When supported by skillful book marketing, the opportunity for good cookbook sales increases significantly. Even if you wrote your cookbook solely for the love of a favorite cuisine, you owe it to yourself to follow through with book promotion to realize its full potential.
Our cookbook promotion methods at Smith Publicity have been honed carefully over time. Since our founding in 1997, we've worked on more than 4,000 books from every genre. Our cookbook marketing programs have been consistently successful and brought both visibility and sales. By promoting authors and their recipes in newsworthy pitches, we've attracted television guest spots, radio interviews, and countless articles both in print and online. In the end, it boils down to hard work and a thoughtful approach. Very few cookbook marketers can match Smith Publicity's results. We hope you'll call or reach out through our online contact form today.