Every day, the book publicists at Smith Publicity employ persuasive writing skills to prompt media to take interest in our clients. Whether very short "pitches" that must capture the reader's attention in a matter of seconds, to press releases and articles, it's always about persuading the reader.
Strong writing skills, regardless of the profession you pursue, can separate you from others and lead to expanded career opportunities.
The Smith Publicity Book Marketing Scholarship provides a $2,000 scholarship to the applicant who writes the most compelling essay on persuasive writing.
Details:
Topic: Why writing can be as effective – and even more effective – at influencing others as verbal communication.
Provide examples of situations when writing is more powerful than speaking.
Essays can be no longer than 1,500 words. Essays longer than 1,500 words will not be considered.
Who is Eligible:
Any high school senior and college freshmen, sophomores and juniors.
Scholarship is not eligible for students in, or entering, graduate school
Selection Process:
A group of four Smith Publicity publicists and staff members will review essays and then meet to select a winner.
How to Submit:
Application Timeline:
Essay submission begins March 1, 2021 and runs through July 15, 2021
The winner is selected by August 1, 2021
Scholarship Distribution:
The $2,000 is submitted directly to the college or university on behalf of the winning student and must be applied to tuition only.
——–

2020 Book Marketing Scholarship Winner: Jami Govaerts
Jami Govaerts of Florida International University was selected as the winner of the Smith Publicity 2020 Book Marketing Scholarship. Govaerts was one of over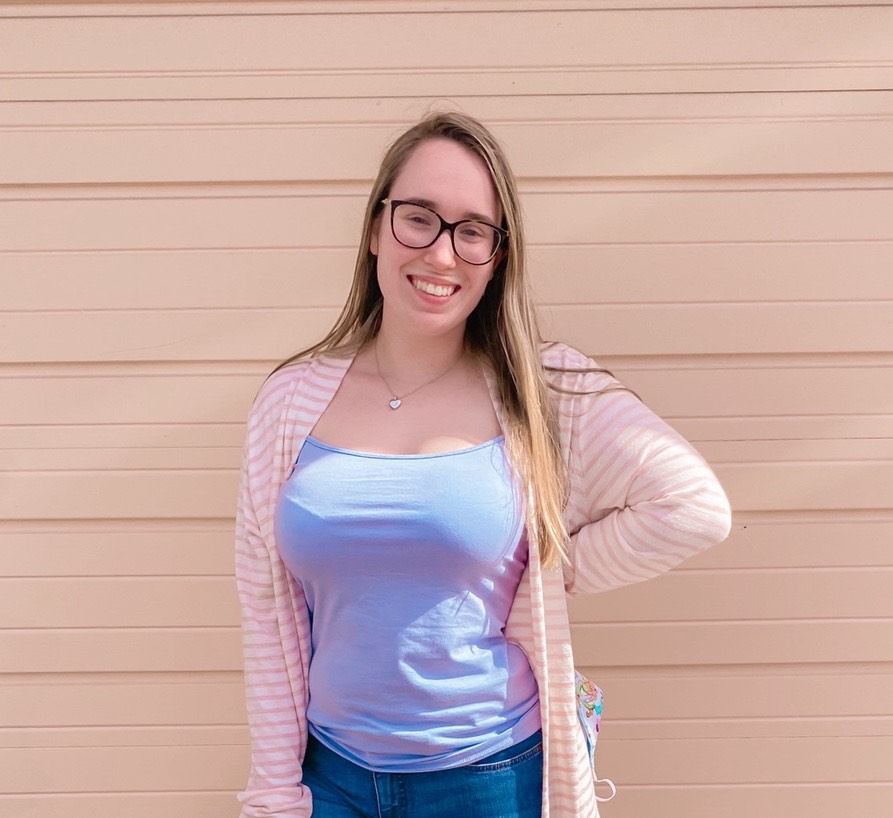 200 applicants.
"It is an absolute honor to be selected for the Smith Publicity scholarship and be given the opportunity to further my education," says Govaerts. "I am looking forward to making a difference in the world and making my dreams come true with the support of this scholarship for my educational endeavors."
"Persuasive writing is such a vital component of many jobs, in addition to verbal communication," says Smith Publicity CEO Dan Smith.
"Every day our publicists are tasked with writing compelling, persuasive pitches, and we want to both celebrate and encourage the craft of powerful, impactful writing."