4 Book Promotion Tips to Help Your Book Succeed
How to Promote Your Book: What Authors Need to Know
By Dan Smith
You've written a book, and you want to sell it. Thousands of others are in the same position, so how do you get noticed among all the competition? That's where effective book promotion programs come in. Marketing and publicity campaigns that are well planned and suited to a book's topic help it be discovered by target readers — people who would have an interest in buying or downloading a copy.
The PR campaign for a book is always unique and reflective of it and its author. But there are certain essentials that, when followed, do vastly improve the prospects for success. Authors and publishers who employ them are improving their chances. Others who may skip one or more do so at their peril.
To make the process easier to understand, Smith Publicity offers you these four book promotion tips.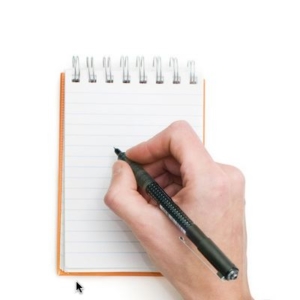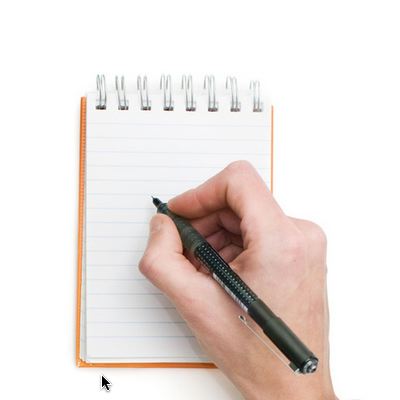 1. Earn media exposure
Successful book promotion should always include as much media exposure as possible. Fortunately, there are plenty of choices: TV and radio talk shows, news broadcasts, news websites, blogs, podcasts, newspapers, magazines, and others that put your book right in front of viewers, listeners, and readers.
Encouraging the media to pay attention, however, takes skill and knowledge. You'll need targeted press releases written in the style each media sector expects, and you'll need to know how to do appropriate follow-up. It's why most authors who can afford it work with professional book publicists.
2. Sign up for author training
If you aren't comfortable answering questions and feel that you say the wrong things and forget important things when you're interviewed, you can benefit from author media training. Book promotion is always more successful when writers are skilled at answering questions and getting important points across.
Smith Publicity has a highly successful program that prepares you to deftly handle every media opportunity. Our expert media trainer has coached authors for appearances on CNN, Larry King Live, Good Morning America, and many other shows as well as thousands of interviews in newspapers and magazines and on radio, podcasts, and more.
3. Active online marketing
There are highly effective ways to promote books online. Whether self-publishing or working with a publisher, a website and connected blog can bring your book significant attention, it's also a good idea to consider having eCommerce capabilities on your site, so people can buy the book without leaving your site.
Your blog and website can attract people in the right market for your particular book's subject with a good search engine optimization strategy.
4. Visibility at trade shows
Smith Publicity has a trade show book promotion program for its authors in which we secure trade show placements and inclusion at other book events around the world. With our program, your book can be showcased and seen by publishers, literary agents, editors, and other important individuals in the publishing industry.
Open Yourself Up to Many Promotional Opportunities
These four book promotion essentials are a beginning but not the only things you can do. Whether you're self-publishing or seeking an established publisher, Smith Publicity can help you succeed more quickly through proven publicity strategies we've been providing to authors since 1997. If you need help getting exposure for your book, call us at (856) 489-8654, or you can contact us through our website.
Dan Smith is the owner and founder of Smith Publicity, a Cherry Hill, N.J.-based agency focused on book promotion and author publicity. You can learn more about Smith Publicity on its official website, SmithPublicity.com.
https://www.smithpublicity.com/wp-content/uploads/tips-.jpg
400
400
Smith Publicity
https://www.smithpublicity.com/wp-content/uploads/2023/02/logo-new-1.webp
Smith Publicity
2012-11-15 11:44:21
2021-11-23 19:38:33
4 Book Promotion Tips to Help Your Book Succeed