E-Book Marketing Tips for Gaining More Readers
eBook Marketing Needs an Author's Digital Platform
By Dan Smith
eBooks continue to grow in popularity because of their convenience, easy access, and in most cases, lower prices. But to do well in this market, authors need to understand it and prepare. eBook marketing requires you to know what works and what doesn't. Today we'll look at how your author's website and blog can bring your eBook attention and help spark sales.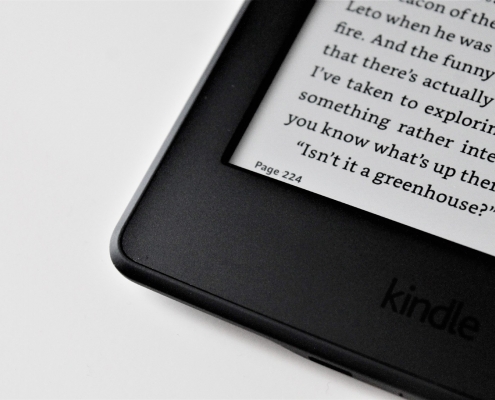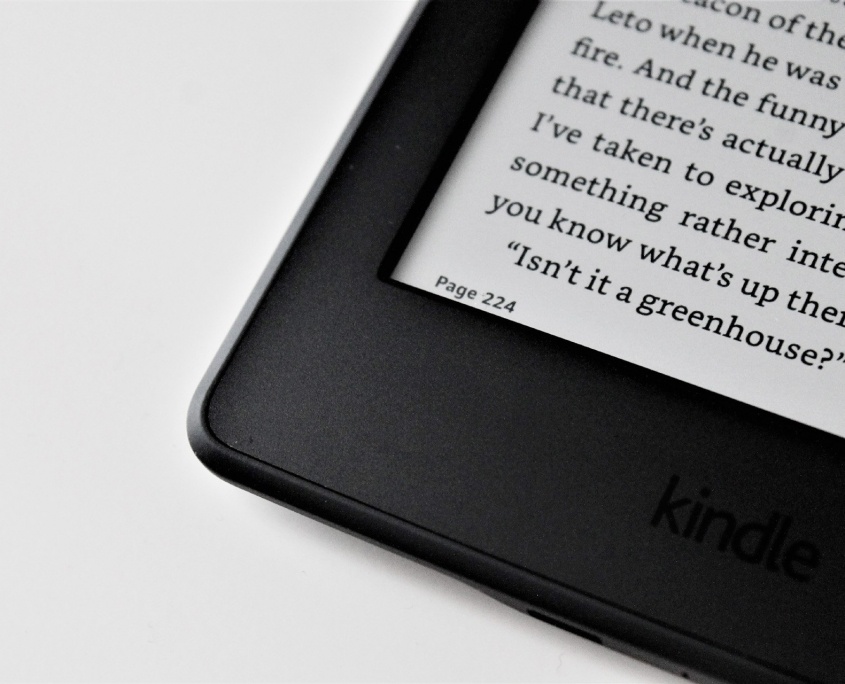 You'll find eBooks being sold in a large number of online bookselling outlets. Getting your electronic book to those venues isn't necessarily difficult; the challenge comes in sparking sales. An essential part of an effective eBook marketing campaign is your website.
With a well-designed website that's optimized for search engines (i.e., that includes all the features that attract Google, Bing, Yahoo, and others), you'll have a place to post compelling content about your book. Optimally, it will include a well-put-together synopsis, photos (if the book contains any), sample excerpts, and information explaining why the book will appeal to readers. Never overlook a quality website in your e-book marketing efforts.
Maintain a Blog and Sell Books from Your Website
Having your site is set up to sell your e-book directly is ideal. If it's not, the site is a great tool to direct readers to the place where they can purchase copies of downloads. People today are all about convenience, and when they have a mouse in their hands, it's easy to click away. You want to simplify things for prospective buyers, so you never lose a sale because someone lost patience.
In conjunction with your website, a blog is another vital component. On it, you can write about anything that relates to your book. Your posts should be frequent enough that the blog appears active (once a week is a minimum), and the topics can be wide-ranging. Some connect directly to the book, and others may not. The blog is another way to build your author brand as you attract readers and followers. Showing your personality and highlighting your interests is always helpful — but steer clear of topics like politics that could alienate some people.
A blog used in eBook marketing should be well-written and informative, but a crucial reason for the posts is to attract search engine traffic by utilizing keywords – which means the blog needs to be optimized in the same way as your website. Search engines like to see new content regularly, and it's easier to do it on your blog than on your website. All of your blog posts, of course, will have links to either your website or the place your eBook is available for sale.
eBooks Require the Right Marketing and Publicity
Here we've looked at just a few aspects of marketing with websites and blogs, but don't forget that other book publicity services are also critical in successful eBook publicity and marketing. Smith Publicity specializes in developing strategic book PR programs for authors and publishers. If you've written an eBook and would like help reaching your target readers, call us at (856) 489-8654, or you can contact us through our website. We'll get you on the right track quickly.
Dan Smith is the founder of Smith Publicity, a Cherry Hill, N.J.-based PR firm focused on book marketing and author publicity. Since 1997, Smith has helped thousands of books and authors find significant success. You can learn more about Smith Publicity on its official website, SmithPublicity.com.
https://www.smithpublicity.com/wp-content/uploads/2019/02/amanda-jones-FLl-bTiKyH0-unsplash.jpg
1280
1920
Smith Publicity
https://www.smithpublicity.com/wp-content/uploads/2023/02/logo-new-1.webp
Smith Publicity
2012-11-06 07:34:21
2021-11-23 19:53:06
E-Book Marketing Tips for Gaining More Readers