Do you know what it takes to promote a self published book? Let Smith Publicity take you to the next level!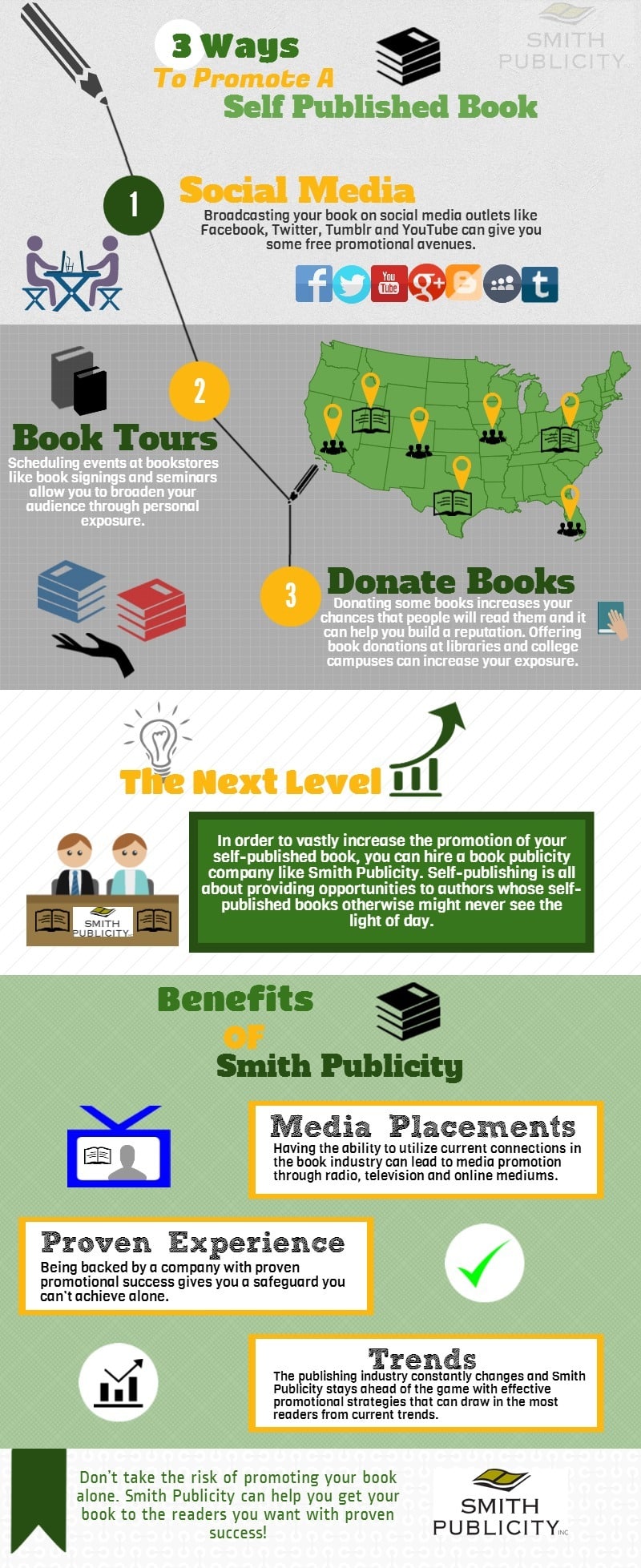 Smith Publicity is one of the leading book marketing, book promotion and book publicity firms in the world, with offices in the U.S. and Toronto. Since 1997, we've represented more than 3,000 authors worldwide, from New York Times bestsellers to first-time, self-published authors in every genre. Our fundamental driving force—superior presentation, promotion, and positioning of our authors—has never changed. Our mission statement is simple. "Make Good Things Happen for Authors."
Comments are closed.