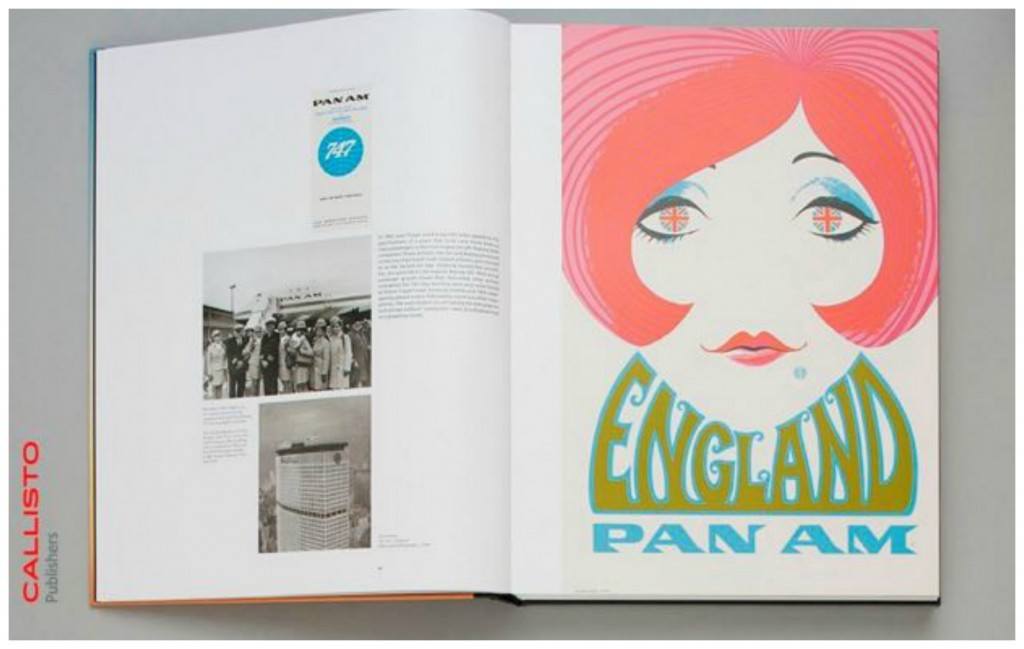 FOR IMMEDIATE RELEASE
Contact: Mallory Campoli
Mallory.campoli@smithpublicity.com
856-489-8654, ext. 313
Says Newsweek on Smith Publicity Client Book:
"…perhaps the most handsome book published in the western world in the past two years."
CHERRY HILL, NJ –Love, hate, so-so, indifferent … book reviews can rain roses of praise on a book, or attack with blistering ferocity.
But few go so far as to call a book " … perhaps the most handsome book published in the western world in the past two years."
But that's exactly what Newsweek Senior Writer Alexander Nazaryan said about Airline Visual Identity: 1945-1975 from Germany-based Callisto Publishers. Callisto is a long-time Smith Publicity client.
Smith Publicity Senior Publicist Erin Birnbaum, who managed the book marketing campaign, says, "In my experience, given where it was published, it's one of the best reviews I've ever seen."
One of the methods Birnbaum and Smith Publicity used to draw media attention for the book was to tie it into the wildly popular TV series Mad Men. Nazaryan concludes his review with, "If you ever need to get Don Draper a gift, this should be it."